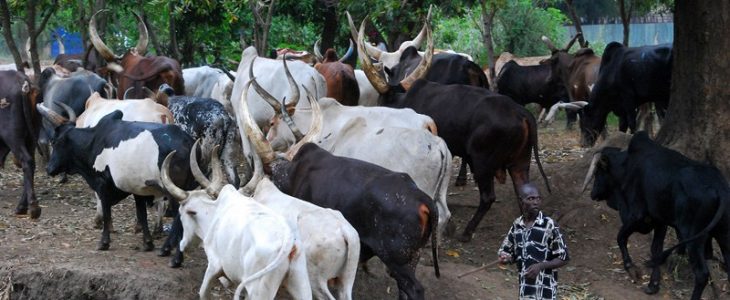 A community leader in Umute in the Aniocha South Local Government Area of Delta State, Azuibuke Jonathan, tells MATTHEW OCHEI that the community will use everything it has, including ancient gods to fight suspected Fulani herdsmen attacking their people
How would describe the activities of Fulani herders in the various communities in the state?
Thank you very much for given me the privilege to express my pain over what is happening in my state. It is very sad; even a blind person can see and feel it.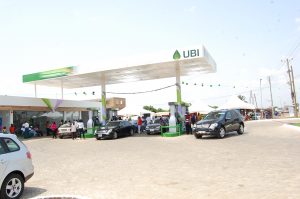 It is very bad that a group we have accepted to be one of us is causing us so much pain. We have three major ethnic groups in this country: Igbo, Yoruba and Hausa, but only a particular group, Fulani, is giving us problems in this country.
It is not a problem for us to coexist with others; the problem is that Fulani people don't want other ethnic groups to exist. They are busy killing us and also forcing their religion on our people and the Federal Government has been keeping quiet.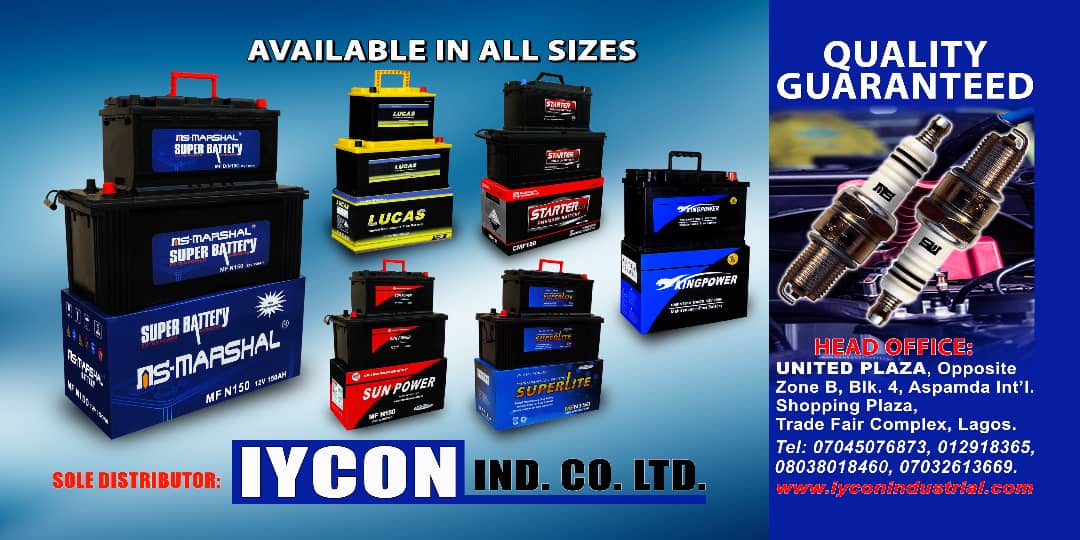 It has been alleged that some natives collaborate with Fulani herdsmen to kidnap others, how true is it?
It is not true. The people that are spreading the rumour are those with bitterness against the leaders of the community.
What I know is that when the cattle rearers come into the community, they ask for some portions of land to use to graze their cattle and the community gives them. They may later pay homage but before you know it, these Fulani men will encroach into other people's land and when the owner questions that, they go after them.
Are you saying you don't collect money from Fulani herdsmen in the community?
Nobody collects money from Fulani people to give them land so don't mind those saying we do. But no one can just give them land because of the communal land ownership system we have here.
Is it the Fulani cattle rearers that terrorise the community?
It is not the people who move cattle around; they are not the people killing us. The people that are perpetrating this evil are the Jihadists. They use the cover of their brothers who rear cattle here and stay with us. Then they launch their attack and return to their hideout in another state, leaving the original cattle rearers on the ground.
What is your community doing to put a stop to the incessant killings?
The community cannot stop it because the Fulani people are deadly and they go about with sophisticated weapons. Also, the Constitution of Nigeria does not permit the community to act, so we are waiting for the Federal Government.
The South-South governors, including the Delta State Government, are proposing to start a joint security operation. Do you think that will curb the attacks?
Yes, it will go a long way in reducing the number of attacks we experience if they do it like what was done in the South-West. They should not report to Inspector General of Police. I know everybody in my village, so if a foreigner comes into the village, it will be easy to identify them. And our vigilantes should be empowered and allowed to have guns. Enough is enough!
The communities in the state have woken up; we are going to fight this battle with everything we have. We will kill whatever and whoever comes to kill us. All the gods and ancient powers in our land will be used. It is a religious war and a battle for supremacy. They threatened and attacked Uhwuru, Issele-Azagba, Ibusa and others.
Some days ago, my friend was on his way to his farm when he met some policemen on the road. They asked him to open his car boot and when he did, they saw a cutlass and a hoe. They started questioning the man, telling him he had dangerous weapons. The man said he was a farmer and that they were farm implements. Still, they threatened to arrest him. Fortunately, some Fulani herdsmen were passing with cutlasses and daggers at the belts around their waists. The man asked the police to arrest them before arresting him. That was how they left him alone.
Credit: Punch