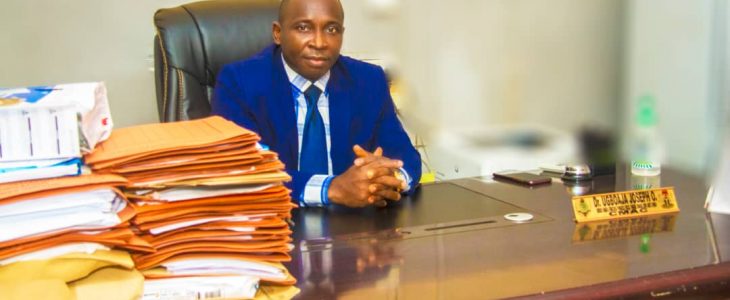 The Chairman, Medical Advisory Committee (CMAC), who is also the Chairman, clinical services and training as well as Chairman, Covid-19 taskforce of Nnamdi Azikiwe University Teaching Hospital (NAUTH) Nnewi, Anambra State Dr Joseph Ugboaja has warned against politicization of issues of Covid-19.
Dr Ugboaja dropped the warning during his weekly press briefing at the hospital.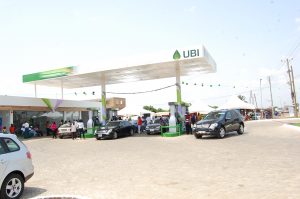 Isaac Ojo brings the details.
Excerpts:
The world was recently jolted when a Nigeria trained doctor said she has been able to heal over 300 patients with hydroxychloroquine, what do you think about this development?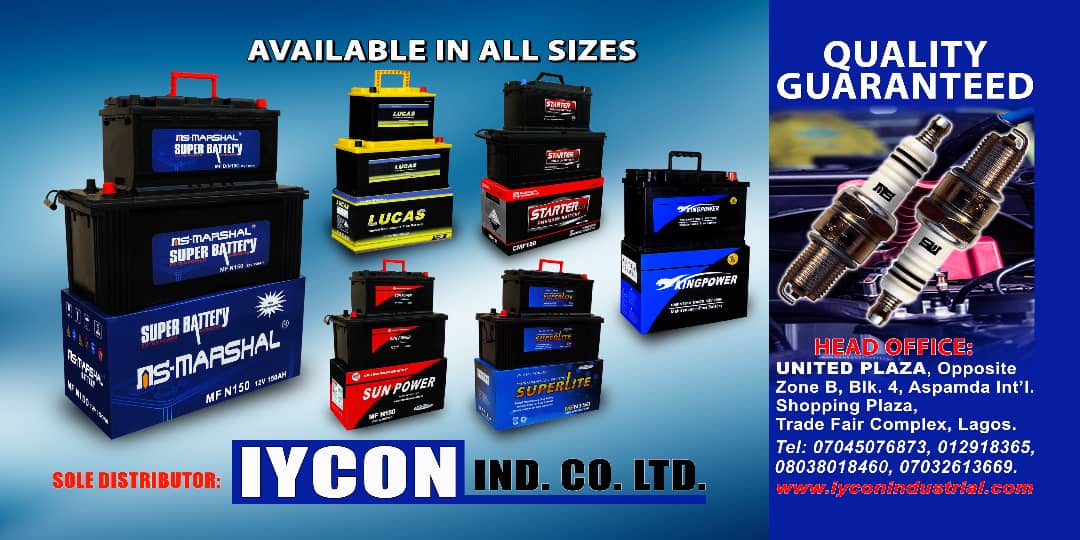 Yeah, the video presentation that is trending. Its unfortunate that the whole issue of the use of hydroxychloroquine for the treatment of covid-19 has assumed a political dimension, especially in America and by extension, the whole world.
The fact before us, even anecdotal, suggests that hydroxychloroquine has shown efficacy against the SARS- COV virus family, established even before the current pandemic. Ordinarily, one would have expected a concerted effort from national and international governments and bodies to improve upon what is already known. But surprisingly, what you see is a lot of efforts in the opposite direction trying to discredit whatever evidence that exists to support OHCQ efficacy against Covid-19 infection. This is indeed worrisome. My take is that there is little to lose by using the combination of OHCQ, Azithromycin and zinc for mild to moderate cases until a more definite treatment modality has been established. We should not be playing politics with people's lives. The fact that America has recorded the highest number of deaths in this period, despite their level of development in healthcare suggests that they need to seriously review their approach.
Why are the medical practitioners reluctant in acknowledging the efficacy of hydroxychloroquine?
We are not afraid to acknowledge that. The truth is that definite statement about the efficacy of OHCQ in covid-19 treatment or otherwise can only be made via a well designed and executed RCTs. Unfortunately, the studies that were meant to elucidate this which were published in front line journals was marred by ' errors in methodology' leading to a suspicion of interference and manipulation by big drug companies that want to develop and market antivirals and vaccines against covid-19. The editors have since retracted the articles and apologised. That particular event is a sore point in the fight against the virus and highly suggests that there is more than meet the eyes in this fight. Even in the face of all these, I encourage everybody to continue to observe all the preventive strategies which is the most assured approach.
People are alleging international conspiracy about the whole covid-19, as an expert, is the theory of international conspiracy false?
Yeah. You won't blame people who feel so when you look at the whole issues surrounding the emergence of the virus in China, the WHO inconsistent guidelines and then the politics surrounding the use of OHCQ. This situation is actually unfortunate and shouldn't be. I just hope that all countries involved in this should realize that human lives are being lost on daily basis as well as means of livelihood. Its time to put away all political considerations and take a sincere and scientific approach to this fight. That's the only way we can defeat this virus.
Some people have come up in parts of Nigeria with claims of having covid 19 treatment drugs, why do you think that the government is dragging its feet about the acclaimed potent drugs?
Yes, its true that a lot of reports point to the efficacy of herbs in treating covid-19 infection. I'm referring to the boiling of some leaves and inhaling the steam. Some people have also attributed the low death rate in Africa to widespread use of this. That has to be proven scientifically. But what is clear is that the covid-19 pandemic has presented an opportunity for us to look deeply into, and develop our herbal and natural medicines to complement what the orthodox system is doing. The relevant departments at the universities should liaise with the practitioners to fine tune our system. This is what other countries have done.
Is there any respite in sight on the issue of covid 19 which has ravaged the whole world with casualties in its trail?*
No body is sure. This is a novel virus and much is still not known about it. But in Nigeria, going by the NCDC reports, the pandemic is still very much here with us, even with our limited testing capabilities. Its still not the time to relax our guards. Its unfortunate that people have failed to grasp the magnitude of the problems associated with covid -19 and are not complying with preventive measures. We are only lucky that the mortality rate is far lower than in western countries , for reasons yet to be unraveled, otherwise, it would have been catastrophic for Africa
Nigerians are no longer observing the government's directive on prevention of the spread of covid 19, what is the implication of this attitude?
Like I said earlier, this is really unfortunate and is watering down all the efforts being made by the government to contain this pandemic. The implication is rising number of cases, more deaths and more pressure at the hospitals and healthcare workers. Recall that during my last press briefing as the chairman of covid-19 Taskforce, I decried and condemned this attitude. Everywhere you go, you see people moving up and down in large groups without face masks or social distancing. Wedding and funeral ceremonies are still held with lots of fanfare and large crowds in attendance. We must begin to take responsibility for breaking the cycle of infection of this virus by observing the covid-19 preventive measures. That's the sure way to succeed in this fight.
Finally, let me thank everybody who has been working hard to curtail the spread of this virus including members of the press. Well done!