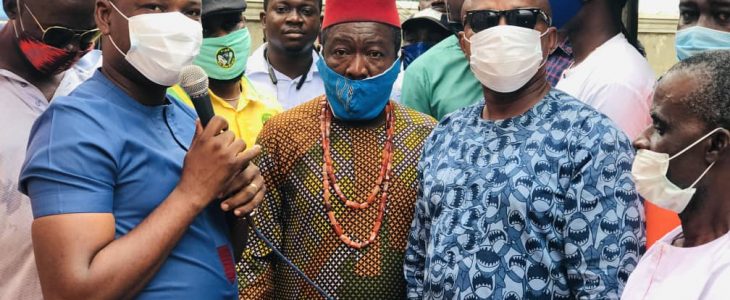 The joy of market women at Eke-Amangwu in Umudim-Nnewi, knew no bounds as the legislator representing Nnewi North Council Area in Anambra State House of Assembly, Hon Smart Nonso Okafor built and commissioned toilet for them.
The brief commissioning ceremony which held at the project site was witnessed by Obi Umudim, HRM Bennett Okafor, Nnewi North chairman of the All Progressive Grand Alliance (APGA) Hon Chike Agunwa, Secretary, Nnewi North, Hon Echezona Anazodo, President Anaedo Youths, Hon Sylvester Ejidike and President Umudim Youths, Hon Chukwunonso Nnetu.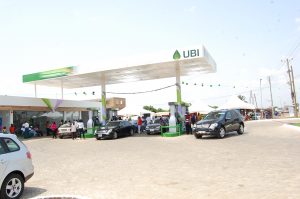 In his speech at the occasion, the lawmaker, Hon Nonso Okafor recalled how went to the the market as a young boy with his grandmother and found no where to ease himself.
"I went round the entire market but there was no place for me to go to toilet, when it became unbearable for me, I quickly did it somewhere when no one was coming, it was embarrassing that when I came to visit my aunty in the same market over twenty years after, I was told that she went home to answer the call of nature.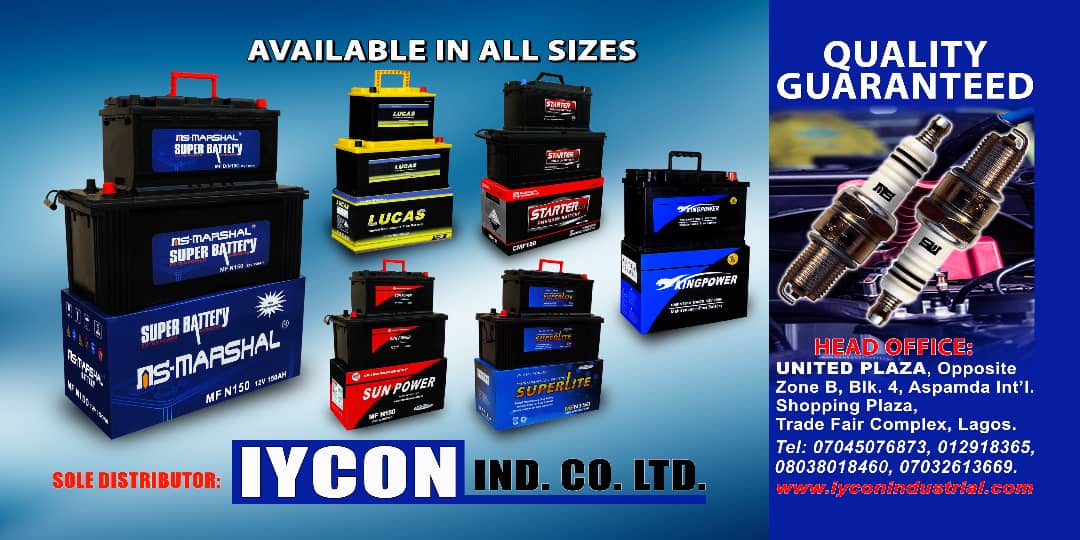 "At that point, I made up my mind that I have to do something for the Eke-Amangwu market women and decided that I would build toilet for them before I spend six months in office." He said.
Hon Okafor said that the market women are not to pay a dime for the usage of the four unit toilet facilities.
He commended all the individuals who were helpful in the actualization of the project.
The Nnewi North Local Government Area chairman of APGA, Hon Chike Aguncha in an interview said the legislator has been so very impressive since he assumed office.
Hon Aguncha said the House of Assembly member through the toilet project has assisted the government in solving the problem of open defecation.
He noted further that Hon Okafor has also contributed immensely to the ease of doing business in the ancient Umudim-Nnewi market.
Madam Celena Okonkwo popularly known as Mama Nnamdi and Hon Sylvester Ejidike also paid glowing tribute to the Nnewi born legislator.
The high point of the occasion was the presentation of special gifts to the market women by Hon Okafor.