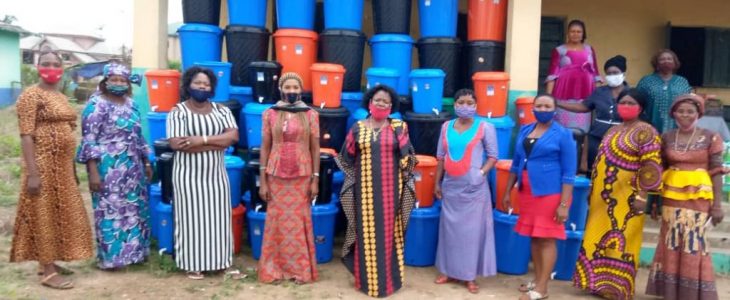 In preparation for school resumption for exit-students by fourth August, Primary School Teachers in Awka North Local Government Area in collaboration with staff of Awka North Local Government Education Authority,LGEA, have procured Covid-19 preventive materials to support Anambra state government in protecting school children from the pandemic in schools across the council area.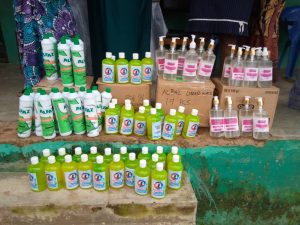 The materials which include seventy-eight big plastic buckets with tap, seventy-eight alcohol based hand sanitizers, and seventy-eight liquid soap are to be distributed to all primary schools in the council area.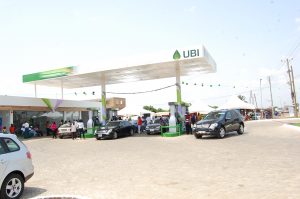 The intervention by the teachers and staff of the LGEA, was an initiative of the Local Government Education Authority Secretary for Awka North, Lady Benedine Anagor.
In his remarks, the Transition Committee Chairman for Awka North Local Government Area, Mr Ferdinand Onwuje described the gesture as unprecedented, encouraging the teachers and staff of LGEA whom he said have been very supportive in promoting education in the area to continue with the good works in Awka North, and assured them of his continuous support.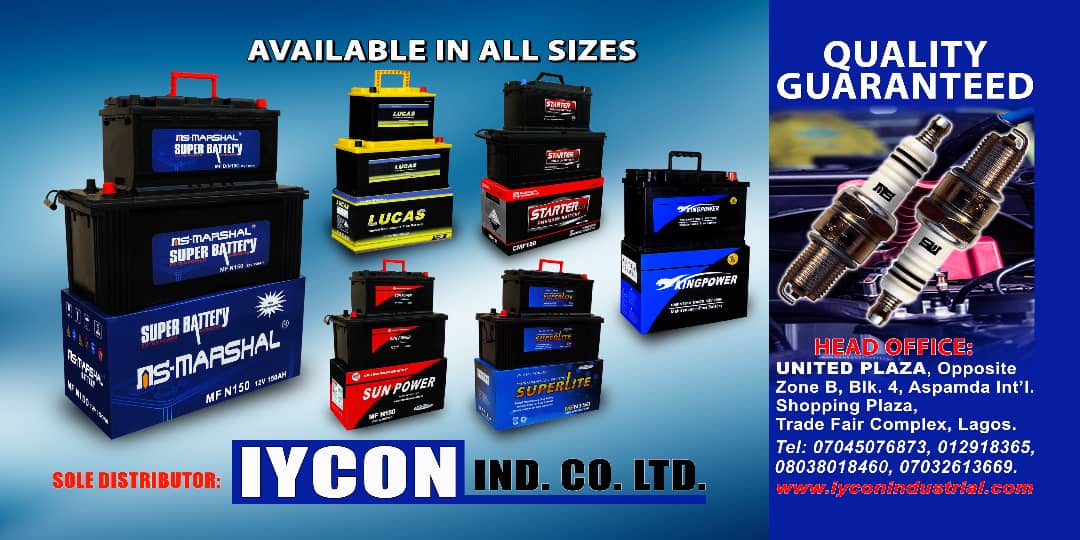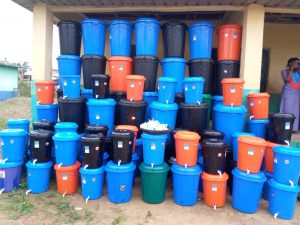 Speaking Earlier while distributing the items to various primary schools in the local government area through their teachers who where present during the event, the Local Government Education Authority Secretary for Awka North, Lady Benedine Anagor who commended the teachers for their cooperation in making the project a reality, explained that on procurement of the materials, the teachers and members of the LGEA tasked themselves, and with the support of some illustrious sons of the LGA including the Local Government Chairman.
Lady Anagor who enumerated other efforts putting into place towards ensuring that school children in the area are protected from Covid-19 pandemic including provision of facemasks, called on good spirited individuals in the council area and beyond to support them on the initiative with their resource, and advised the teachers to make judicious use of the items in their respective schools.
On their parts, some of the teachers including the Head Mistress of Ebenebe Community Primary School, Mrs Christiana Okoye, and a teacher at Community Primary School Amansea, Lady Ogechukwu Nnamezie appreciated the Awka North Education Secretary for the initiative which they said will immensely help in protecting children from Coronavirus, and promised to properly manage the items in their various schools.