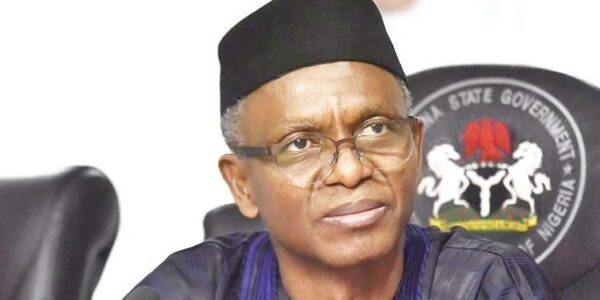 A former deputy Senate President, Ike Ekweremadu and the Medical and Health Workers' Union of Nigeria have berated the Kaduna State Governor, Nasir El-Rufai over the crisis between his administration and the organised labour following the sacking of workers in the state.
Ekweremadu, who also condemned the invasion of the Nigeria Labour Congress Secretariat in Kaduna by suspected thugs, disclosed that the leadership of the national assembly would engage the governor in order to resolve the crisis that has paralysed economic activities in the state.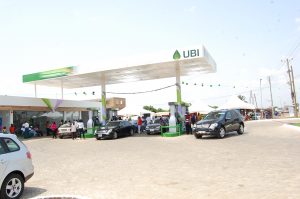 Armed thugs had on Wednesday invaded the premises of the NLC in Kaduna State, which is the meeting point of protesters participating in the ongoing five-day warning strike.
El-Rufai had threatened to deal with Wabba and other labour leaders for paralysing the economy of the state through their actions, saying they would be treated as criminals.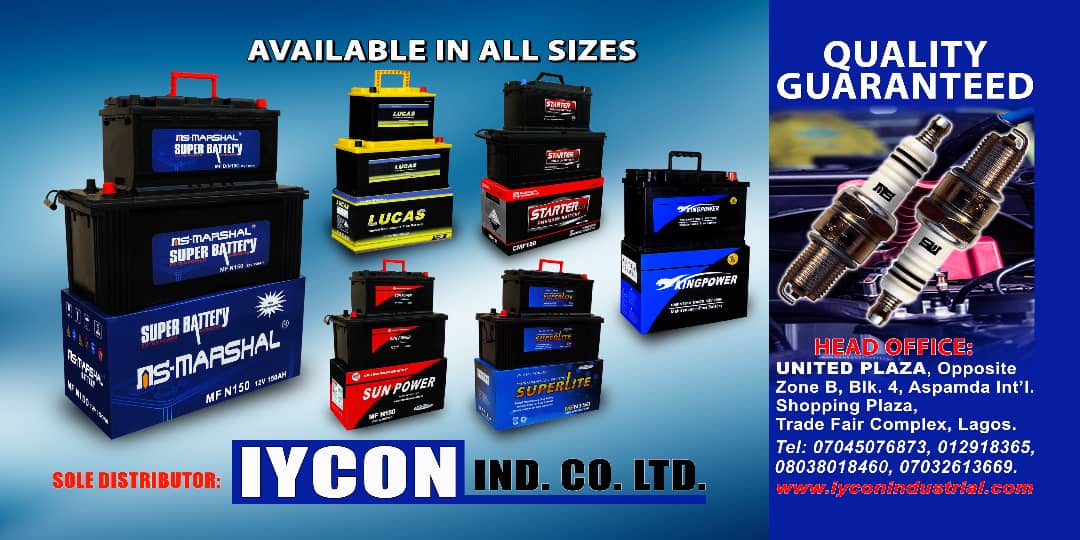 But Ekweremadu, while reacting to the incident after a meeting with the leadership of the Nigerian Union of Local Government Employees in Abuja, on Wednesday, cautioned El-Rufai against allowing the issue to degenerate.
According to him, the governor was supposed to have negotiated before now, saying the labour leaders should reinforce their members across the country in order to achieve their aims and resist the thugs attempting to disrupt their peaceful protests.
He said, "I'm not just a legislator, I'm also a lawyer. So, I believe in the freedom of expression, I believe in freedom of assembly, I believe in constructive engagements and I believe in the respectable airing of opinions.
"So, I expect that the government of Kaduna State should be able to engage the labour unions constructively."
The Senator admonished other labour unions to support the NLC in its engagement with the Kaduna State government.
He added, "Now that it is turning violent, this is the time for other associated labour unions to get involved to show solidarity to the labour people in Kaduna such that the government will now be forced to engage labour in a manner that is constructive.
"Sending thugs to start harassing labour unions' leaders and their members is completely unacceptable. It shows that we are not actually in the 21st century. As leaders, sometimes we have to take responsibilities, we also have to show restraint in the face of provocation, that is what leadership is all about.
"We should not be behaving like thugs or sending thugs to go and dispatch people who are protesting, especially when it is not violent. So, the national assembly will continue to support the free expressions ideas and views in this country including labour organisations as long as labour itself tries as much as possible to be responsible.
Read Also
"I believe that the leadership of the national assembly is also going to engage the government of Kaduna State to ensure that this thing is contained."'
Credit: Punch