An electrician by the name Samuel Ishaya escaped being lynched in Jos, Plateau State on Wednesday as he was caught raping a sick 6-year-old girl in Agwan Rukuba area of the state capital.
A source closed to the victim's family told TribuneOnline that the electrician was invited by the girl's mother who is a widow, to repair a faulty cable damaged by rainstorm while she dashed out to buy food for her sick child.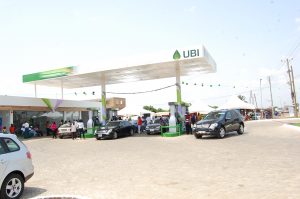 According to the source, as she stepped out, the randy electrician descended on the sick girl lying on a couch to satisfy his sexual urge, adding that the little girl could not struggle nor scream to extricate herself as a result of her ailment.
"At the early hours of yesterday, a young boy by the name Samuel Ishaya, a resident of Agwan Rukuba, a supposed electrician who was called upon by the mother of the young girl to fix her faulty cables, in a quest to quench his sexual urge forced himself on the little girl who was recuperating from an illness.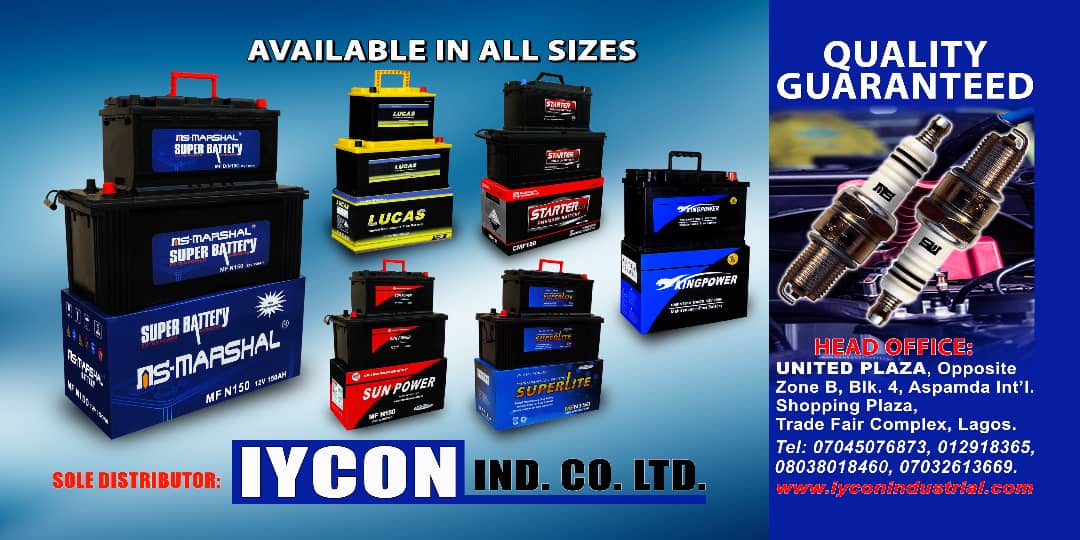 "Too weak to scream, she struggled but Samuel appeared stronger, breaking the sick girl's hymen and leaving her to groan in pains," said the source.
The widow who arrived home to meet her child bleeding profusely and crying raised alarm while the electrician bolted away on seeing the mother but was caught by people within the vicinity.
Said the mother: "I left the house to the market to buy items so as to cook for my sick child only to come back and meet her in a pool of tears and blood. The rapist who has been looking for an opportunity to escape ran out on seeing me but was apprehended by people who heard me shouting. He was taken to Angwan Rukuba Police station.
Credit- Tribune