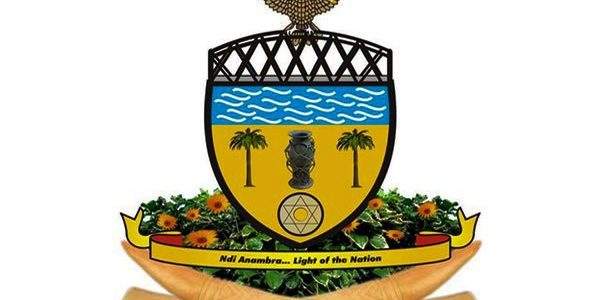 Anambra State government says it will provide over three thousand
Radio sets to school Children living in the hinterlands to boost the
participation of Teaching On Air programme amidst COVID-19 lockdown.
The Commissioner for Basic Education Professor Kate Omenugha,
disclosed this during a function organized by the Rotary Club of Awka
Central in partnership with the Ministry of Basic Education to
appreciate teachers for sustaining teaching and learning during
coronavirus pandemic lockdown.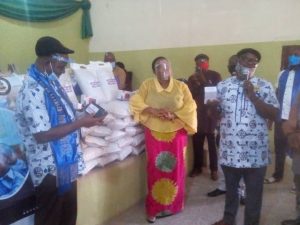 Education Correspondent Theophilus Ukoha reports that
Professor Omenugha said that Governor Willie Obiano being education
friendly has announced the intention of the government to provide
radio sets to the hinterlands to enable all school children
participate in the teaching on air programme.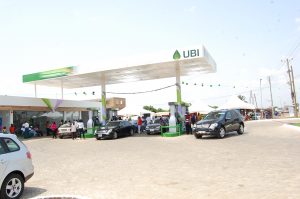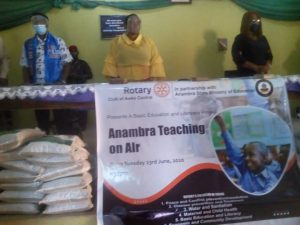 While commending the teachers for rising to the occasion, Professor
Omenugha said when schools eventually reopens there is going to be
blended learning as teaching on air programme will still be ongoing
and charged teachers to build capacity in ICT.
In a remark, the President of the Rotary Club of Awka Central Dr
Tochukwu Mbachi who was accompanied by some Rotarians among whom were Sir Chika Ekwueme, Dr Dennis Ekemezie, Chief Kanayo Obidigbo and
Professor Frank-Collins Okafor, said the club was motivated by the
efforts of the teachers in sustaining teaching on air during the
global covid19 lockdown.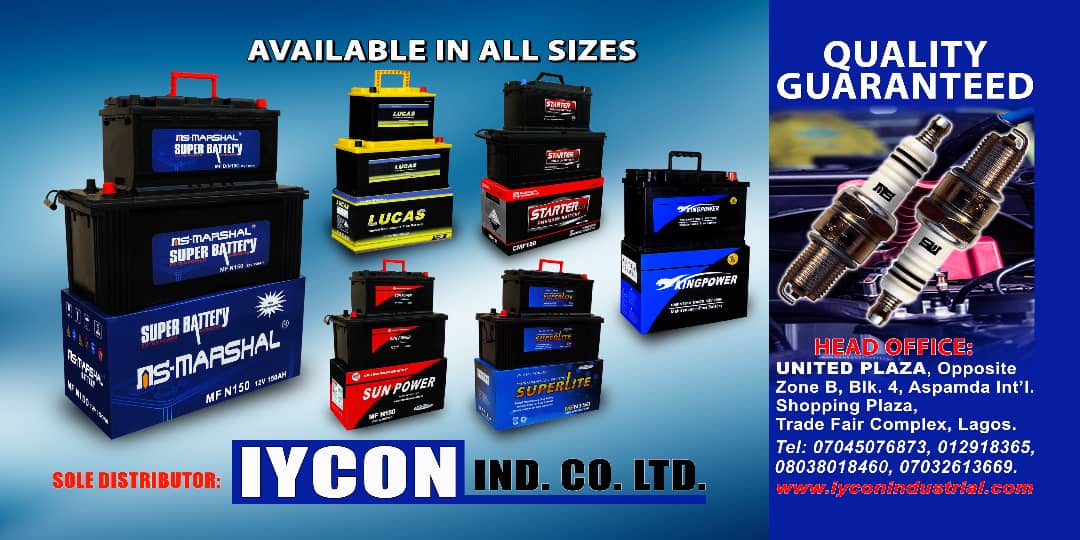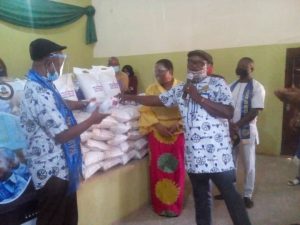 Later in an interview some of the teachers Mr Kenneth Nweke a Physics
teacher and Mrs Amaka Anekwe an English teacher from Holy Cross High
school Umuawulu- Mbaukwu, said teaching on air is an experience of
international best practices which should be sustained.
They thanked the Commissioner for Basic Education, Professor Kate
Omenugha, the Managing Director and Chief Executive Officer of the
Anambra Broadcasting Service Chief Uche Nworah and Governor Willie
Obiano who they described as education friendly.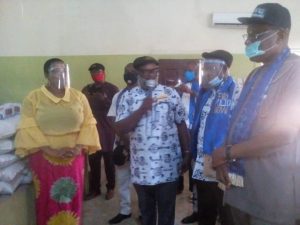 Present during the function were the Permanent Secretary Ministry of
Basic Education Mr Nwabueze Nwankwo, Chairman Anambra State Universal Basic Education Board Chief Patrick Ugbaja, Chairman Post Primary Schools Service Commission Lady Ify Okaro, Executive Secretary Post Primary Schools Service Commission Mrs Josephine Onuorah, Senior
Special Assistant to Governor Willie Obiano on Secondary School
Monitoring Dame Chinyere Mbakwe, among others.
Highlight of the event was the presentation of forty bags of rice,
forty pieces of radio set and one thousand DVD recorded teaching on
air programme by the Rotary Club of Awka Central.
Credit- ABS