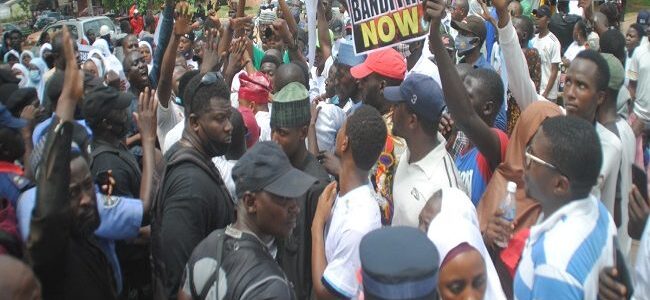 Hundreds of youths under the auspices of the Coalition of Northern Groups (CNG) took the major streets in Kaduna in protest in the early hours of Thursday morning calling on the Federal Government to end the incessant kidnapping, armed banditry and terrorism bedevilling Northern Nigeria.
The youth conveyed at Muhammad Way and trekked to the House of Assembly as early as 9:30 am holding placards some of which read, "The North is Bleeding", "Stop the Killings in the North", "End Boko Haram Now", "End Banditry Now", "Empower SWAT to End Insecurity", "All Lives Matter".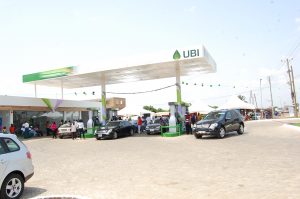 At the Assembly, spokesman for the group Sa'ad Bako contended that though they are against the reported harassment of citizens by the operatives of the disbanded Special Anti-Robbery Squad (SARS), the North's problem is not SARS, but insecurity.

He further demanded an immediate end to banditry, terrorism and kidnappings in Northern Nigeria.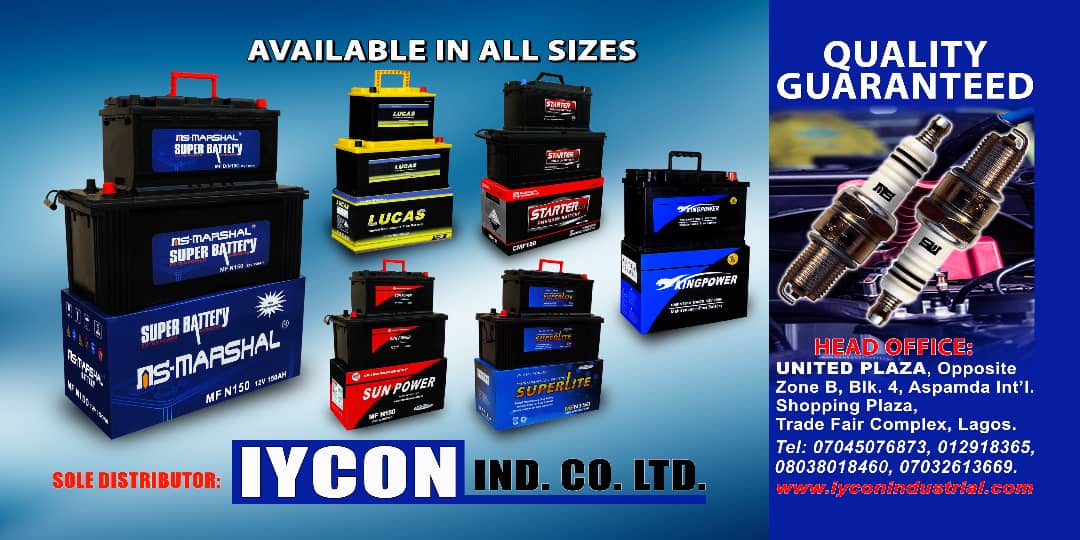 Even though armed security men barricaded the Assembly complex and prevented the youth from gaining access to the complex, they, however, sat on Coronation Crescent, the road which led to the Kaduna State House of Assembly and they prevented traffic flow.
Credit: Tribune