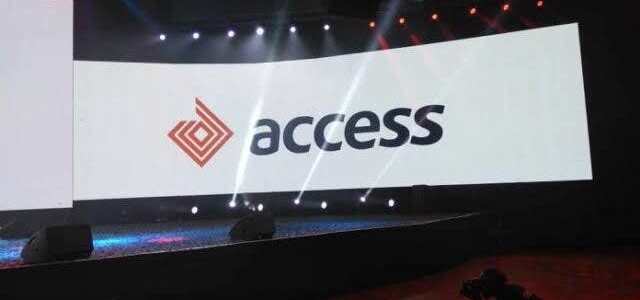 FOLLOWING the aftermath of #endSars protest, Access Bank Nigeria Plc. has said it is set to give N50 billion in support of Nigerians through interest-free loans and grants to support communities, the youths, and micro, small and medium-sized businesses.
According to the bank's official statement the bank restated it's commitment to impacting lives.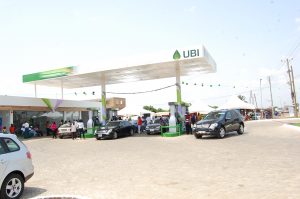 This is coming at a time that the impact of the pandemic, coupled with the hijacked #EndSARS protests that led to the looting of businesses and destruction of properties has thrown so many Nigerians into debts.
Credit: Nigerian Tribune