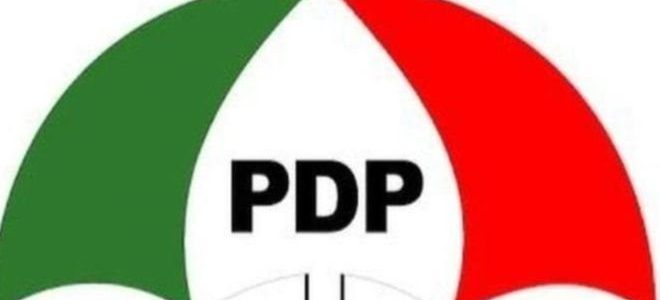 The Anambra State Chapter of the Peoples Democratic Party (PDP) has appealed to the youths in the state to discontinue the ongoing protest.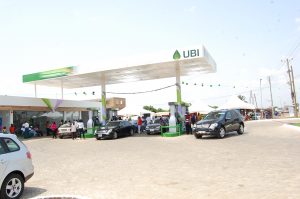 The appeal was contained in a press release signed by the Publicity Secretary of the party, Mr Nnamdi Nwangwu made available to journalists in Awka.
He said that the need to discontinue the ongoing protest has become imperative because of the fact that some unscrupulous persons have hijacked the hitherto peaceful demonstrations.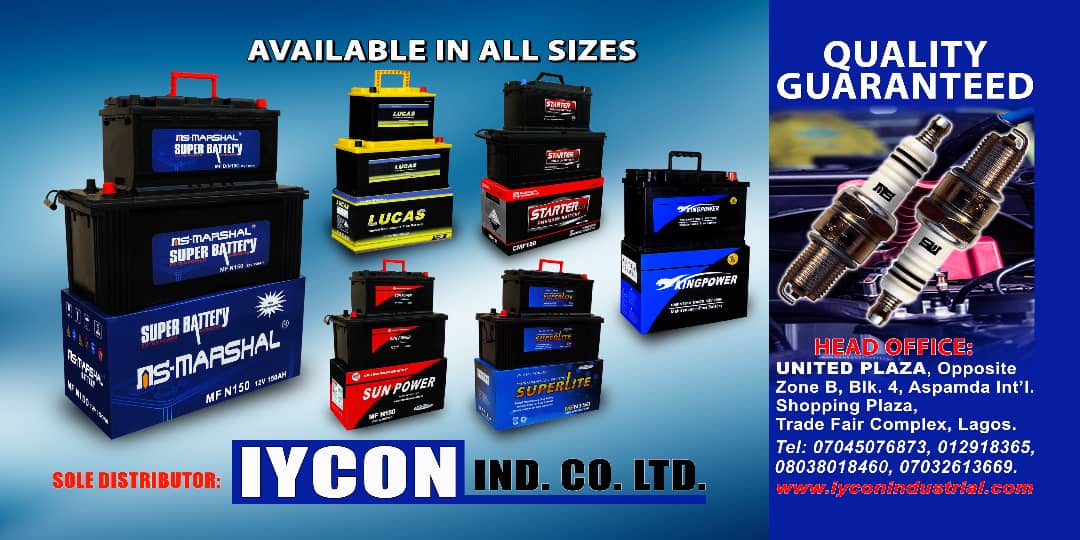 Mr Nwangwu noted that the PDP in Anambra State is very proud of the youths who decided to take their destiny into their own hands and confronted the inglorious activities of a department in the police force.
He pointed out that the #EndSARS protest has actually exposed the rot in the nation's security apparatus and other departments of government.
The PDP image maker however insisted that the protests cannot and should not be allowed to continue because of the activities of some hoodlums and vandals who are wrecking havoc in the society.
He passionately appealed to the youths to as a matter of duty rise up to the occasion of protecting public property and institutions in their communities noting that lawlessness and vandalization were never part of the protest from the beginning.
"We are proud to identify with the youths for taking up the responsibility of correcting the anomalies in governance, these brave youths have written their names in the sands of time. Be that as it may, the protests should be discontinued because of the exigencies of the moment." He concluded.