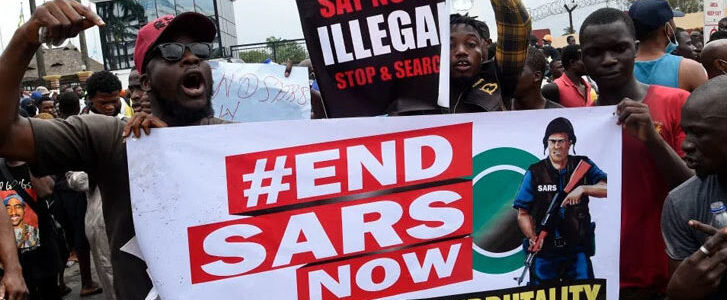 ome youths of Ebonyi State, on Tuesday, protested alleged brutality of Nigeria police.
They joined their counterparts in other states in the "#ENDSARS#" protests, currently rocking the country.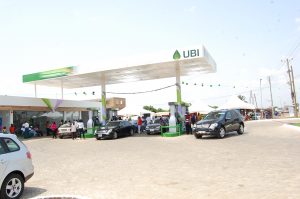 Though the protest was peaceful in Abakaliki, capital of Ebonyi State, it disrupted business activities.
The youths, our Correspondent learnt, marched from the popular PRESCO Junction, in the capital city, through Udensi Roundabout, to Government House.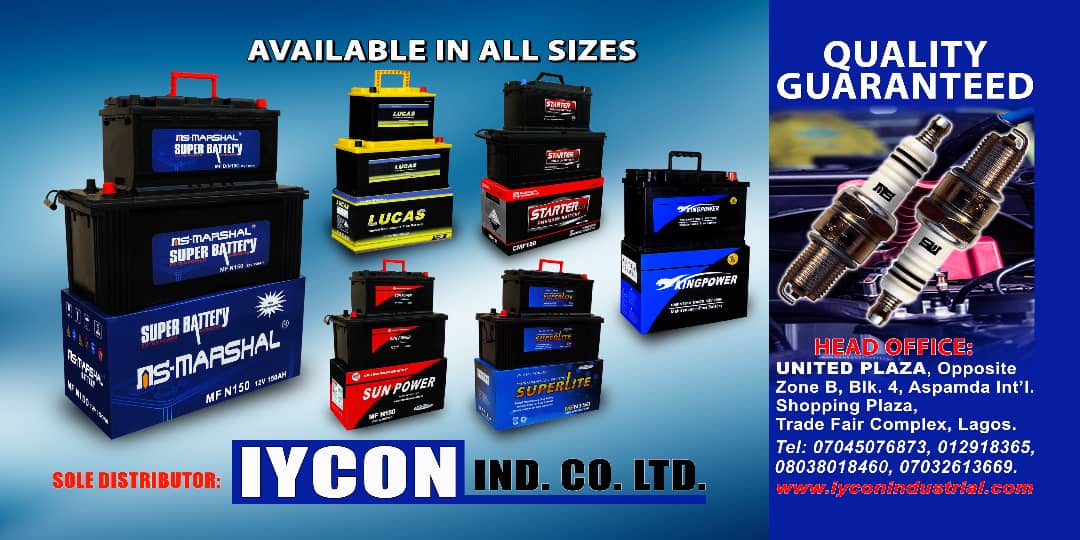 They carried placards with different inscriptions, the youths noted that disbandment of the Special Anti-Robbery Squad was not enough, adding that the holistic overhaul and reform of the entire Police system would save the day.
According to their leader, Nwafor Okechukwu, they equally demanded immediate release of all protesters arrested across the country and sought for justice for all deceased victims of police brutality and appropriate compensation to their families.
Okechukwu said, "We are also demanding the setting up of an independent body to oversee the investigation and prosecution of all police misconducts.
"Our other demands include psychological evaluation, re-training and re-orientation of all former SARS officers before re-integrating them back into other units of the police force."
According to Okechukwu, such psychological evaluation of SARS officers should be done by for an independent body, adding that salaries and allowances of all police officers, should be increased immediately.
Meanwhile, the Indigenous People of Biafra, has listed impartiality of the protest leadership, consistency and momentum as ingredients capable of making it a success.
IPOB's Director of Media and Publicity, Emma Powerful, in a telephone interview, on Tuesday, explained ourthat the campaign was heading in the right direction, saying, "Only three ingredients are needed for it to be successful".
The group's spokesperson said, "One, leadership on the ground must resist every attempt by Fulani cabal to buy them over. They will throw money at the issue in the hope of buying people off the streets. At this point, resist!
Credit: Independent