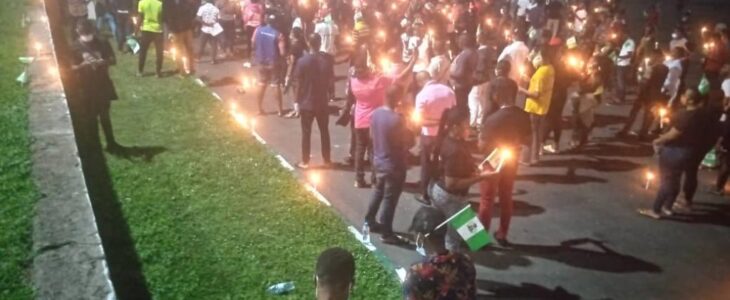 There was pandemonium in Nnewi, as businesses and other activities shut down, following the confrontation between the police and what many suspected was a case of infiltration to the movement demonstrating for the end to SARS.
Anambra state government had supported the night vigil with candles in memory of the victims of SARS in the state, including the Lekki attack, among others.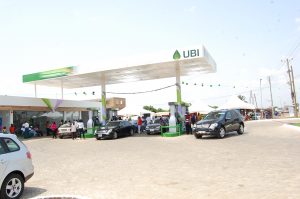 There was a procession in Nnewi during the night around the Nnewi Triangle and the roundabout. It was a peaceful atmosphere, according to some of the young people who participated in the night Virgil match.
For reasons best known to the protesters, they ended at the Nnewi Central Police station and set it on fire. At the barrack, the police fought back, and one of the protesters was shot dead.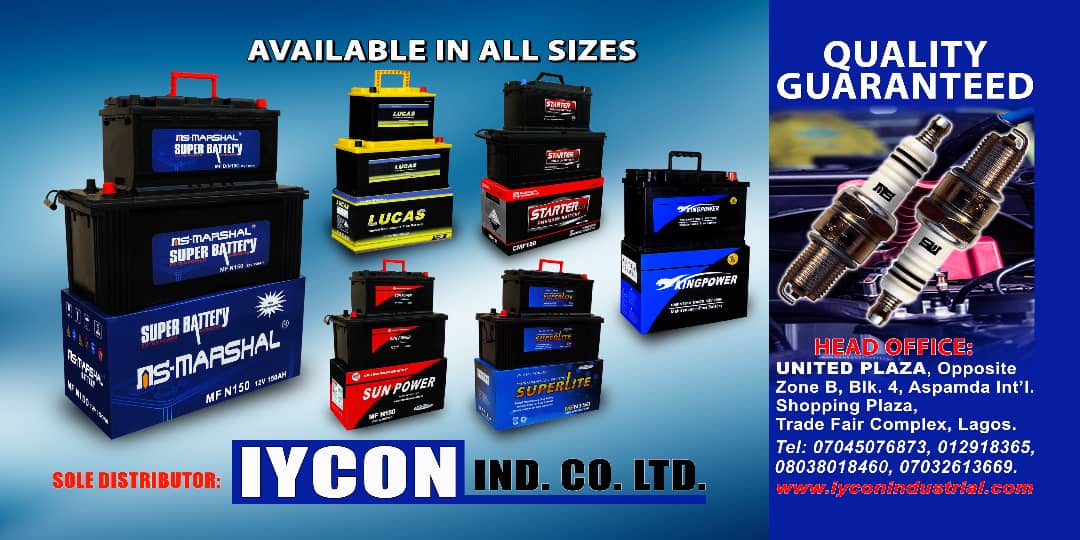 The situation almost degenerated to something else, but for some community leaders that addressed the young people.
However, the police was accused of breaking truce, following the alleged discovery of a young man who was a victim of a gunshot at the Area Command.
The demonstrators sacked the command and also did the same to Otolo Police Station.
The demonstrators and security personnel clashed across the state.
Even though the protest going on in Anambra state had been generally controlled, with the state government cooperating with protesters to ensure that their demands are addressed.
These recent developments had made the governor impose a 24-hour curfew so that events would not get out of hand in the state