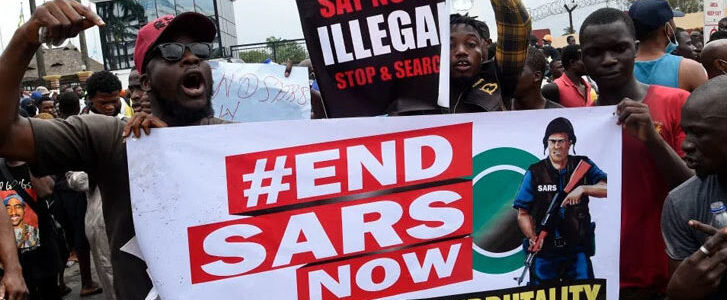 The United Kingdom parliament is questioning its government support
and funding for security in Nigeria over cases of torture, ill-treatment and extrajudicial killings by the disbanded Special Anti-Robbery Squad, SARS.
Member of Parliament for Edmonton, Kate Osamor, has written to question and seek clarification on the nature of aid the government of UK through the office of the Secretary of State, Foreign Affairs extended to Nigeria's disbanded Special Anti-Robbery Squad.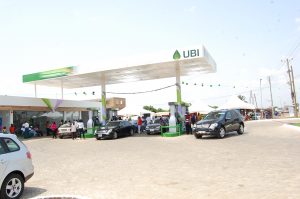 The letter written on October fifteenth, called the attention of the Secretary of State for Foreign, Commonwealth and Development Affairs, Mr. Dominic Raab to the nationwide protests in Nigeria in the past seven days against the excesses of SARS.
She warned that further assistance be withheld and also called for an audit of what the previous aids were used for so that the UK government agency would not be unintentionally supporting or facilitating the actions of an agency notorious for human rights violations.