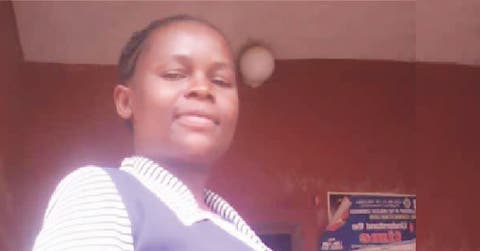 Mrs Ebere Oguejiofor had three schoolchildren – Chiamaka, Chidimma and Oguejiofor (jnr) – involved in the recent Enugu road accident that claimed many lives. One of her daughters, Chiamaka, died. She tells RAPHAEL EDE how difficult the period has been for her
Your three children were involved in the road accident that claimed many lives, including nine schoolchildren. How did it happen?
Incidentally, I was in my children's school on that fateful day to do something but I left before the school's closing time. I was busy when I heard a loud sound; I knew it was an accident. I checked the time and saw that it was around 4:30pm and I hoped it was not their school bus because they used to come back around 5pm. So, I called one of the teachers to ask about my children and she said my kids would return to me soon. Then I called the driver of the vehicle but he did not pick up. I thought he must be driving. After a while, I heard some people shouting and crying. I asked someone to go there and find out what happened but soon after, one of the kids in the neighbourhood said, 'Mummy, Mummy, it is Presentation School bus that had an accident and Chiamaka is dead. Chidinma's head is broken.' I asked about my son but can't remember what he said. I can't remember what he said. I called a priest, who is my husband's friend and told him what happened.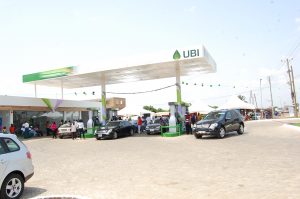 I asked him if I should call my husband or not because he was not around. He said I should call him and after that, I left for the scene. On getting to the accident scene, they said my first daughter was dead, but I didn't see her. They were taking those who were alive to the nearby hospitals. I went to Jideofor Hospital where they said two of my children were rushed to. I saw many people there. I went to the Accident and Emergency unit and I saw my son lying there. Then I asked if there was any girl of about five years old there.
Then I looked around and saw my daughter, Chidinma. My husband's friend whom I had called before getting to the hospital soon arrived. Another priest also came. From there, we took them to the University of Nigeria Teaching Hospital Accident & Emergency Unit where they carried out some tests and resuscitated them. My son's face was swollen and he was bleeding from the head. His head was bandaged. My daughter had a laceration and it was big. They took her to the theatre and stabilised her. The following day, we went to do a CT scan for my son to know if his brain was affected. After the scan, the doctor said he had linear fracture that would heal on its own. My daughter complained of pain around her abdomen and they took some X-rays. Later, they discharged them.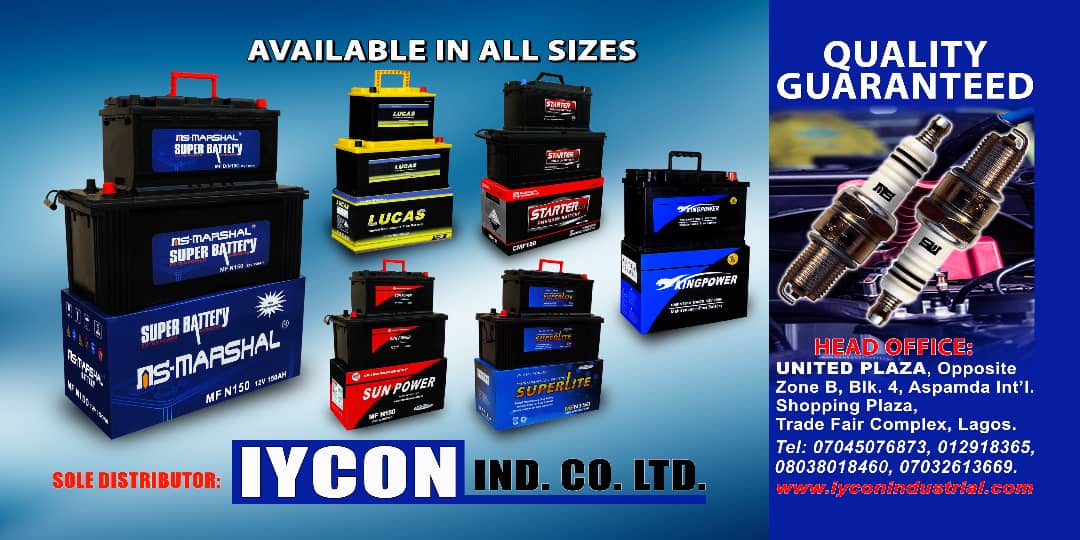 Did you have a premonition that something like this could happen?
No. I could not imagine it.
You said you went to their school earlier that day; did you have any unusual feelings?
No. I went there to sort out something with Chidinma and even beat her in school. I called Chiamaka (now deceased) and after asking her some questions, I told her to go back to her class. I didn't bother to see my son because if I saw him, he would want to follow me home. I stayed for a while to charge my laptop and did some browsing. I was preparing for a workshop and when I got tired, I returned home.
How close were you and Chiamaka?
You know the bond between mother and daughter is very tight; so we were very close. She was seven years old and already in primary three. She was intelligent; she used to mop the parlour. Even at age seven, she could cook rice without assistance. Even when I was sick, she was the one that bathed her brother and washed his clothes.
She wanted to be a doctor.
How difficult has the loss been?
She was the one that normally brought out our daily guide for bible passage. She read some verses and equally prayed on that day. All those things she is the one that does it. I am trying to bear the pain because it has happened and God knows everything. When it happened, I tried to control myself. Some people were shouting, 'This woman is pregnant. What will she do?' But regardless, I was at the hospital and even that night, I was running around and some were saying I should go and sleep but I was the one that went to the pharmacy and got their drugs. I am trying to cope now because what has happened has happened. But once in a while, I feel very bad but I am still grateful to God because I don't know what the devil had planned. If you see that vehicle, you wouldn't believe that people came out of it alive. Even though I am mourning Chiamaka, I am still grateful to God.
She was sitting on the same chair with my boy, who had head injury but only God knows how He protected his head such that the impact was not much. He could have also died or still be unconscious. So even though we are mourning my daughter, I still thank God. God is still faithful but I don't know why he allowed that to happen. So still I know my God.
In March 2019, I was on duty as I'm a nurse, when some thieves came here and attacked my husband. But he survived. On March 14, 2019, my husband was attacked by Fulani herdsmen. They shot more than 30 times at his car but he escaped. Nobody understands how he was able to survive. Two weeks after the March 14 attack, a vehicle my children were in had an accident but nobody died. It was their school bus but I don't know if it was the same bus that had the latest accident. They called to tell me that many of the schoolchildren were unconscious but when I got there, my children were fine. Other unpleasant things happened in the same month.
So, for God to have allowed this to happen, I know there must be a reason because my God is alive and alert. On Saturday, I was dancing and people wondered why. My husband recently said, 'Maybe your dancing was the reason why God saved two of our children.' If all of them had died, it would have been a different story. Initially, people heard that my three children were dead so it made them cry bitterly. Though as human beings, it will be painful to us but God allowed this for a purpose; it was not that He could not have done something about it.
No, but they came to UNTH.
The state government said that it would offset the medical bills of the victims. Did the government pay for treatment?
I didn't see them when we were discharged; we paid for drugs, X-ray, and CT scan.
Credit: Punch