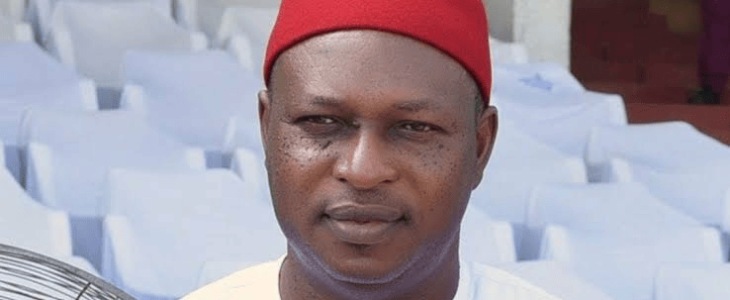 A full panel of the Supreme Court presided over by Justice Kekekere-Ekun, on Monday, dismissed the appeal of Evarest Edeh Nnaji and affirmed the candidature of Chijioke Edeoga as the validly nominated Governorship Candidate of the Labour Party in the forthcoming governorship election in Enugu State slated for March 11, 2023.
The apex Court held that the appeal was dead on arrival owing to the fact that Nnaji did not participate in the primary election held by the party and is unable to satisfy the court that he was a duly nominated candidate by consensus in accordance with the Electoral Act, 2022 having failed to demonstrate that there was a special convention affirming him as the consensus candidate.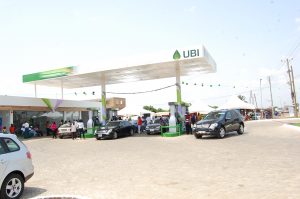 The Court agreed with the Lead Counsel representing the Labour Party, Alex Ejesieme, SAN and M.J. Numa, SAN that the Appellant's contention at the trial court culminating into the appeal was against public policy as the appellant's lack the requisite locus standi.
Credit: Leadership