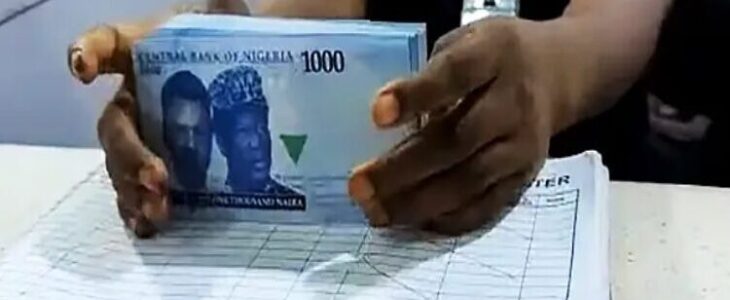 Traders in the FCT markets are reducing the prices of their goods for customers paying with cash to enable them to make sales.
The traders who spoke with the News Agency of Nigeria (NAN) in Abuja on Monday, in some markets in the FCT, complained that their inability to get cash with which to restock their shops decided to give discounts to customers buying their goods with cash.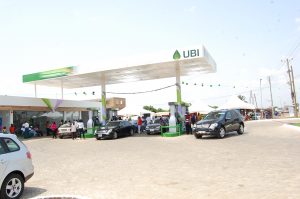 They appealed to the Central Bank of Nigeria (CBN) to make concerted efforts to address the lingering cash crunch to prevent a total collapse of economic.
Mr Innocent Agu, a meat seller at Lugbe Market, said he decided to give discount to those buying goods from him with cash as he needs money to buy cows.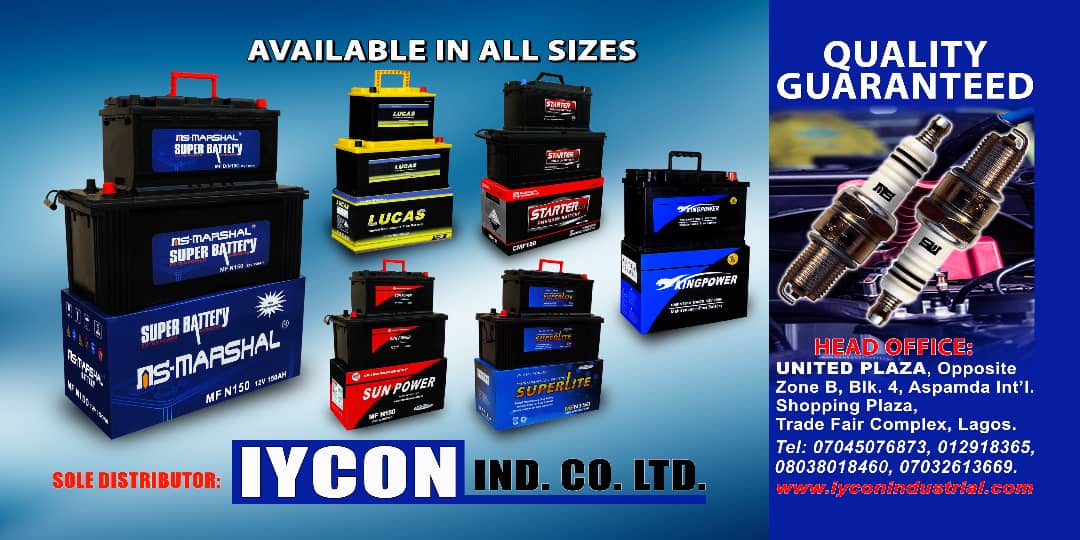 Agu said that although a kilo of meat was sold for N3,000, he could afford to sell the same volume of meat for N2, 800 "because it is not easy to get money from the bank".
"However, for those buying meat by transferring money to my account, I sell at N3,500 per kilo as I have to pay some charges to the Point of Sale (POS) operator who will give me the money.
"I prefer collecting cash because those selling cows in the bush do not have bank accounts. So we take our money there to buy from them,'' he said.
Malam Adamu Abubakar, a trader who sells rice and beans at Lugbe market, said that a measure of beans sells for N750 "but if I see a customer who has cash, I can sell for N600".
According to him, it is difficult to get cash and for that reason, he does not transact business using bank transfer.
"So for those paying with cash, I am ready to reduce the price so that I can sell the commodity before it gets spoilt," he said.
Another trader at the Garki Market, Malam Ahmed Aliyu who sells tomatoes, said that a small basket of tomatoes goes for between N1,200 to N1,000.
He added that if he were to get somebody willing to pay cash, he could sell the same basket of tomatoes for N800.
Aliyu said that tomatoes were perishable goods and could not be kept for a long time, hence he was ready to reduce the price in order to prevent or at least minimise losses.
"I would rather reduce the price at which I sell tomatoes than allow them to go bad,'' he said.
Another trader, a vegetables seller at the Garki Market, Mrs Oluchi Ogbonna, said she sells the commodity cheaply because they could not be kept for long.
Ogbonna said that before now, she sold a wrap of pumpkin leaves (Ugu) for N200 but now sells the same wrap for N150 or N100 to be able to go back to the market and restock her stall.
"I cannot collect money by transfer of N200. So I sell cheaply so that people can buy them quickly as they are perishable goods,'' she said.
Mrs Titilayo Olufemi, who sells clothing materials at Wuse Market said that since cash scarcity began, she had not made any sales.
Olufemi said that nobody wanted to buy clothes as what everyone is after is how to feed themselves and their families.
She said that if anyone came to patronise her, she was ready to reduce the prices of her goods.
Also at the Wuse Market, Mr Obinna Uzo, who deals in shoes and bags said that he hardly received money from sales since cash became scarce.
"I hardly sell anything these days. Nobody wants to buy shoes or bags these days. So, I just sit here every day praying for somebody to patronise me,'' he said.
A NAN correspondent who conducted the market survey in the FCT, reports that customers could be seen in large numbers waiting to enter the banking halls in the various locations, even when most of the ATM machines at the banks could not dispense cash.
Credit: Daily Sun