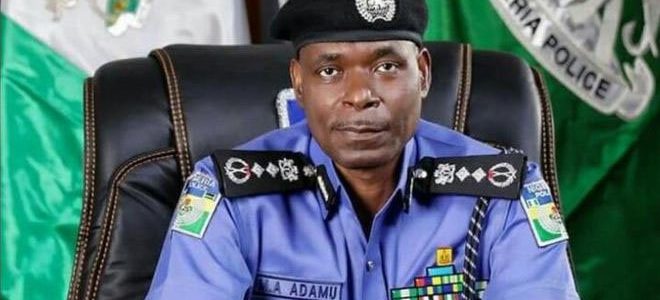 A major part of Nimo-Enugwukwu road that terminates at the Elias junction and Old Onitsha-Enugu road were shut-down by the youth protesting the killing of Chinedu Okafor by the police.
Chinedu Okafor, who was about 30 years at the time of his death was said to be a barber with a barbing saloon on Old Onitsha-Enugu road.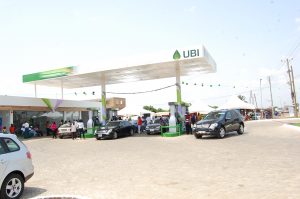 An eyewitness told our reporters that the deceased was a model of good behavior. She said that "the young man was sick and had gone to the Beluchi hospital to receive treatment". "That the police accosted him as he was going home on Wednesday evening".
Our source said that "it was the police from Nimo Central Police station that killed him at the Elias junction, and attempted to flee the scene"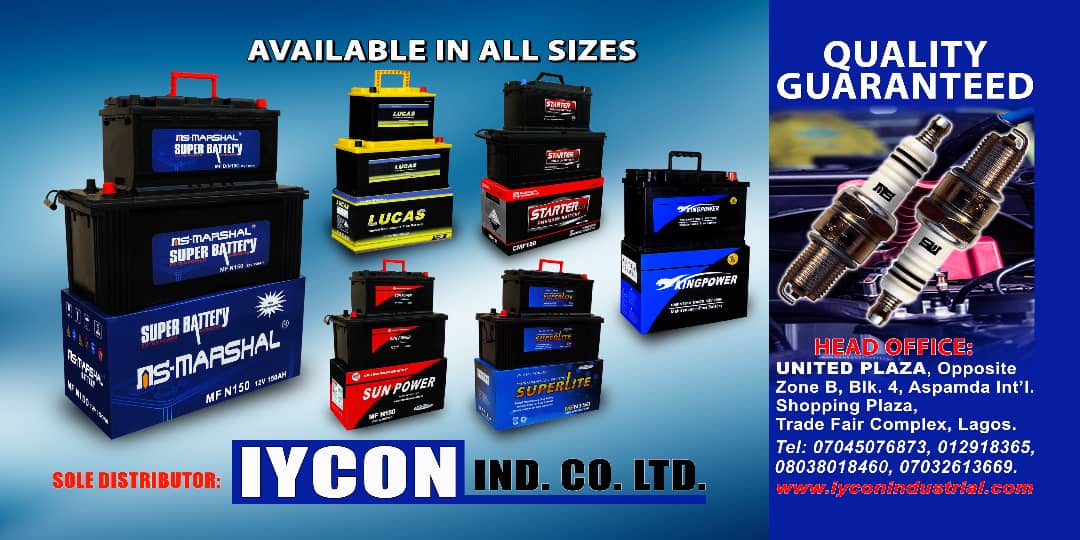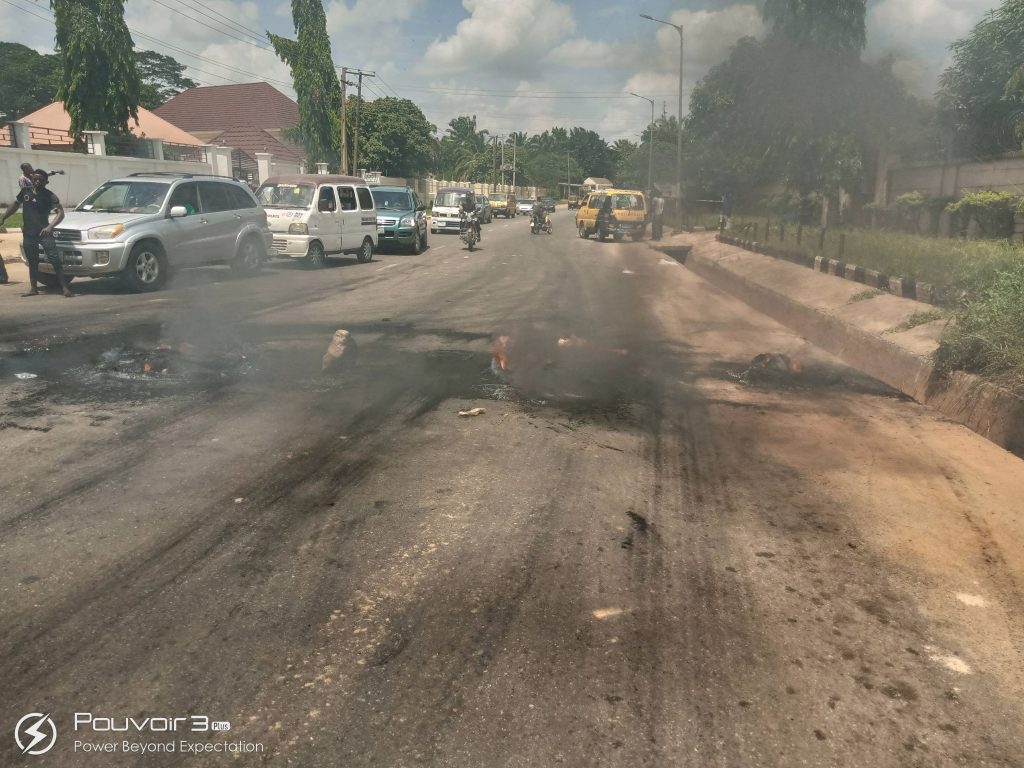 Our investigation found out that the barricade from the roundabout Nimo near the St Anthony Catholic Church was set up as a defensive barrier by the police.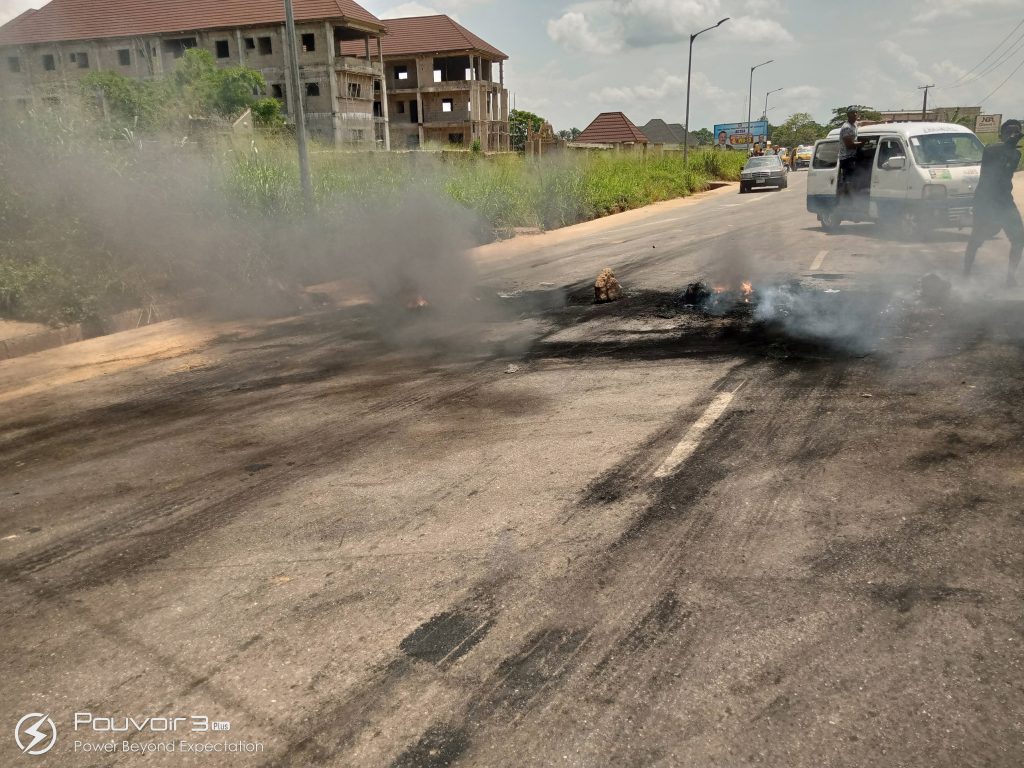 We observed other barriers set by the police. There were many armed police men posted behind the barriers on the Nimo road, obviously protecting the police and their assets. None of the police officers would respond to our questions.
The raging youth blocked the major highways out of Enugwukwu with burn-fires, preventing vehicular movement. The stores along the road and the Enugwukwu nkwo market were also on complete lockdown.