THE present construction work on Okpunoeze-Akaboezem Umuezeagu in Uruagu and Akamili Umudim Nnewi Road has gradually turned to flood erosion threat.
To this end, an elder statesman in Akaboezem, Eugene Ojukwu has beckoned passionately on the Governor of Anambra State,, Chief Willie Obiano to come to their aid in Akaboezem, Uruagu Nnewi as the people have been subjected to painful diversion through neighbouring communities to their respective homes whenever it rains.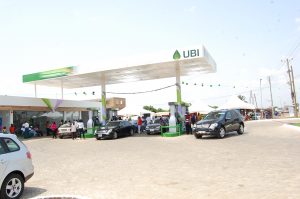 Chief Ojukwu was disturbed that even St. Mary's Cathedral Road that touched Akaboezem and Emeka Offor Junction in Irefi Oraifite has continued to be flooded up to chest height whenever it rains in Akaboezem.
He said that the road from Nkwo to Nkwo which linked Our Lady of Fatima Catholic Church, breeds deadly and jerky pot holes.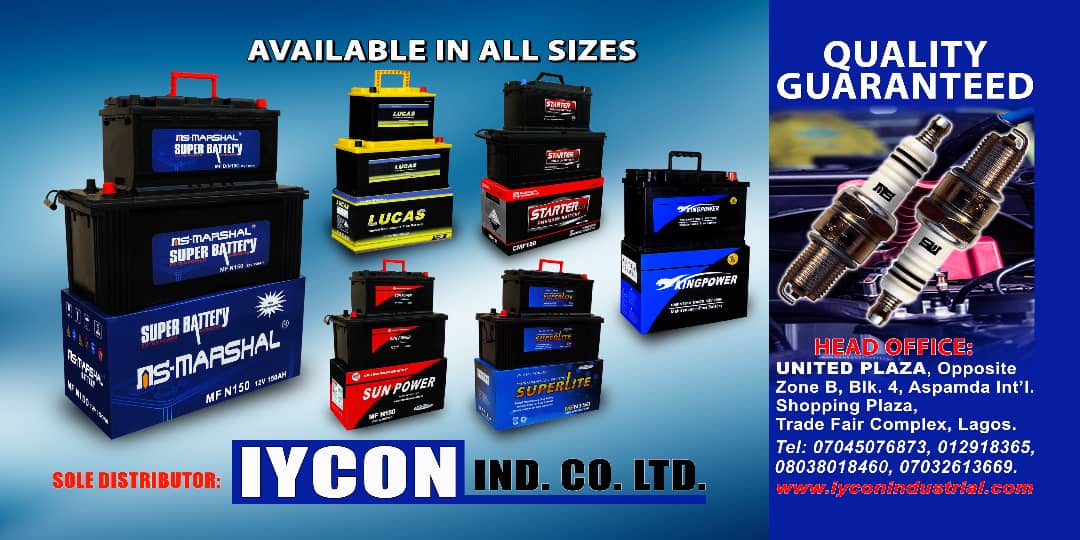 He continued that Akaboezem was in a table land hence the flood havoc when it rains as well as boundary community to neighbouring local governments.
Chief Ojukwu further stated that the Okpuneze-Akaboezem Umuezeagu and Akamili Umudim people would be happy if the situation is arrested.
Credit: National Light