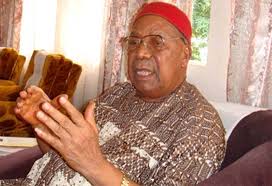 From Ifeoma Ejiofor
The Minister of Aviation in the first republic, Chief Mbazulike Amechi says the Peoples Democratic Party, (PDP) and the ruling All Progressive Congress(APC) have sunk Nigeria into a stinking catacomb of corruption, looting and religious cum tribal bigotry nation.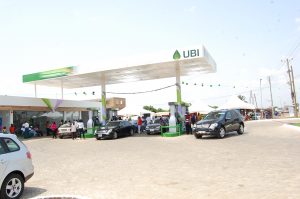 Chief Amechi made this assertion during a press briefing in his Ukpor country home in Nnewi South Local Goverment Area of Anambra State.
The former Aviation Minister also accused the duo of PDP and APC of goofing in selection of their presidential candidates and their running mates because of their insensitivity to the plights and needs of Nigerians.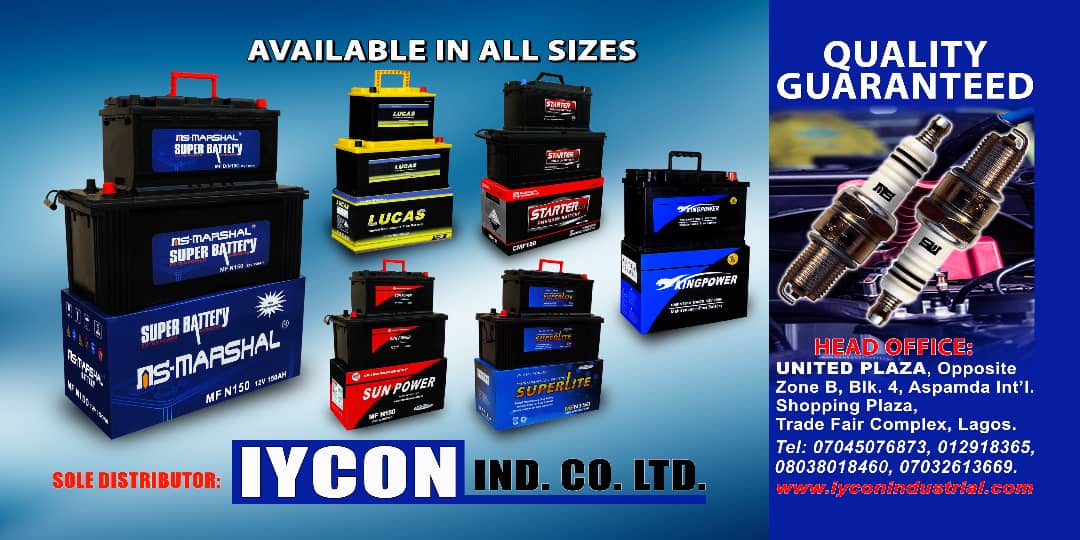 He said as a matter of fact that PDP attempted to play smart and cleverness by half in selecting its flag bearers, while APC, presented expired drug to heal a patient that is nearing a point of coma.
"PDP acted without wisdom and foresight and threw away the principle of equity and balance in selecting a Northern candidate who may be capable, but it is not his term and selecting a running mate exhibited cleverness by half, APC goofed by projecting the shell of a bullet and expired drug to heal a patient that is near a point of coma.
"AP,C paid deaf ears to the cry of the nation, they suicidally fielded a mono-religious flag bearers to rule a multi-religious nation, warning INEC and Supreme Court not to repeat what they did last time." Chief Amechi asserted.
He described the Labour Party(LP), as a third force being divinely arranged to rescue the nation from the clutches of cluelessness and that the emergence of Mr. Peter Obi and Datti-Baba Ahmed ticket is an opportunity which God has given to the long suffering people of Nigeria to save and take back their country which has been economically and politically raped for many years.
"I will advise the long suffering people of this country, the youths, the women, the under paid workers, irrespective of religion or tribe or region or party to reclaim your country from the insatiable looters and bigots and hand over to Peter and Ahmed to lay a foundation for new nation, clean nation, happy united nation that will give satisfaction and pride to her citizens and earn the respect of the other great nations of the world." He stressed.