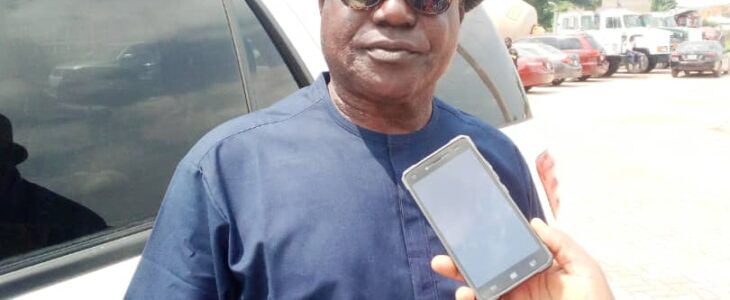 From Ifeoma Ejiofor
The Anambra State deputy Chairman of All Progressives Grand Alliance (APGA) Chief Anthony Omeligwe Elee says the exit of the former national chairman of the party, Sen Victor Umeh cannot affect the party negatively.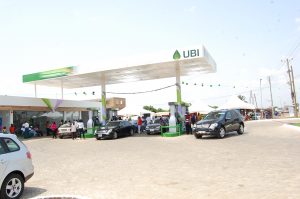 Chief Elee stated this during an interactive session with journalists in Awka.
He pointed out that Sen Umeh's case is a typical example of how not to be a leader noting that many people who contested elections under his watch and lost are still in APGA.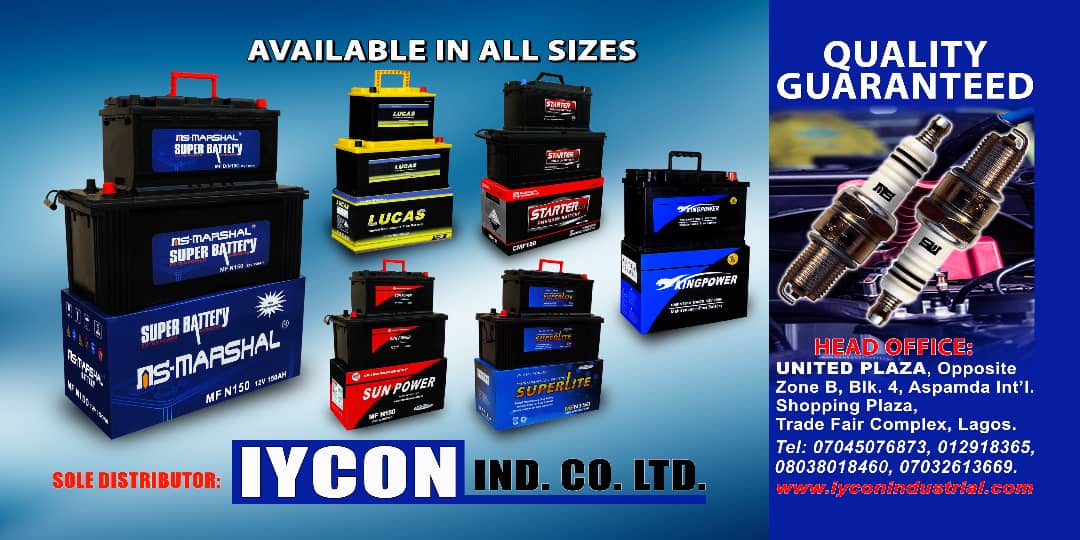 The deputy APGA Chairman said as a matter of fact that Sir Victor Umeh and his co travellers who have moved to Labour Party are only demonstrating desperation alien to good party leaders.
"APGA is the best in Nigeria when it comes to rule of law, those running to other political parties will discover to their charging that they will become strangers in their new party of abode, we have discussed with the aggrieved party men and women who lost the party primary they have resolved that they will not leave our party." He stressed.
Chief Elee insisted that APGA would performed above expectations in the 2023 general elections as high powered machinery has been put in motion to appease the aggrieved aspirants.