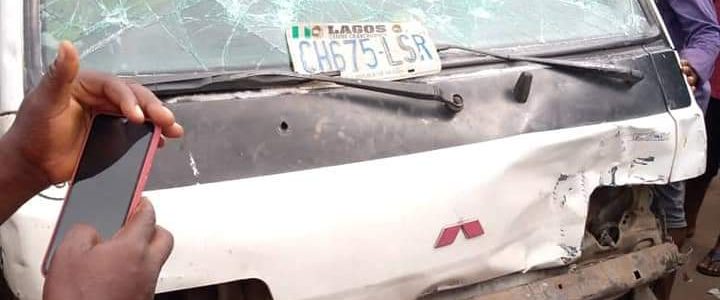 A Mitsubishi bus with the registration number-Lagos CH675 LSR
allegedly used by fake COVID-19 enforcement team was abandoned in
front of New Parts Market, Nkpor, when some residents intercepted them
yesterday around nine o'clock in the night.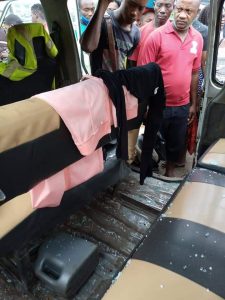 According to Mr Friday Nweke who narrated the incident to the ABS,
members of the team were raping some girls they abducted for not
wearing face mask inside the bus, when a commercial tricyclist hit the
bus and alerted some boys living within the axis.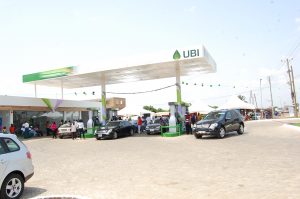 Mr Nweke said, the criminals left the bus and ran away before the boys
in the neighborhood smashed the windscreen and punctured the tyres of
the bus.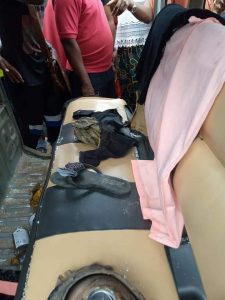 He lamented the ugly activities of the fake COVID-19 task force and
implored the government to ban the face mask in totality considering
that it is now being used to perpetuate crime in the state.
On his part, Mr Theodore Anyanwu said women are mostly the victims of
the fake COVID-19 task force lamenting how women and girls are being
abused as a result and called on traditional rulers of Onitsha, Obosi
and Nkpor to assist in checkmating such activities within their
domain.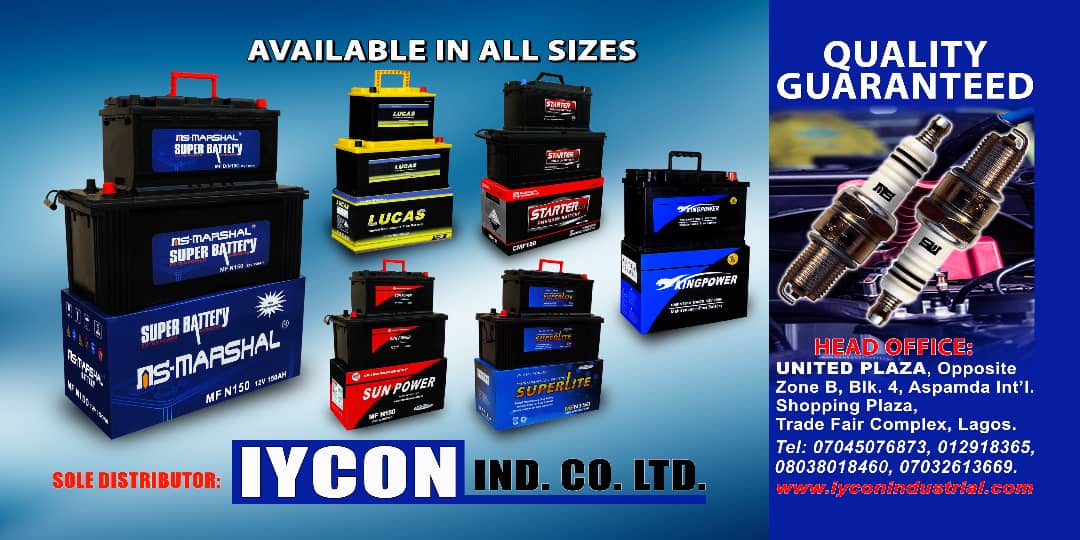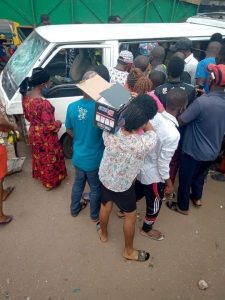 ABS correspondent, Oggor Oranu observed that personal belongings of
women including women pants, bra, clothes, wrapped moi-moi, COVID-19
task force aprons were scattered in the bus.