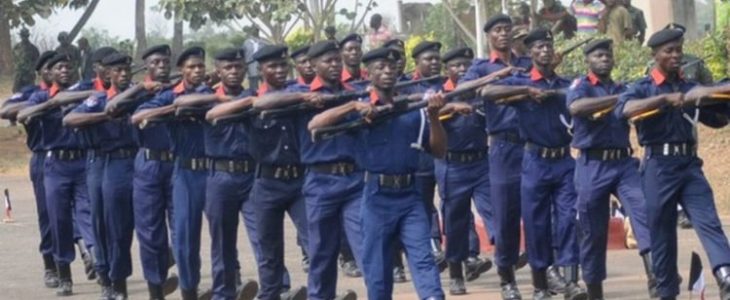 The Anambra State Commandant of the Nigeria Security and Civil Defence Corps Mr David Bille has extolled the leadership qualities of Mr
Ayozie Chinedu's led administration of Nigeria Security and Civil
Defence Corps Co-operative Society in Anambra State.
He gave the commendation during the send forth and disbursement of
cheques to retired members and next of kin of deceased members of the
Command in Awka.
Mr Bille appreciated the formation of the Cooperative Society as it
serves as the first and immediate socour that comes to retired
personnel immediately after leaving active service in line with the
Commandant-General of the Agency, Mallam Abdullahi Gana Muhammadu's welfare schemes.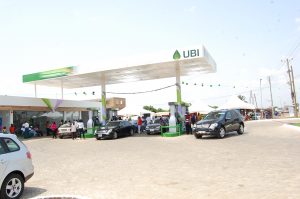 He advised the beneficiaries to set up a money yielding investments
with the cash given to them for enhanced living standards.
Mr Bille challenged serving Officers and Men who are still
contemplating joining Cooperative society to do so as soon as possible
since the society is the safest exit route from service.
He enjoined deceased members next of kin to judiciously utilize the
benefits received.
The President of the Cooperative Society of Anambra State Command of
the Nigeria Security and Civil Defence Corps Mr Ayozie said that the
presentation of the cheques was in tandem with section Two of the
Nigeria Security and Civil Defence Corps Cooperative Investment and
Credit Society Limited Bye Law pledging never to relent in making
Anambra State Chapter of the Command one of the best in the Country.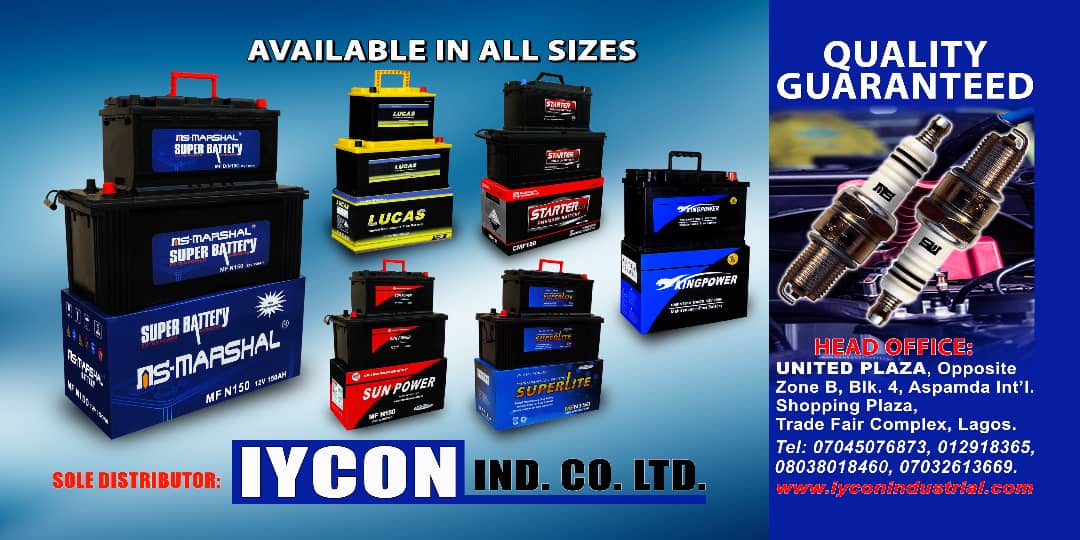 Mr Asianya Samuel on behalf of other beneficiaries thanked the
Cooperative executive members for the timely release of their benefits
as it will assist them to explore the same vigour they displayed
serving the nation towards making life easier for them through
investing in any business area of their choice.