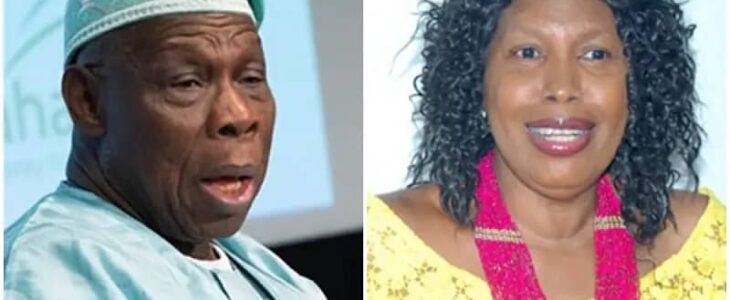 Wife of former President Olusegun Obasanjo, Taiwo, has waded into the controversy that has trailed the statement of the former Army general at Iseyin, Oyo state during Friday's commissioning of projects executed by the state Governor, Seyi Makinde.
Obasanjo who was special guest of honour had chastised some Yoruba traditional rulers at the event for not standing up to accord him respect as a former president. He consequently ordered them to stand up and recognize his presence.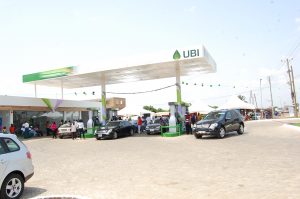 "Please, please, all of you, the traditional rulers, I greet you. Thank you for your presence. But, let me say something. Anywhere there is a Governor or President, no traditional ruler, has to stand up and greet the governor or the President. Stand up, sit down.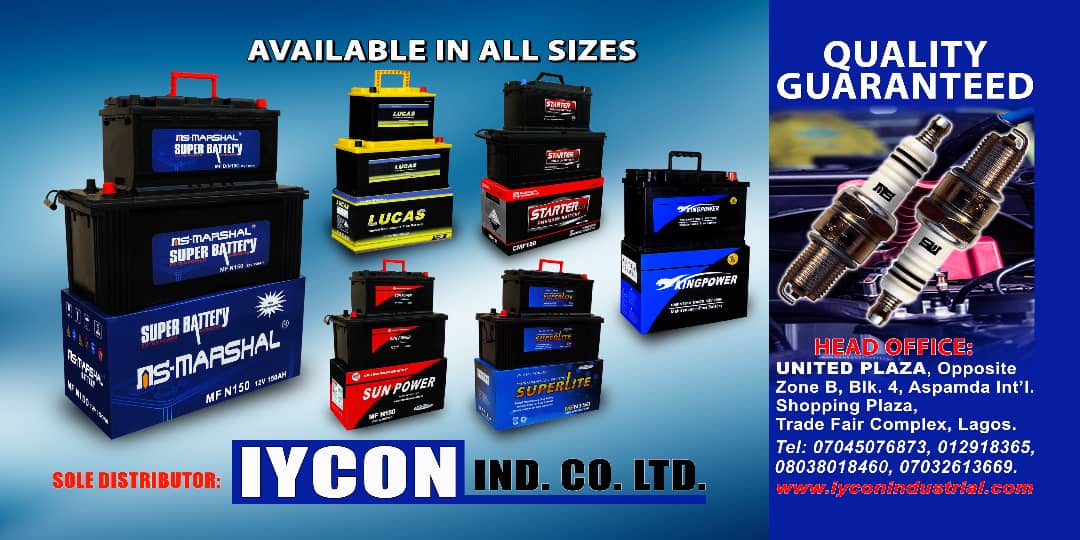 "Please in the Yoruba land, we respect two things: age and position. The governor's position is superior to that of any king in as much as he is a governor. When I was a president, I prostrated for kings openly. But indoors, the king would bow down for me. Let us respect our culture," he had admonished.
The development has however drawn the ire of stakeholders including the Yoruba Council Worldwide, the Oluwo of Iwo, Oba Abdurosheed Akanbi and others who have asked him to apologize within three days or face the consequences.
However, in a statement on Sunday, titled "Oyo Kings: A plea for forgiveness", Mrs Obasanjo who has two children – Olujonwo and Olubunmi – for the former president begged "for permanent and eternal forgiveness and pardon from all Yoruba sons and daughters worldwide, fathers and mothers, youths, teenagers and children, Christians, Muslims, traditional worshippers, all leaders in Yoruba land and the Council of Kings in Yoruba land".
Noting that she was appealing with humility as a mother, she begged the aforementioned to not "avenge on any of us the misdeeds of Daddy Obasanjo".
Part of the statements reads; "This is my own personal stand on the manner Chief Olusegun Obasanjo addressed the Kings at Iseyin at the road commissioning by Governor Makinde of Oyo State on Friday 15th September, 2023.
"As a legitimate member of Chief Olusegun Obasanjo's family, l will like to state publicly worldwide and privately that the manner in which Daddy Obasanjo addressed the monarchs is not acceptable to God, to the Yoruba race and to the throne of Kingship and it must not be repeated again by any leader in Yoruba land.
Credit: Vanguard News Nigeria