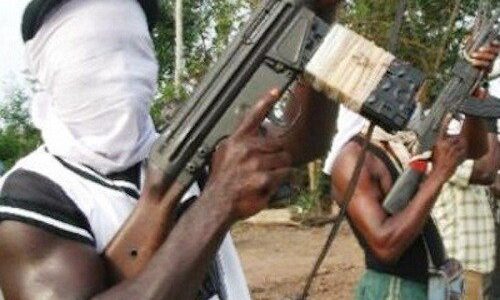 Gunmen on Friday evening, abducted 14 persons along the Ugwuogo-Opi-Nsukka expressway in Nsukka Local Government Area of Enugu State I'm.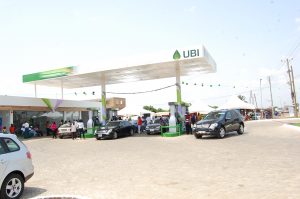 The victims were traveling in a fully loaded bus from Enugu town to Obollo-Afor when they fell victim to the heavily armed assailants who launched a sudden attack.
The gunmen forcibly took all the occupants of the bus, including the driver hostage.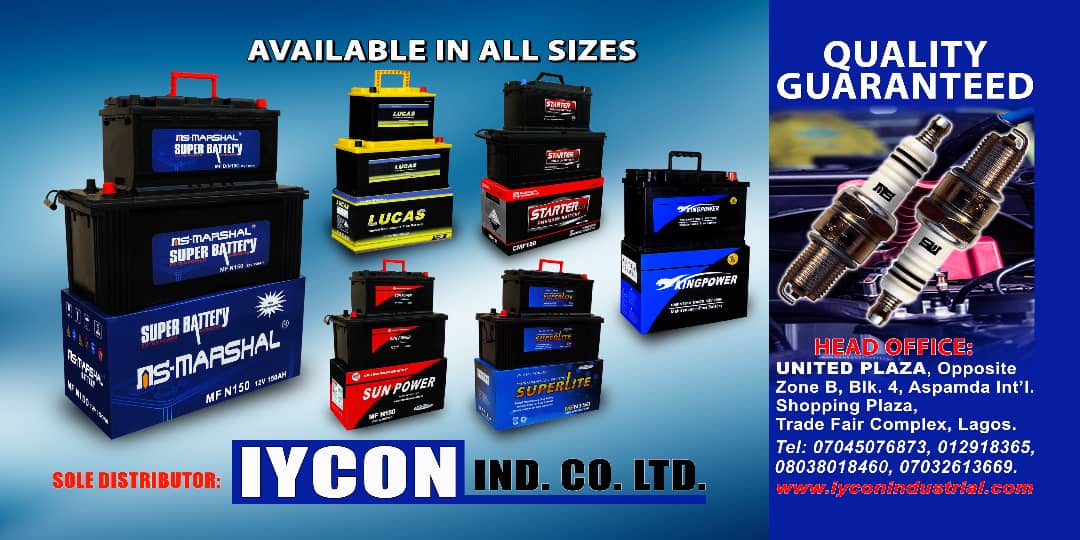 However, it was later discovered that two women managed to escape. They hid beneath the bus while the rest of the passengers were led into the nearby bush by the gunmen.
One driver, who preferred to remain anonymous, confirmed the incident, stating, "It is dangerous to travel on the Ugwuogo-Opi-Nsukka road at night.
"One of our drivers, along with his passengers, was kidnapped on Friday. They were all taken captive, except for the fortunate two ladies who sought refuge under the bus."
He further explained that the ladies were able to evade capture due to the rain and the late hour.
"Nobody has received any communication from the abductors thus far. We are filled with fear. That road has become a death trap," he added.
Despite the presence of multiple military and police checkpoints along the Ugwuogo-Opi-Nsukka road, it has become a notorious hotbed for kidnappers and armed robbers. Innocent travelers have fallen victim to these criminals, resulting in numerous cases of abduction for ransom.
The situation calls for urgent attention and enhanced security measures to ensure the safety and well-being of all individuals traveling on this route. It is imperative that the authorities take swift action to bring an end to these heinous acts and restore peace and security to the area.
Credit: Daily Sun