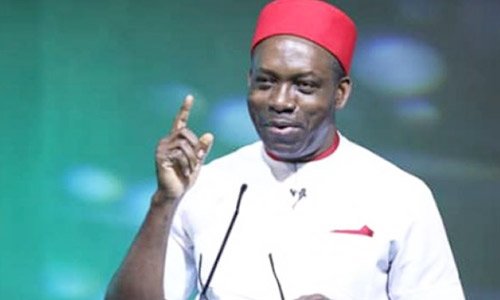 From Ifeoma Ejiofor
The Anambra State government has awarded the contract for the control of erosion in Nnobi in Idemili South LGA of the state.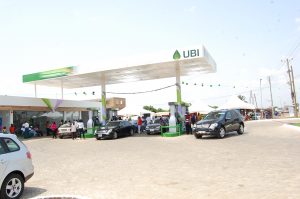 Also awarded for reconstruction is the popular Bank Road to St Mary's Cathedral in Nnewi.
The Anambra State Commissioner for Information, Sir Paul Nwosu revealed this in a press statement.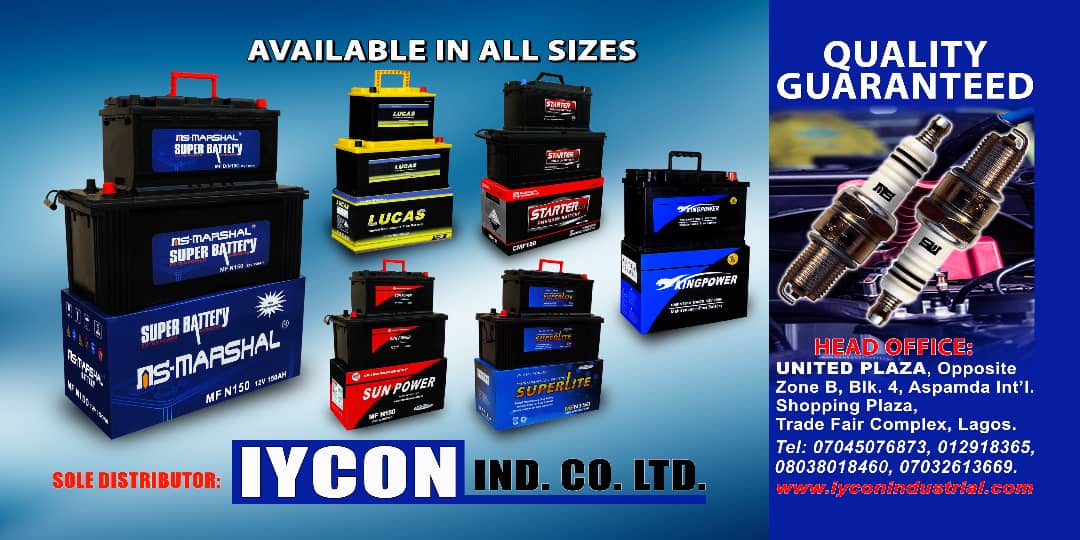 Sir Nwosu said, "The drive of Gov Charles Soludo toward tackling the erosion menace in Anambra State has been made good by the Anambra State Executive Council (ANSEC) approving the release of the sum of Two Hundred and Fifty-Six Million Naira (N256,000,000.00) for erosion control works at the Nnobi Section of Nnobi-Nkpor Road in favour of IDC Infrastructure Development Construction Company.
"The job is expected to be completed in four (4) months from the date of the payment of the mobilization fee.
"Equally approved is the release of the sum of Two Billion, One Hundred Million Naira (N2,100,000,000.00) for the Reconstruction of Bank Road – St. Marys Cathedral Church Road, Uruagu, Nnewi.
"The contract was awarded to Roadwell Contracting Limited with a completion period of nine (9) months from the date of the payment of the mobilization fee."
In a reaction to the development, an Anambra based businessman, Chief Ikenna Nebedum commended Giv Soludo for rising to the occasion of the erosion control in Nnobi and reconstruction of the popular Bank Road in Nnewi.
He said that the two projects are strategically important to Ndi-Anambra.
"The news of the award of the two contracts is a cheering one, infact, it is a respite as I have always been thinking of the dangerous implications of not getting the Nnobi erosion controlled on time, the same thing is applicable to Bank Road in Nnewi which pass through the major markets in the town. I thank Gov Soludo for these projects and I appeal to the contractors to do good job." He stressed.