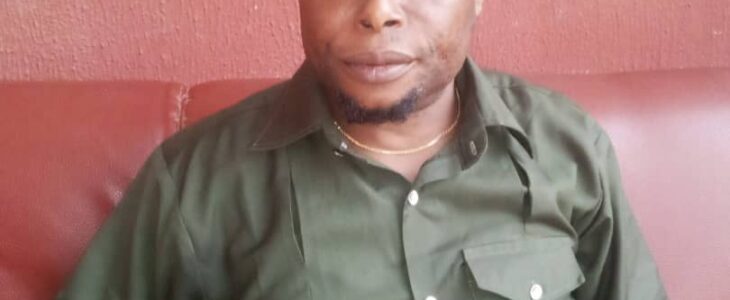 By Isaac Ojo
The Social Democratic Party's candidate for House of Representatives in the last general elections, Hon Chuka Sunnyside Okafor on Sunday practically collapsed his SDP structure for the All Progressive Grand Alliance (APGA) as he returned to the ruling party with all his friends and supporters.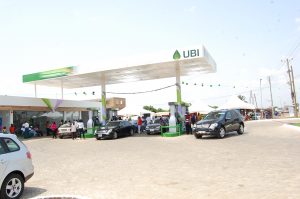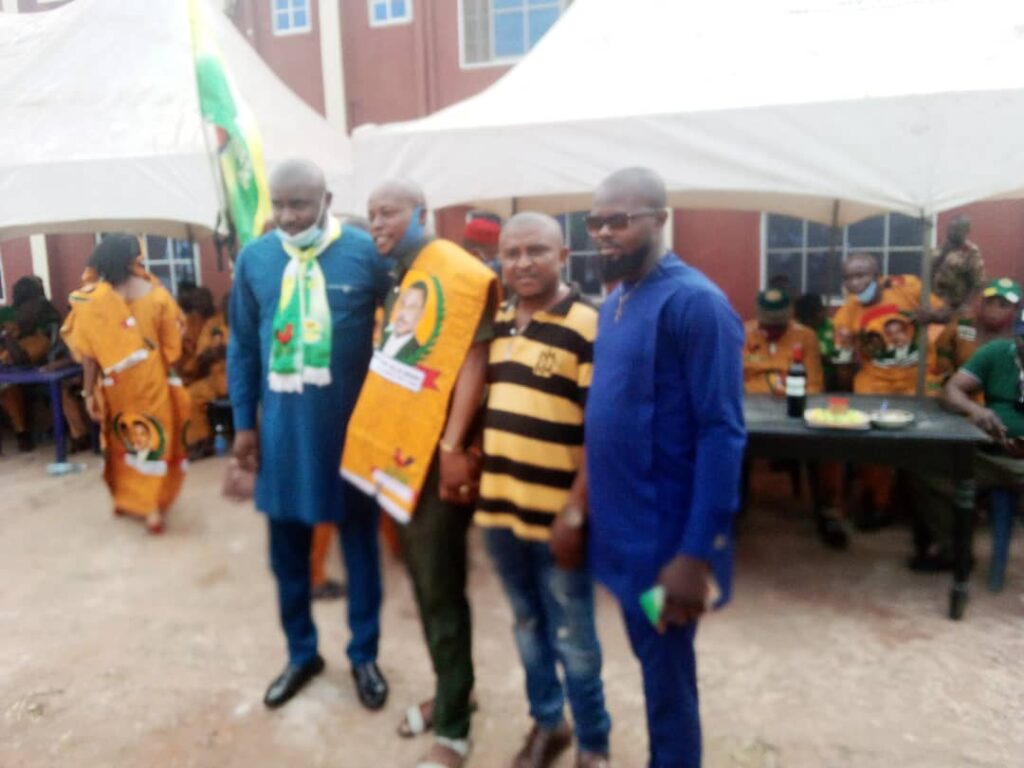 Hon Okafor's triumphant return to APGA saw prominent politicians in Nnewi South Local Government Area and beyond trooping to his Ochi International Hotel, Amichi to witness the epoch making event.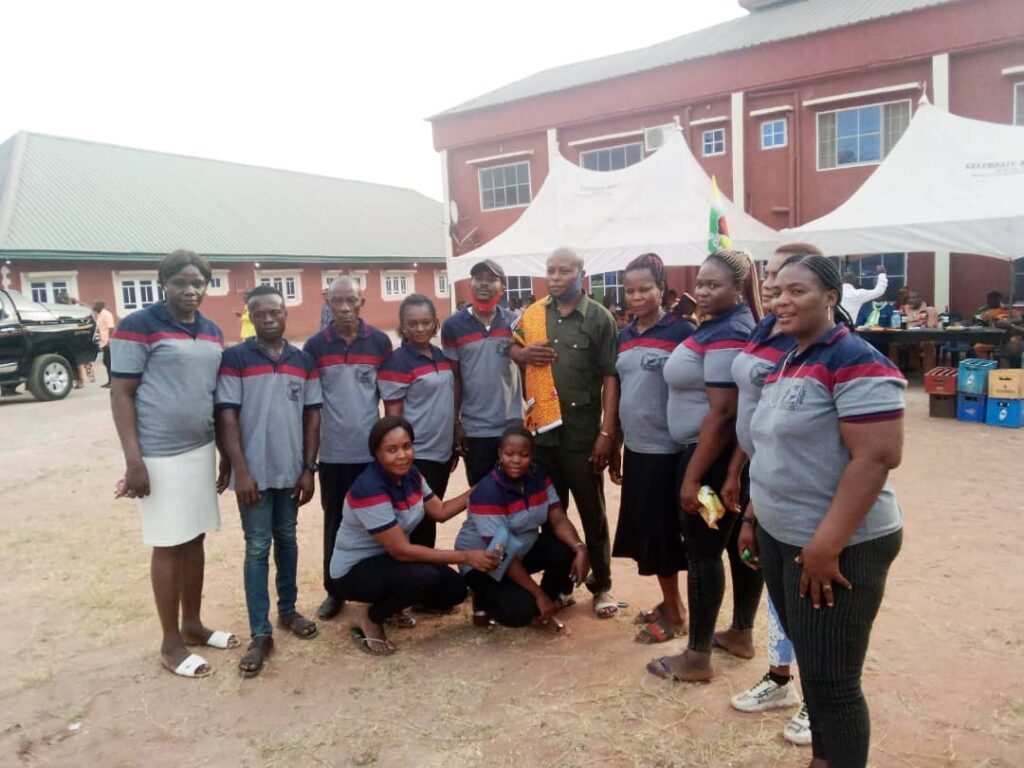 In his address, the chairman of APGA in Nnewi South Local Government Area, Hon Osuchukwu Azubuike welcomed the former SDP House of Representatives candidate back to the ruling party in Anambra State.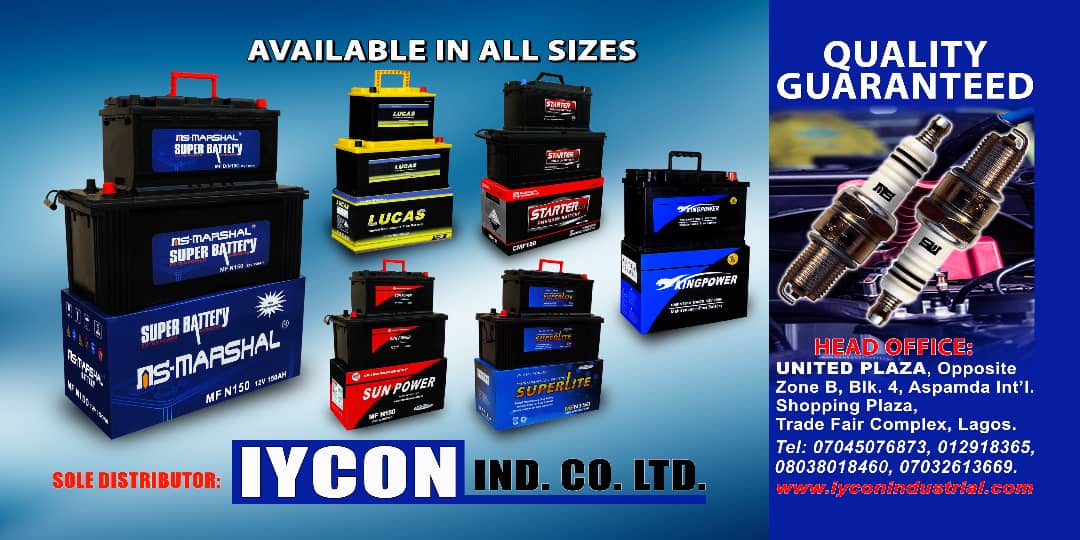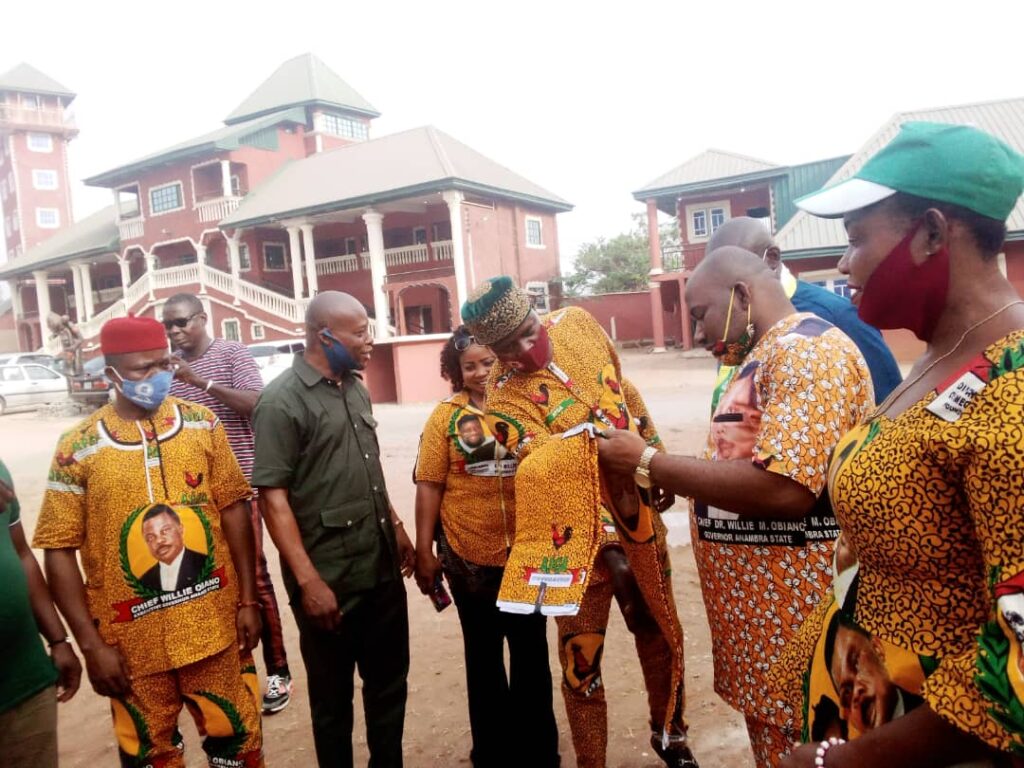 Hon Azubuike said that APGA is not just a political party but a family and a movement which would win the November 6 governorship election with a landslide victory.
He said that his party would surprise the opposition political parties in the guber polls because it is deeply rooted in Anambra State.
Hon Azubuike said that APGA is the only political party in which collective and individual aspirations can be actualized.
Speaking in the same vein, the Transition Commitee (TC) in Nnewi South Local Government Area, Hon Chiloka Okoye said that the returning politician is big catch for APGA.
He however said that the former House of Representatives hopeful has always been a strong member of APGA who went to SDP to try his popularity noting that Hon Okafor is returning to his former party when all hands are needed on the deck for APGA's victory in next governorship election.
The member representing Nnewi South 1 in the Anambra State House of Assembly, Hon Ozobia congratulated the former SDP strongman for returning to APGA.
In his speech, Hon Sunnyside Okafor recalled his efforts towards actualizing APGA dream of winning the 2013 governorship election in Anambra State.
He said that he left APGA when some individuals hijacked the party and started running it contrary to dream and aspirations of the founding fathers.
Hon Okafor who said that Anambra State is the Headquarter of Igboland expressed his preparedness to repeat the 2013 feat because of his firm believe that the party is the only one that can protect Igbo interest in Nigeria.
"I went to SDP to contest the House of Representatives election not for personal aggrandizement but to get justice for our constituency that has been marginalized for a long period of time.
"Aguata and Ihiala Local Government Areas have twenty political wards just like Nnewi South, but the surprising thing is that the duo are independent while Nnewi South is attached to Nnewi North, which has been taking almost everything.
"People from Nnewi North are occupying the senatorial and House of Representatives seats yet they still want us to vote for Nnewi man during governorship election, for me I think this development is an affront on the people of Nnewi South. I am passionate about going to House of Reps to get redress for this injustice." Hon Sunnyside Okafor stressed.
The APGA returning said that all his supporters and friends are returning to APGA with him.
Chief Akai Egwuonu, MD, Anambra Rice, Barr Ifeanyi Ezekanba, Barr Ugochukwu Eweluaku, Barr Chinedu Mbazuluike, Hon Amaka Okoli and other prominent politicians attended the occasion.