Our reporter
The besieged leadership tussle in Uruagu Nnewi may have found some respite following the emergence of Arthur Ngwube as the leader of a Caretaker Committee to run the community's affairs.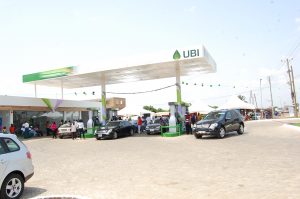 There is no question that many of the actors appeared relieved without losing the face of being defeated through an election.
Reactions trailing the latest development could not be gauged firmly even though some people such as Prince Mbazulike Iloka (Mba Mba) hailed the appointment as the best thing for Uruagu.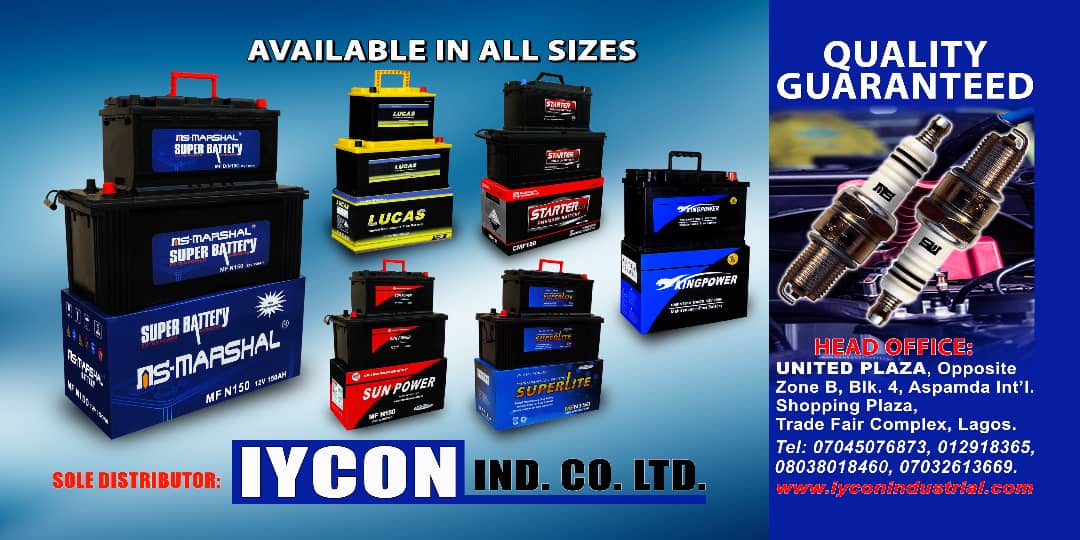 Our effort to get reactions from many of the known actors yielded no result.