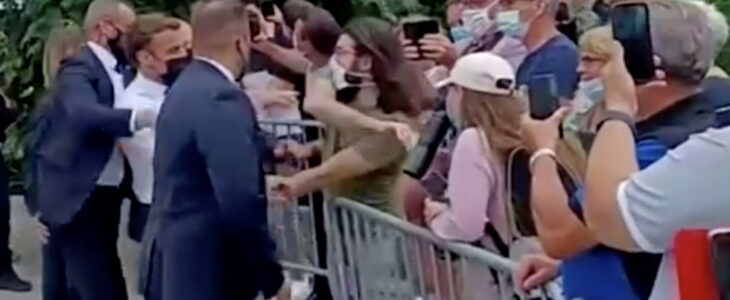 A French court has handed Damien Tarel, the man who slapped the country's President Emmanuel Macron, an 18 month sentence, with 14 months suspended. The man also faced other penalties.
The 28-year-old suspect appeared before court on Thursday. The hearings were heavily fast-tracked, coming only two days after the slapping incident. Tarel was accused of an assault on a public official, with the offense carrying a maximum of three years in jail and a hefty fine of up to €45,000.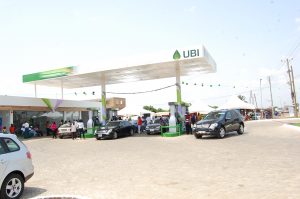 The prosecutors asked the court to give Tarel an 18-month jail term rather than impose a fine on him, as well as to hit him with other penalties.
The court sided with the prosecutors almost in full, giving the defendant a four-month jail term with 14 months suspended for two years. During these two years he will have to work, undergo psychological sessions and not have any new run-ins with the law to avoid ending up behind bars again.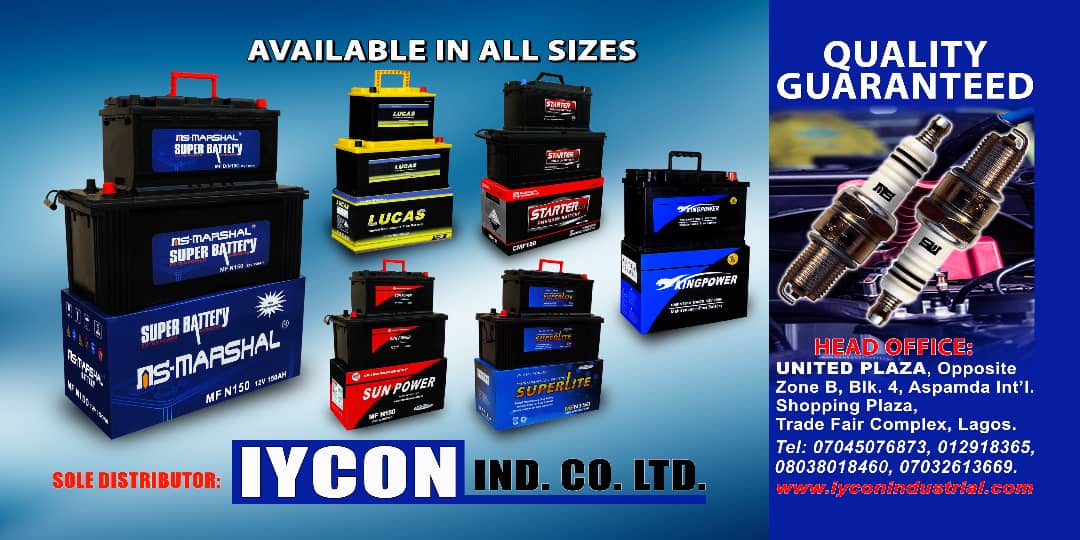 Tarel was also banned from owning weapons for five years, as well as barred from holding public office and restricted in exercising other civil rights for a period of three years.
Earlier in the day, the defendant explained his actions were politically motivated, telling the court that Macron, in his opinion, embodied the "decay" of France, and that the sneaky attack was the only way to get to the president.
"I think that Macron represents very neatly the decay of our country," he told the court. "If I had challenged Macron to a duel at sunrise, I doubt he would have responded."
The slapping incident occurred on Tuesday, when Macron was visiting the department of Drome in southeastern France. The president approached a crowd of onlookers in the village of Tain-l'Hermitage, apparently seeking to shake hands with the people – as he came straight up to the suspect.
Tarel was holding Macron by one hand as he slapped him with another one, footage of the incident that immediately went viral shows. The suspect also shouted the royalist slogan "Montjoie Saint Denis" and "Down with Macron-ism" as he slapped the president.
Macron's security swarmed the attacker, who along with another suspect was arrested shortly after. The second man did not get charged in the slapping affair, yet is said to be facing court in 2022 over illegal arms possession.
Credit: RT News