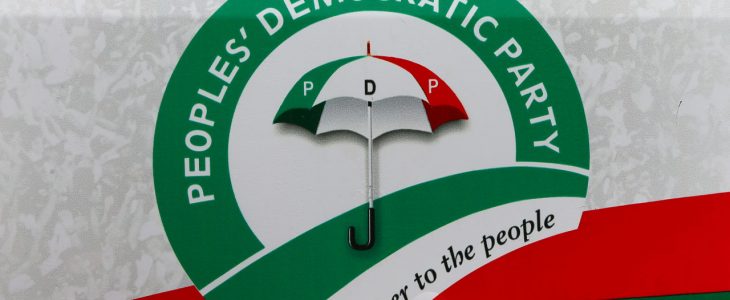 By Ifeoma Ejiofor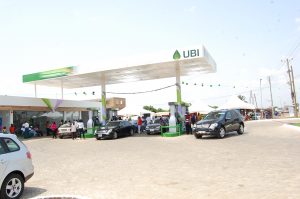 The chairman of Peoples Democratic Party (PDP) in Anambra state, Chief Ndubuisi Nwobu on Thursday says the party's hammer will soon fall on the fifth columnists doing dirty job in the party.
Chief Nwobu who was addressing journalists at the Udoka Housing Estate PDP Secretariat, Awka said that so called judgement procured in FCT High Court purporting to remove him from office cannot stand.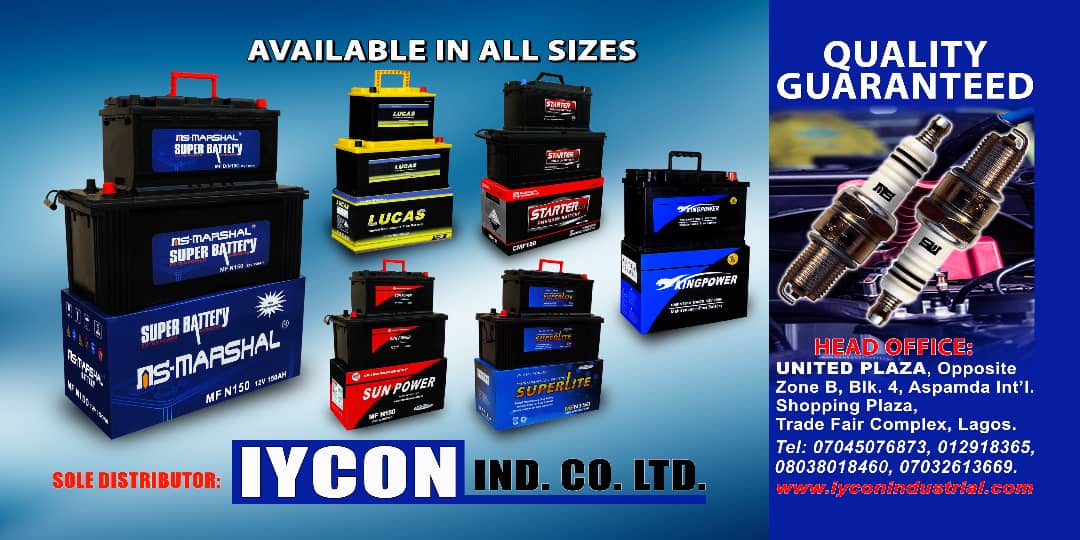 "On May 24 2018, Justice OA Musa of FCT High Court clearly stated that the process through which the leadership of Anambra State executive of PDP emerged is proper and in line with PDP constitution." Chief Nwobu pointed out.
He said that the judgement declared that the Executive Committee of PDP in the state under his leadership has been duly elected in a state Congress of December 4, 2017 ratified by the former National Caretaker Committee at it's 449th meeting which held on 7th and 8th December 2017.
Chief Nwobu said that Chukwudi Umeaba appealed the judgement but was later thrown out because the petitioner abandoned his appeal midway.
The PDP boss in Anambra State said that no court of superior jurisdiction has vacated the judgement gotten by his executive council.
He said emphatically that the purported injunction that seek to remove him and his members of executive from office gotten when the nation's judiciary was yet to call off their industrial action is null and void.
"The national leadership of PDP has taken note of the merchants and fifth columnists in our party, the hammer will soon fall on their heads." Chief Nwobu declared.
He appealed to the party faithful and Ndi Anambra in general to disregard his purported removal from office and that PDP under his watch is poised to win the November 6 governorship election.