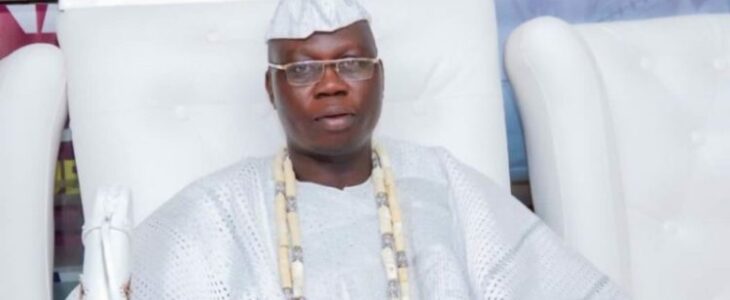 he Aare Onakakanfo of Yorubaland, Iba Gani Adams, has raised the alarm that prominent politicians in South-West have now infiltrated the struggle for the actualisation of Yoruba nation.
In a similar vein, Yoruba Ronu Leadership Forum lambasted South-West All Progressives Congress (APC) for asking agitators for Oodua Republic to drop the idea forthwith.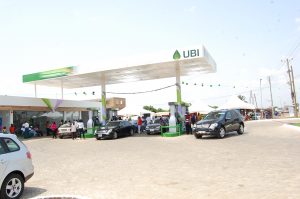 Also, Afenifere Renewal Group (ARG) chided the Presidency for terming the resolutions of the 17 southern governors as unconstitutional.
Adams, who spoke at the weekly O'odua Peoples Congress (OPC) stakeholders' meeting held at the Oodua House in Ikeja, yesterday, said the struggle for actualisation of Oodua Republic was a legitimate right of all Yoruba.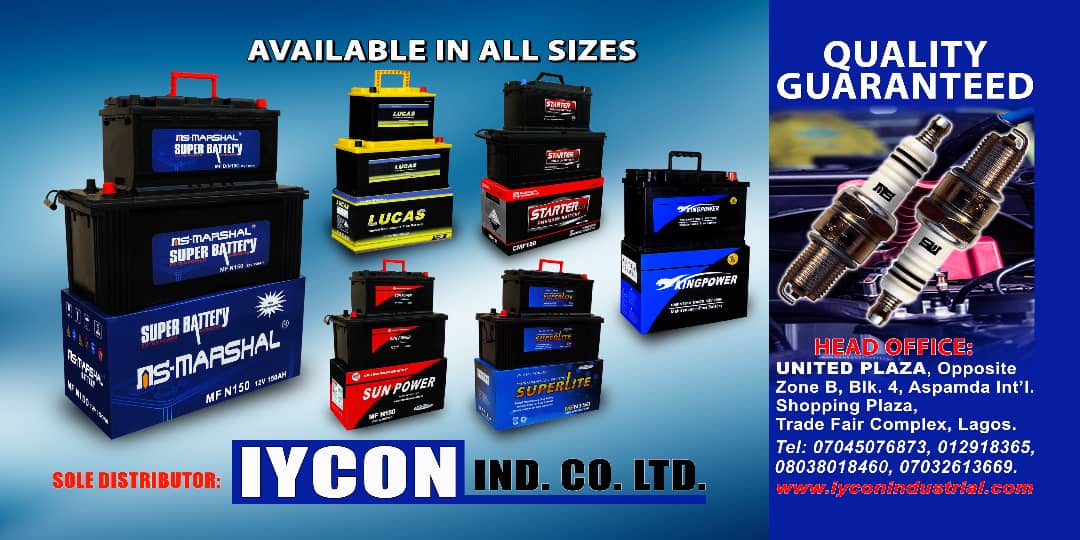 He expressed concern that the struggle had been hijacked by top politicians in the South-West who he described as betrayers of the Yoruba cause for true liberation.
The ARG, in a statement signed by its Publicity Secretary, Kunle Famoriyo, condemned Spokeman to the President, Shehu Garba's proclamation of the southern governors as of 'questionable legality'.
According to ARG, the garbage from Garba Shehu is laden with an unwritten aspect, which is to the effect that the fate of hundreds of millions of Nigerians lies only on the disposition of the President and that every contrary view must be deemed illegal.
President of the Forum, Akin Malaolu, chided the Presidency for encouraging open grazing at the peril of development. It also chided the South-West APC leaders over their position on agitation for secession, saying that the agitators were merely asking for a new constitution on how we can live together without rancour.
Credit: The Guardian