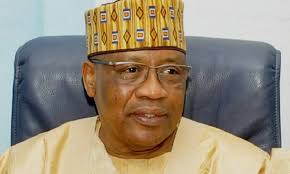 Nigeria has lost another illustrious Police Officer who dedicated his lifetime to service in the Police Force. He was a quintessential detective and astute administrator who through training, dint of hard work and dedication became one of the foremost police officers in the history of Nigeria police Force.
Its in recognition of his excellent qualifications, service, commitment and discipline in the Police Force that our administration found him roundly qualified to occupy the most coveted duty posts that culminated in his becoming the Inspector-General of Police. He attained this highest rank in the police service because of the achievements that he recorded from the time he enrolled in the Nigeria Police College Kaduna and the Police College Ikeja in 1959 as a Cadet Sub-Inspector.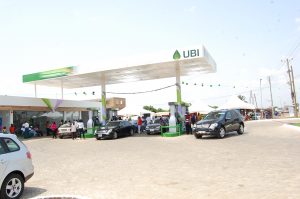 The late IGP Gambo was a very well trained police officer, he attended the Detective Training School Wakefield, UK, in 1962 and Bramhill Police College, UK, in 1963. He also attended the International Police Academy, Washington DC, USA, in 1980 and the National Police Academy, Cairo, Egypt. Gambo was first promoted to Assistant Superintendent of Police (ASP) in 1963. He then rose progressively to the rank of Commissioner of Police in 1977 and appointed Lagos State Commissioner of Police and member Lagos State Executive Council in 1979.
Our administration appointed him Inspector General of Police in 1986 to succeed IGP Etim Inyang a rank he retained until his retirement and eventual appointment as the National Security Adviser in 1990. In 2011 Alhaji Gambo was appointed member of the Presidential Advisory Committee on Prerogative of Mercy by President Goodluck Ebele Jonathan. The late Gambo was appointed the Dan Lawan of Adamawa by the Lamido of Adamawa in recognition of his contributions in the development of his home state of Adamawa.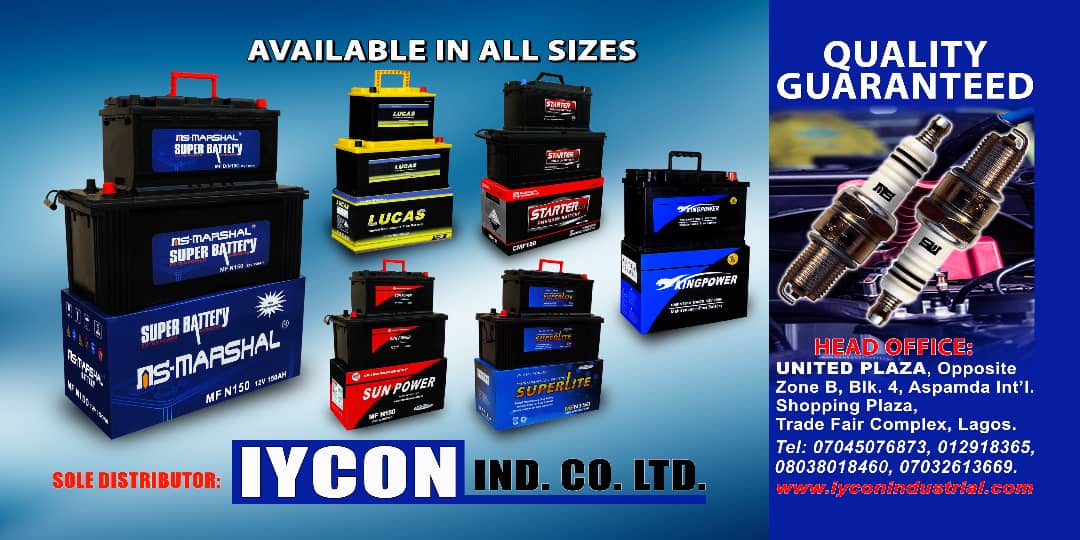 I recall with great satisfaction the commitment of Gambo throughout his service career as a brilliant police officer and detective. He was an asset to our country even in retirement. His experience, expertise and contributions to national development and to the police force will be missed by the nation. Our great country is facing various security, economic and political challenges.
I appreciate the contributions of Gambo for the many achievements made by our administration; as IGP he was a member of the AFRC, the highest ruling body of the administration.
I pray Allah SWT will forgive him and grant him Jannatul Firdaus. Amin. I wish to condole his immediate Family, the government and people of Nigeria, the Lamido of Adamawa, the government and people of Adamawa State, the Nigeria Police Force and all his friends and associates. I pray Allah to grant us all the equanimity to bear the loss. Amin Yaa Hayyu Yaa Qayyum.
Credit: The Sun
General Ibrahim Babangida (rtd) is a former Nigerian Military President