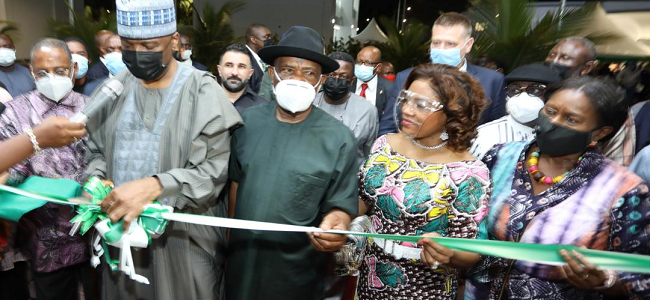 Governor Nyesom Wike of Rivers State has boasted that because of his level of performance in Rivers State, he has won the people's support and confidence that he could move around the state without security.
The governor who made the assertion, on Friday, at the inauguration of the ultramodern Government House clinic and Administrative Building said this is because his administration and the PDP have fulfilled their promises to transform the state for the benefit of all.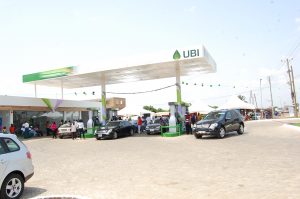 He said that despite attempts by agents of the Federal Government to cripple his administration from the onset, he has not disappointed Rivers' people and the Peoples Democratic Party (PDP) in the governance of the state.
He declared; "I have not disappointed the people of Rivers State and I have not disappointed the party that gave me the privilege to contribute my quota to the development of the state. But for politics, I don't think there will be the need for any Rivers man or woman to think of any other party."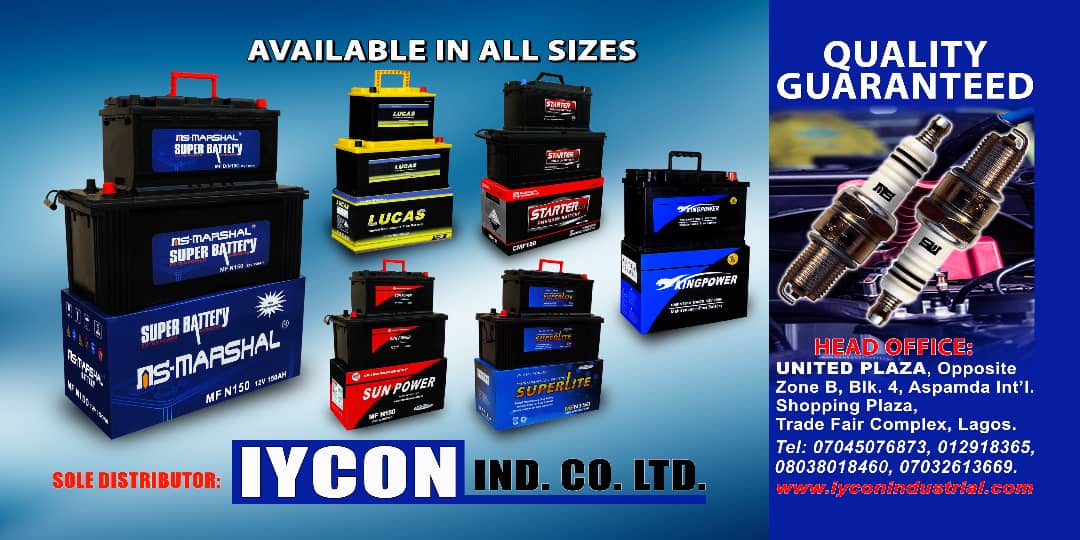 Wike explained that immediately he took over the reign of power in 2015, he was buffeted from all sides as the Federal Government unleashed insidious forces whose primary objective was to cripple his administration.
Recalling how his election was nullified by the tribunal and the Court of Appeal he said that through divine providence, the Supreme Court upturned their verdict and reaffirmed him the winner of the 2015 governorship election.
He also narrated how the National Assembly and State House of Assembly elections were also nullified and fresh election ordered, but fortunately, the PDP still emerged victorious.
Credit: Nigerian Tribune