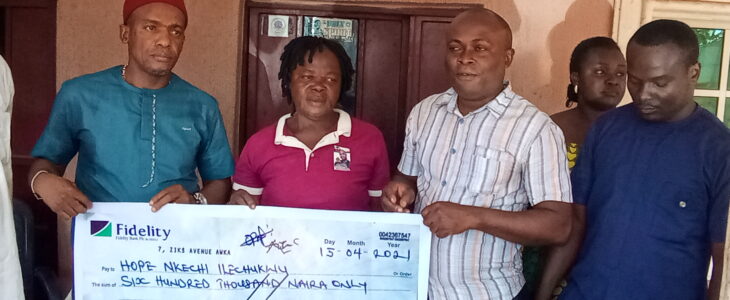 The family of Late Francis Ilechukwu of Odida Nnewichi received a cheque of #600,000.00 from Chief Dr. Willie Obiano (Akpokue Dike) in support of defraying the medical bill of their son, who had a renal failure.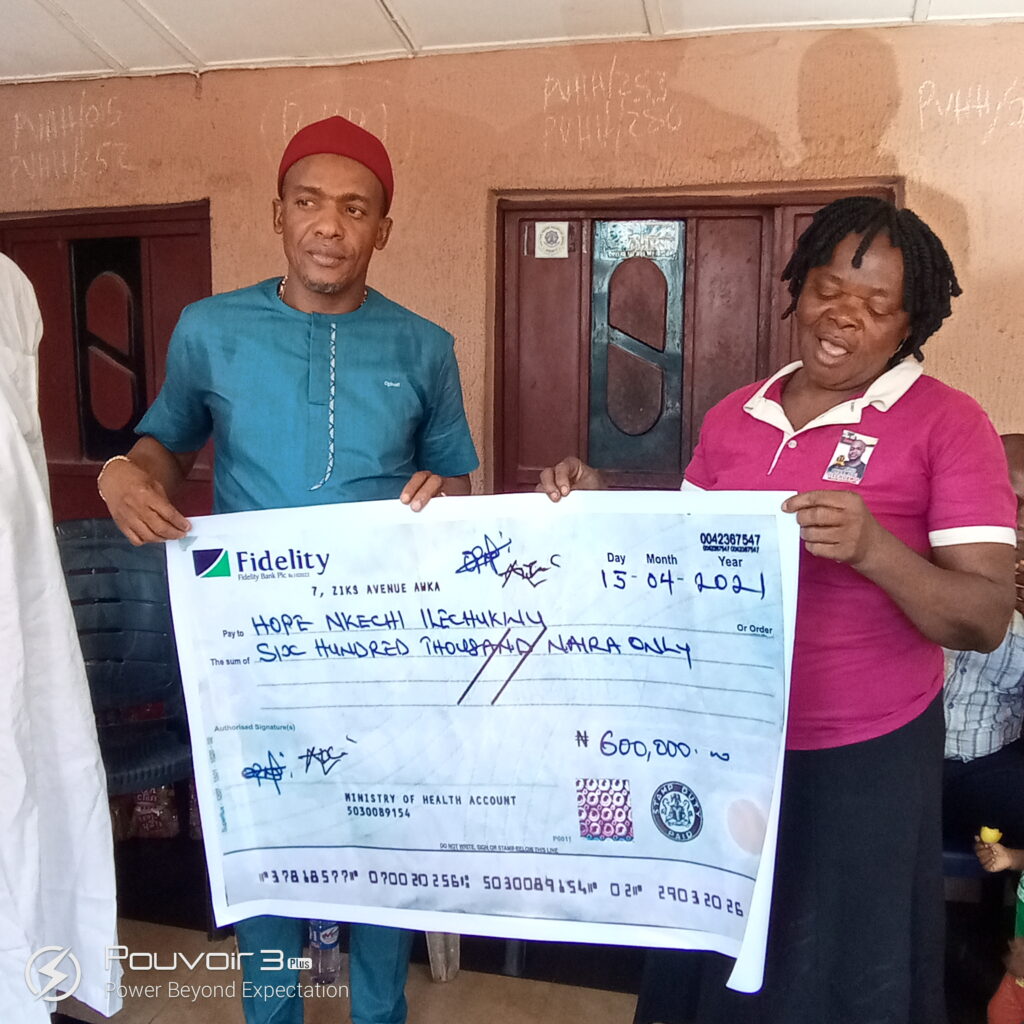 The cheque was presented by Chief Melie Onyejepu and members of Melie Onyejepu Foundation, the chairman, APGA Nnewichi ward two, Hon Okwy Ibekwe, Sylvester Ejidike, and Hon Arinze, etc.
Chief Melie Onyejepu, in lauding the governor's magnanimity, recalled how some supporters brought up the case of the young man who had developed severe renal issues. Later on, the young man's mother, Mrs. Hope Ilechukwu, and some family members came to see him.
The urgency was compounded by the fact that there was a Covid-19 lockdown.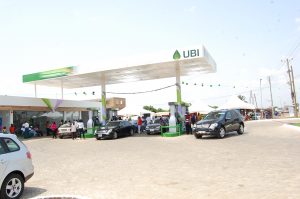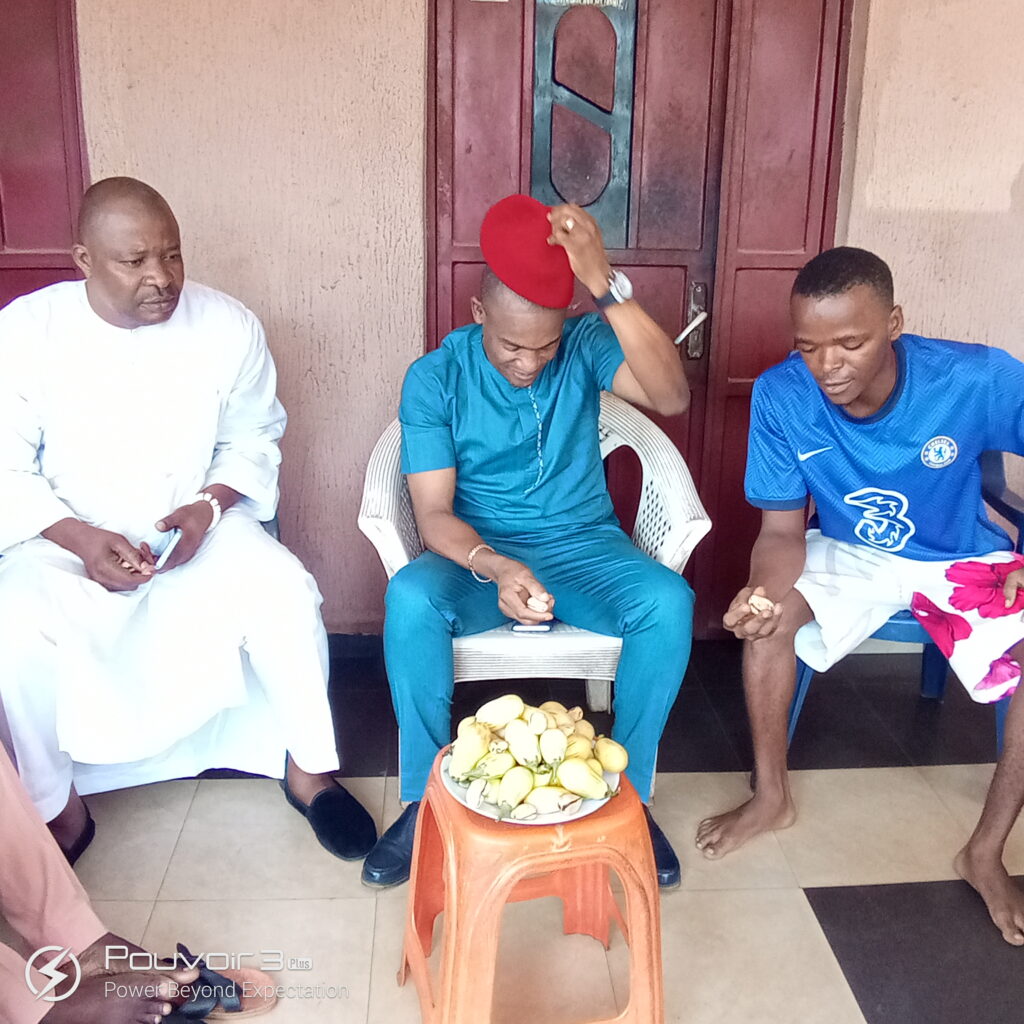 Chief Melie said that the Foundation took up the challenge, and found ways to secure access to dialysis.
Meanwhile, "we contacted the governor as well, and he responded by promising #600,000.00 to support the young man's family".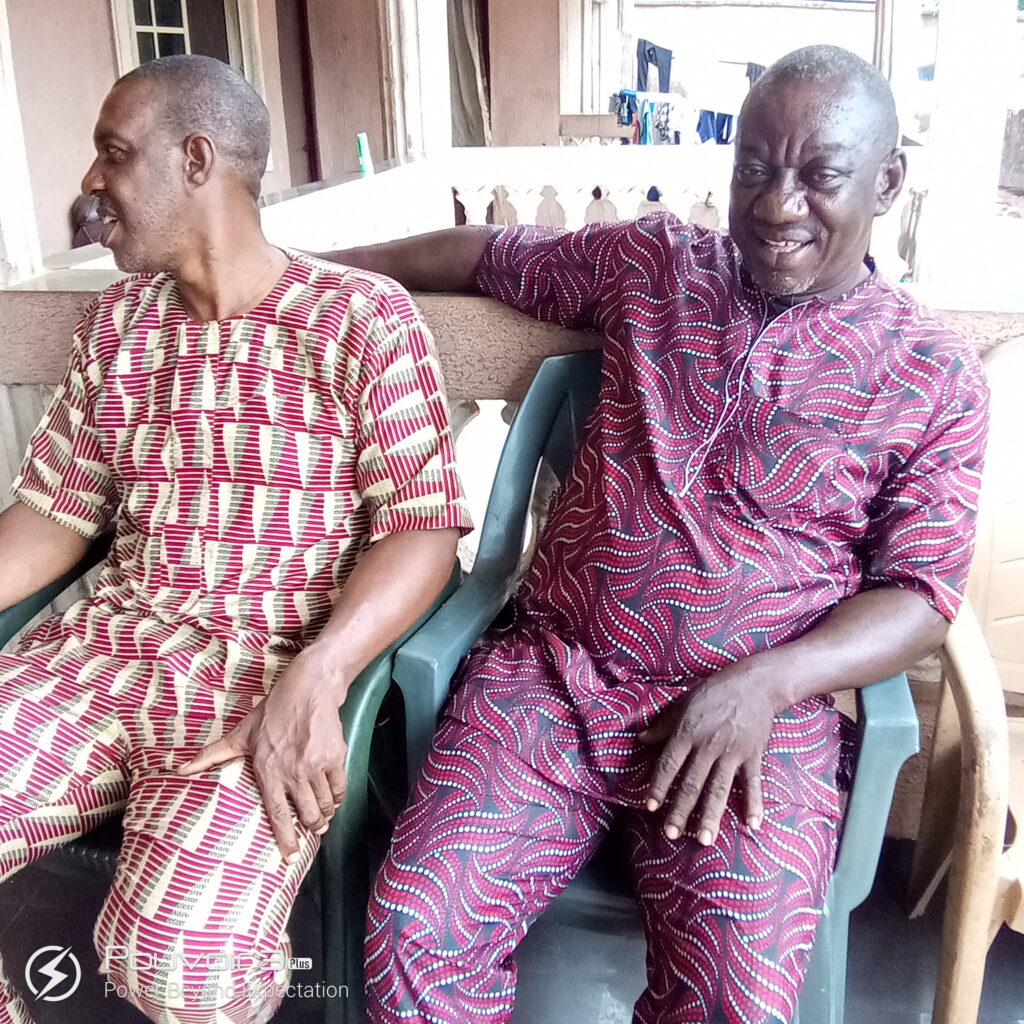 "It is important to appreciate that the governor is responding to such numerous calls across the state with the wife."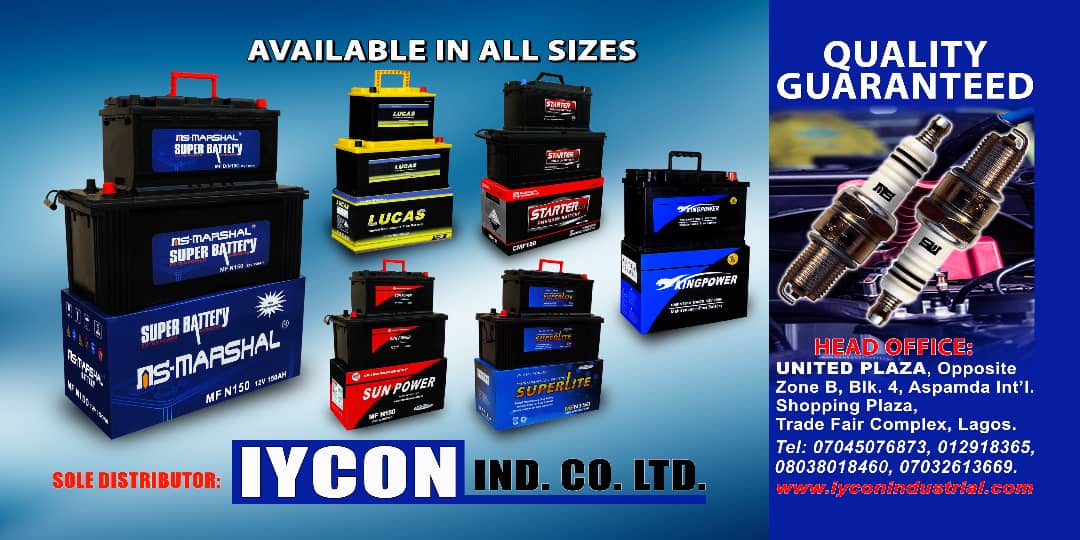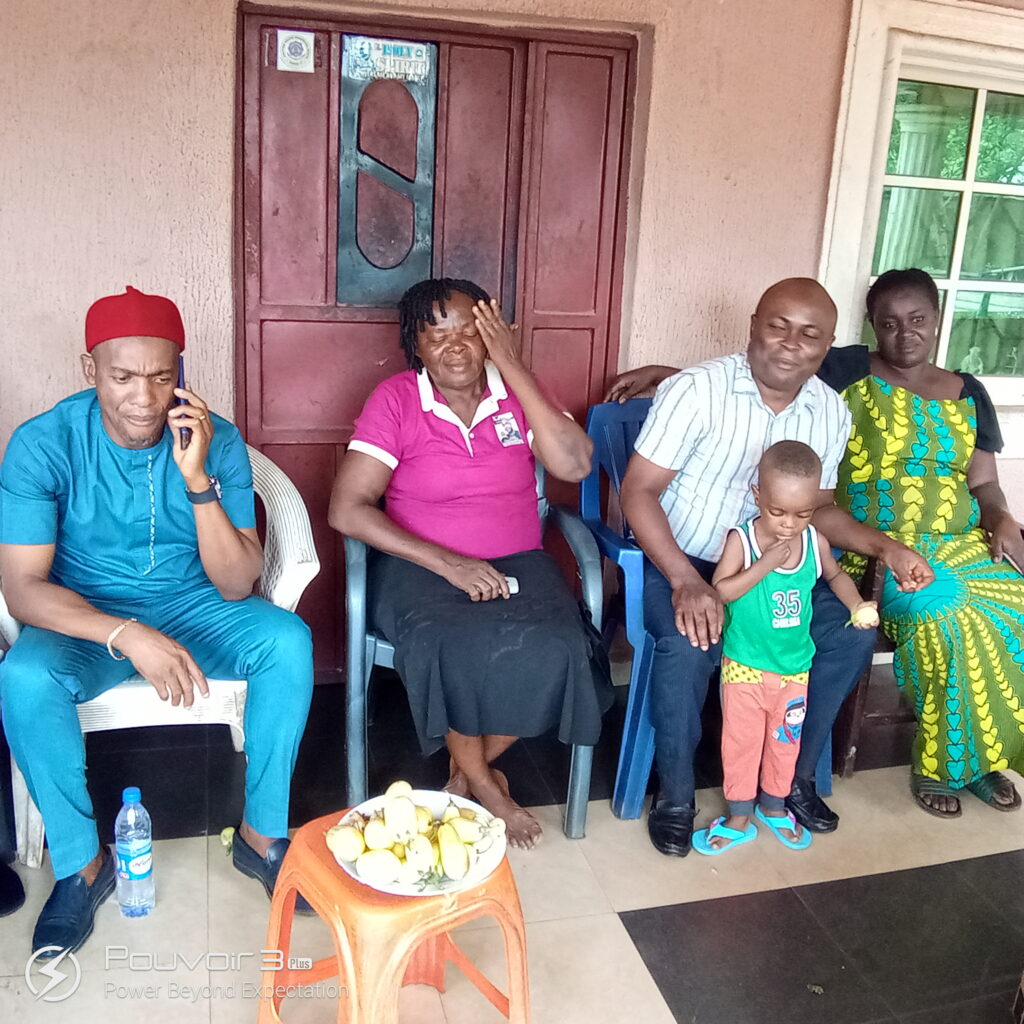 "We are grateful to him and the wife for always responding to problems affecting the poor and the less privilege".
Mrs Hope IlechukwuI was full of praises for the love the governor extended to her and family. She said "she was not surprised because the governor's name is Akpokue Dike".
"I am very happy to Ogbuefi Melie Onyejepu who is the iroko we have in this community, Odida Nnewichi, and Nnewi".
Ifenna Ilechukwu who spoke on behalf of the family, prayed especially for Melie Onyejepu for all he has been doing.
He particularly turned Odida Nnewichi to a beehive of political activities which have resulted to many credible things happening in our community. He recalled the massive erosion project, and several appointments for Nnewi people in the government.
I pray that Ogbuefi Melie Onyejepu will keep growing from strength to strength.
The chairman, Okwudili Onyeso, ward 2 Nnewichi APGA recounted "numerous and more such help that the party members have enjoyed as the Ilechukwu family are enjoying today".
The chairman of Sir Melie foundation, Hon Arinze was full of praises to the governor. He spoke extensively on the activities of the Sir Melie Foundation which has been responding to problems of the common people.
"In his capacity, hon Melie has influenced several appointments of our people into government positions".