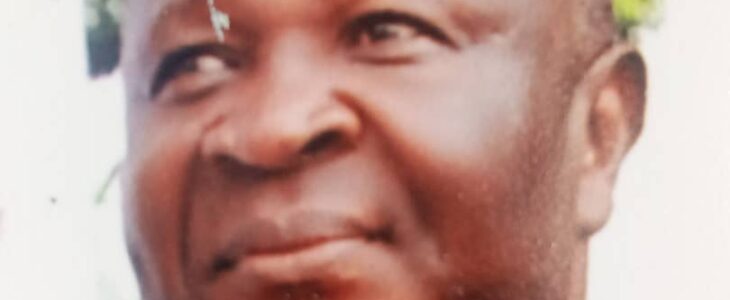 By Ifeoma Ejiofor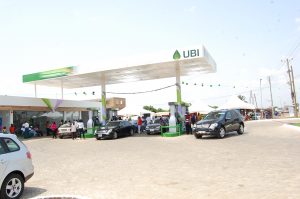 As the Nnewichi election draws closer, Nnewichi Integrity Group(NIG) has endorsed the candidature of Chief Michael Ibeokonkwo for the position of President General (PG)
The spokesperson for the youthful group, Mr Paul Elochukwu who spoke with journalists said that his group is out to ensure justice, fairness and equity in the Nnewichi community election.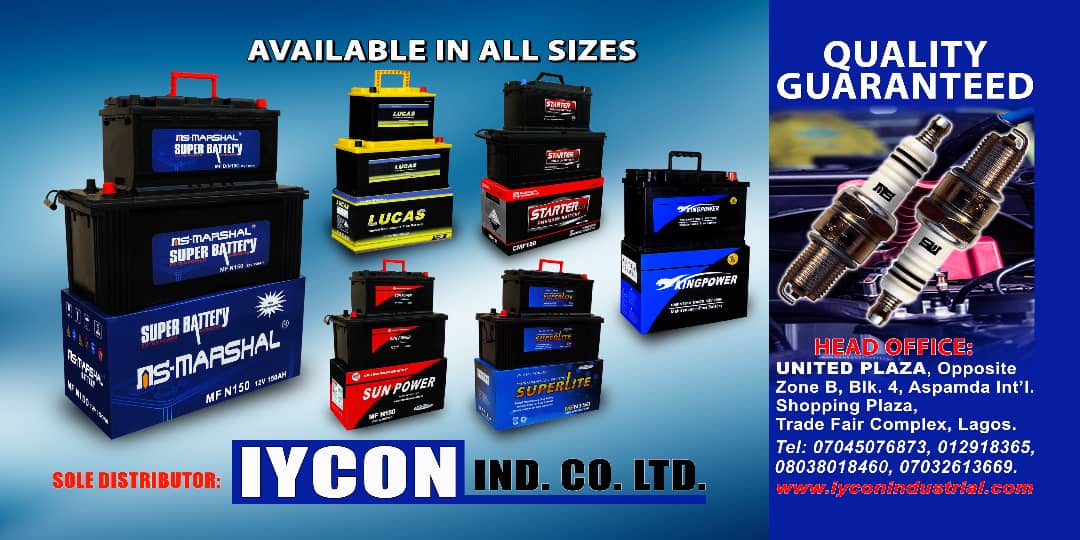 Elochukwu expressed worry that an election that should ordinarily be brothers' affair is generating so much heat because of the simple fact that certain individuals who feel that they are stronger than others are trying to manipulate the system for their selfish interests.
The spokesperson for Nnewichi Integrity Group said that the group is not ready to accept any form of marginalization in the election and that the right thing must be done.
He said that it Nnewichi should not be thrown up for the highest bidder as a the community and Nnewi in general already have in place a seamless system of rotating offices among different quarters that constitue the industrial town.
"From the existing rotational arrangements, it is obviously the turn of Umuezize community to produce the President General (PG) of Nnewichi, any other person or persons coming out to contest for the same position from another community is only trying to rock the boat.
"Peace and unity of Nnewichi should be placed far above selfish parochial interests. We had it on good note that certain affluent persons in our community are out to use the office of the PG to settle an individual from Umuogbo, we must say with all sense of responsibility that such settlement is not acceptable to Nnewichi Integrity Group." He said.
The group appealed to the leaders and respected sons of Nnewichi to call whoever that wants to introduce whatever that will disorganize and truncate the unity and progress of the community to order.
Asked on why Nnewichi Integrity Group endorsed Chief Michael Ibeokonkwo for the position of President General, the spokesperson said "Chief Ibeokonkwo has distinguished himself as a leader worthy of our trust. He is always accessible. His performance as the PG of Obiofia is unprecedented, the record is there for all to see. We are rooting for him so that he bring his Midas touch to the entire Nnewichi and continue the developmental strides from where the incumbent Mr CY Okolo will be stopping." Elochukwu concluded.