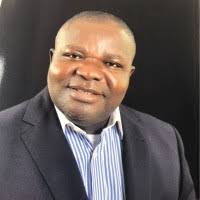 "As one of the leading stakeholders from Nnewi South LGA, I am very knowledgeable about the activities of other stakeholders, especially the antecedents of past commissioners from the LGA."
Let me reproduce the eloquent response from Greg Obi before concluding my comment. Please, see below.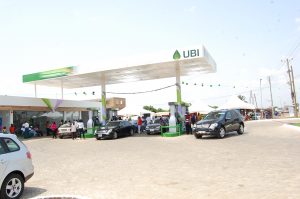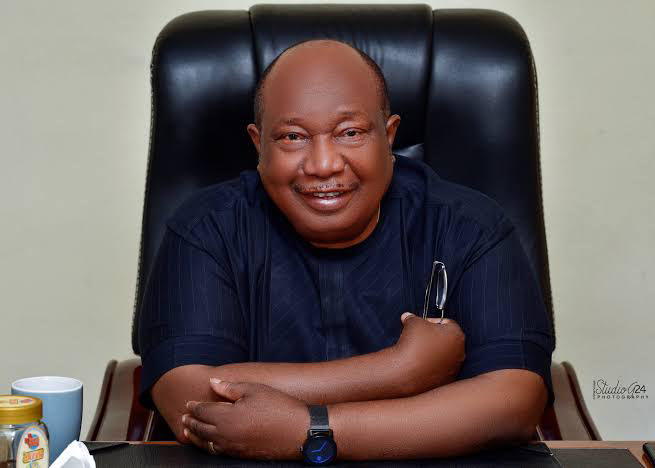 Lest falsehood becomes the truth and ignorance wisdom
Of late I came across a disparaging write up in this forum by one CHUMA OKAFOR done in March this year regarding what I was able to do for the community. I have never met this fellow and I do not know if writes for himself and others but the insults and innuendos in the write up cannot go unanswered otherwise lies become the truth and ignorance wisdom . For starters I will list the projects I brought to the town as follows :
1.  ROADS. A 3.4 kilometer road from Orie Utuh through Akwuata to Court was one of the first roads awarded and completed by OBIANO administration— The governor did this at a time when he had not carried out a single project in Aguleri because I requested him to do so.
2.  ELECTRICITY.  Based on my influence Utuh town was connected to 33kva industrial electricity line direct from Awada Onitsha and OBOSI with resultant effect that electricity supply is now the same as what Awada and OBOSI enjoy.  Not heard of since the days of Jim Nwobodo. But of course you must pay for your consumption or NEPA disconnects you.
3.  STREET LIGHTS. From Nwanyiocha road to Orsumenyi and Orie Utuh to court. Many communities do not have this.
4.  EROSION CONTROL. I put Utuh/Okpo erosion on the to do list of world bank— it is only a question of time and world bank will step in and save Utuh. However to prevent more houses/ roads from collapsing before the world bank starts in Okpo village, ANAMBRA state carried out intervention last year/early this year that involved drainages on both sides of the road (more than one kilometer ) ;construction of box culverts and filling of erosion gullies to reclaim motor able road.  Similar erosion control works and channelization were also carried out in umueze village to bring the people relief.
5.  5 brand new transformers were brought to the town 
6.  A brand new court building was added to the existing Ugwu Nkenu court. This can be furnished and upgraded to magistrate court
7.  Two separate ultra modern shopping plazas were constructed in Orie market
8.  Perimeter fencing in Utuh  high school was done 
9.  World class hostel was built in Utuh technical 
10. EMPLOYMENT. Over 10 people were hired directly by me or as political appointees either by state government  or local government including a lawyer in ministry of justice. Over 12 street sweepers from various villages were put on government payroll to help out their families.
11. Renovation of St Stephens primary school Omaebo etc
12. The records of all the above projects with their costs are in the various state ministries but I can assure you that Utuh as a community benefited more than any other under OBIANO 
Like my father before me I served Utuh well . The records above speak for themselves.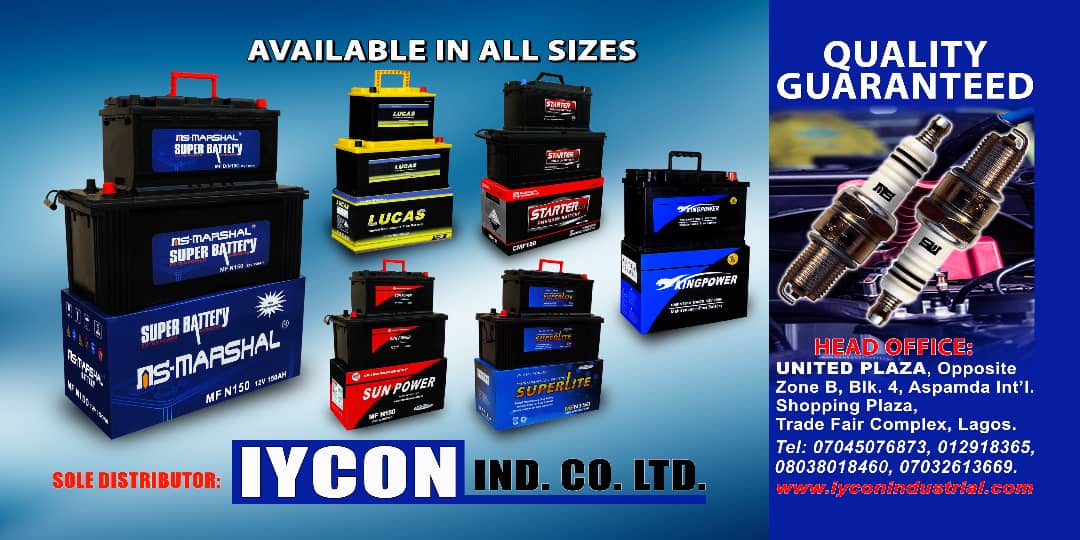 In the case of my father he was among the first to be educated in Utuh and its environs( it is on record he went from house to house pulling every child of school age to start school after convincing their parents of course). He was a pioneer evangelist for the Catholic Church and succeeded alongside some notable others in routing out paganism from the town with the resultant effect that 99.9% of Utuh people are Roman Catholic Christians . Only about 3 or 4 families go to CMS . It was so in his day and that remains like that to this day.
In politics he was a pioneer councilor that represented Utuh and Mbanese. Leveraging on all these positions and being close to white people that ruled the day ( priests and District officers) he was able to attract following landmark projects to Utuh —-built a church for Utuh when Orsumenyi and Amichi and other surrounding towns were celebrating Sunday masses in classrooms and conducting some church services under mango trees; attracted a maternity home at Omaebo- that is cited for the most part on our family land and most Utuh people 60 years and below were born at this maternity home ; attracted the Ugwu NKENU court and dispensary house and all the road networks that transversed Utuh. It was the Lord Almighty that lifted him up to achieve all these things but what is sad is that in death he was vilified by the same people that benefited from his works. It was only in NNEWI Town that you could see such things as listed above and Utuh was the envy of its neighbors with its health care facilities , schools ; church and judicial system.
By the Grace of God Almighty who lifts people up and lowers them down as He chooses I was made anambra state commissioner ( 50 years after my father's leadership) first in finance for one year and then commissioner of local govt for 7 years. ANAMBRA state was not my father's property neither was it my birth right to be there for eight years . If you can't perform you get thrown out within a year. Politics is that brutal.
Instead of bemoaning Greg Obis's "inadequacies" CHUKWUMA OKAFOR and his like minded co- travelers that have eyes but cannot see—these deniers of realty should rather bemoan the opportunity for unparalleled greatness which the town lost because of petty jealousy and "fire eye" from high and low in the community. A quote that comes to mind is that a house divided against itself cannot stand — the community could not come together as one to push and wrestle what could have been theirs.
The coast is now clear for CHUKWUMA and his cohorts to put in a Commissioner of their choice and may be even a minister who can tar every road in UTUH including the roads that lead to their fathers compound and employ every Utuh person and in short do all those things that Greg Obi is accused of not doing
Do not just bemoan get up and do it — The road is clear for you.
But in all these things a question that begs an answer is "whose loss was it anyway "
From the narrative of fifty years ago , Orsumenyi and Amichi have long surpassed Utuh by all measures of financial and economic indices. What is holding down Utuh Mba dike the land of the brave ? . I will still say " envy, petty jealousy and fire eye" and lack of appreciation of things done by public spirited individuals for the community. How much progress can you make as a person or community when you deny the things your eyes can see. ?Previous commissioners from Utuh did their work and went home with little or nothing to show in the town. Compare and contrast with over 10 tangible projects brought to Utuh under my watch .
The town needs to confront it's past and present in order to shape a better tomorrow for our children.
Our better days are yet to come devoid of envy and jealousy fueled by ancient grudges. We pray that some day that shall come to pass but right now we have a long way to go.
As a second generation scion of Obi family I have done my part so go and do your own. I have shown you what my father did in his days and what I have done myself so show me your own. That way the town will develop like its neighbors where people are competing with one another to build roads etc with their private money or is it that Utuh lacks people with capacity but yet cannot appreciate what has been done for them free of charge.
Long live Utuh Mba Dike the land of the brave!!!
Greg Obi
Hon Egwuoyibo continues below:
How I wish all commissioners from Nnewi South extraction had or would record such achievements within and outside their various communities , Nnewi South would be a better place today.
Please if in doubt of the above records, kindly visit Utuh and see things for yourself, thereafter, disregard any malicious and disparaging statement coming from any indigenous person of Utuh in respect of government patronage during Hon Greg Obi 's tenure as commissioner.
Before him were three commissioners of Utuh extraction, compare and contrast their various achievements and come to terms with issues as stated by Greg himself.
I come In Peace ✌🏿
Egwuoyibo Okoye