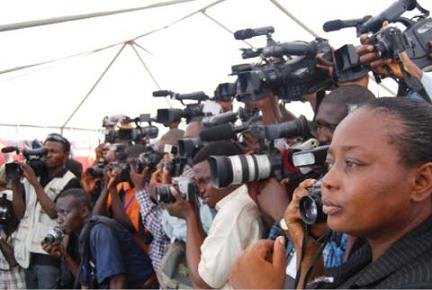 No Fewer than 41 journalists have been attacked at different locations in the country in the course of their duties between January and August, the International Press Centre (IPC), has said.
IPC Programme Officer, Mrs Melody Akinjiyan-Lawal, made the revelation during a webinar on Edo and Ondo State elections in Benin on Monday.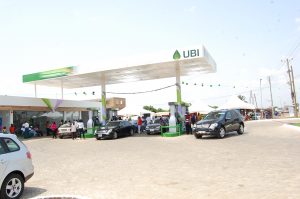 The webinar was organised by the IPC, in conjunction with the Association of Communication Scholars and Professionals of Nigeria (ACSPN) for journalists.
Akinjiyan-Lawal, who spoke on journalists' safety during elections, said of the 41 attacks, 35 were on male, while five were on female and one was on a media house.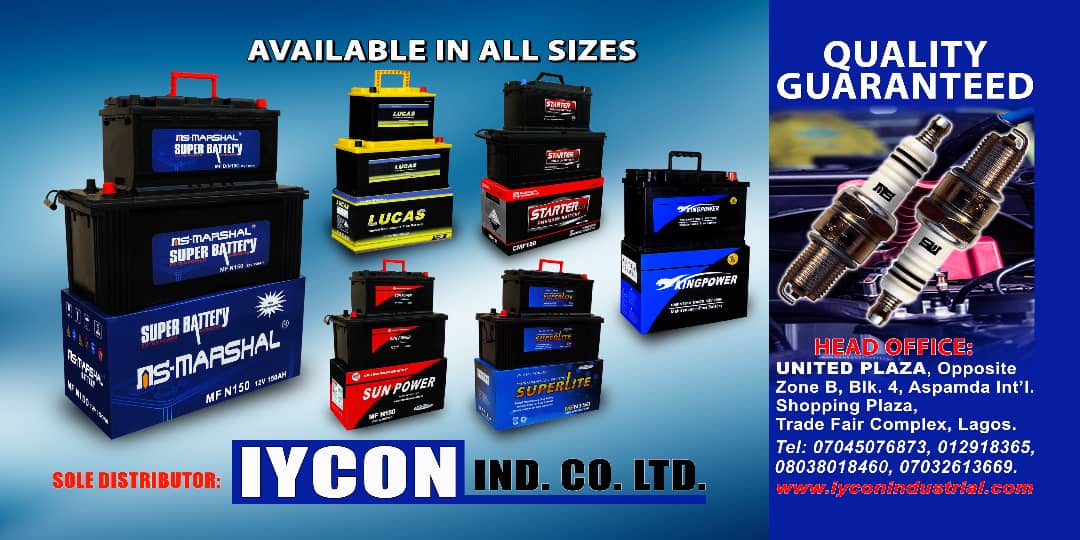 She noted that the nature of the attacks were in form of harassment, threats to life, physical and verbal assault as well as damage to work equipment, among others.
The programme officer explained that journalists needed to take cognisance of the fact that nothing had changed in the way and manner politicians viewed election to be a do-or-die affair.
"So journalists must report effectively while staying safe in the dangerous electoral terrain we still operate.
"In this regard, it is important for journalists to situate their role and interest in the context of the interest of the two major stakeholders which are the politicians and the people.
"The candidates and their supporters in these elections will not care whose ox is gored for them to actualise their ambition.
"Journalists need to keep abreast of this fact so as not to be victims of any cross fire," she said.
According to Akinjiyan-Lawal, journalists covering the Edo and Ondo elections must not be partisan, but must be smart and ensure that they moved in groups during the exercise.
In his remarks, Mr Rotimi Oyekanmi, Chief Press Secretary to INEC Chairman, spoke on the proactive measures taken by the commission to address security concerns ahead of the polls.
Oyekanmi said consultations with the Inter Consultative Committee on Election Security (ICCES) in Edo and Ondo were on-going to ensure the safety of everybody during and after the elections.
"About two weeks ago, the INEC Chairman, Prof. Mahmood Yakubu, led a delegation to meet with the revered Oba of Benin, to ask him to intervene and appeal to political actors to allow a peaceful election.
"The respected monarch promised to invite them to his palace for interaction and he has already done so.
"Plans have also been concluded for all the 14 political parties participating in the election to sign a peace accord in the coming days," he said.
According to him, with all the efforts, it is hoped that the election will be held peacefully.
Earlier in an address, the Executive Director, IPC, Lanre Arogundade, said the training was one in a series for journalists across the country, under the European Union support for democratic governance in Nigeria.
He said safety of journalists was paramount in the Edo and Ondo State polls hence tagging the training, "Imperative of Safety Consciousness and Conflict Sensitivity in Media Coverage and Reportage."
(NAN)