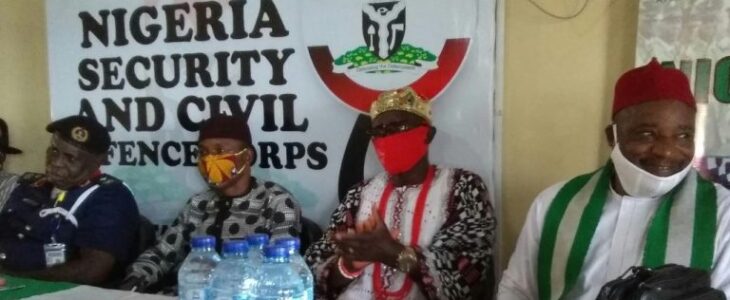 Mr Mohammed Yahuza, the Executive Secretary, National Institute for Cultural Orientation (NICO), says ability of security personal to communicate in many indigenous languages will boost the fight against insecurity.
Yahuza spoke on Monday in Enugu at the commencement of a two-month Nigerian Indigenous Languages Learning Programme, organised for personnel of Nigeria Security and Civil Defence Corps (NSCDC), Enugu State Command.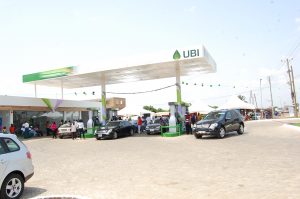 Yahuza was represented by Mr Emeka Nwajiagu, NICO Head, Enugu Office.
He said that being conversant with indigenous languages promote interaction, information and intelligence sharing between security personnel and members of the public.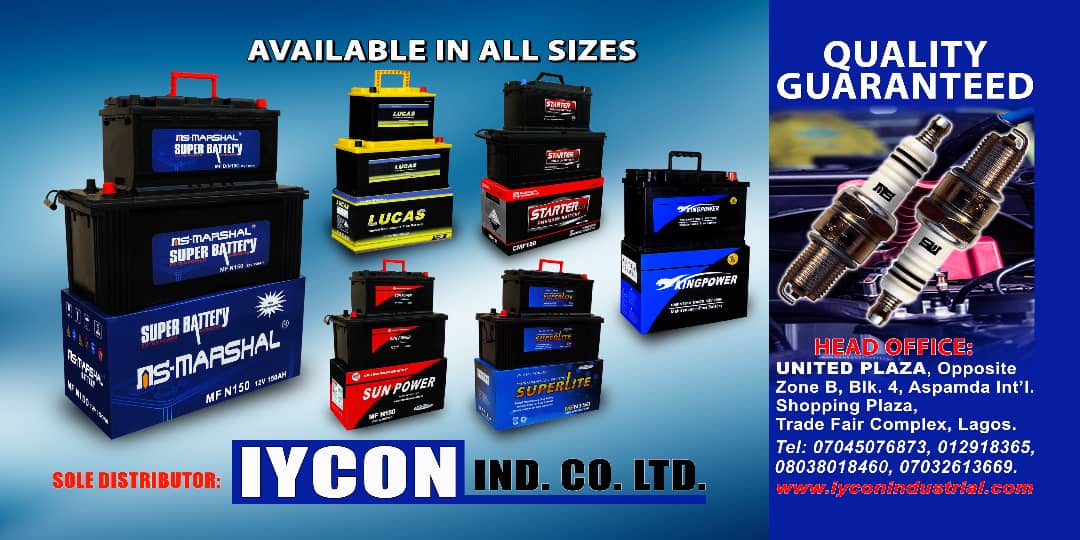 "Knowing indigenous languages will enable security personnel to mingle with everybody around him, both the natives and other personnel, as well as easily winning their trust.
"By getting close and winning the trust of the people; the job of gathering useful and timely information and intelligence become easier, effective and less costly,'' he said.
The executive secretary lauded the NSCDC Enugu State Command for keying into the programme, adding that the command would gain a lot as well as promote greater unity among its personnel.
The Commandant of NSCDC Enugu State Command, Mr Everistus Obiyo, lauded NICO for bringing such a programme to teach personnel indigenous languages free in the comfort of the command's hall.
Obiyo said that no one can fully enumerate the benefits of indigenous languages to the individual personnel and collectively as a command, since the NSCDC have the mandate to ensure security of lives and property, especially critical government infrastructure.
"I have directed all my personnel to participate and learn one or two of the indigenous languages and utilise it to push the work and mandate of the NSCDC forward in the state.
"I must thank the executive secretary for giving this command this rare privilege to learn our indigenous language and interact better with members of the public and gain their trust and cooperation,'' he said.
In a goodwill message, Chief Edward Okolo, the Executive Secretary, Enugu State Council for Arts and Culture, noted that most great people in history and modern day speak more than a single language.
According to Okolo, most great leaders have learnt not just languages of others but their culture as well.
"Once you speak a language of an indigenous people; they easily welcome you and take you as their own and part of them. This is the magic and first benefit you get by speaking an indigenous language,'' he said.
Over 200 participants drawn from the various departments and divisions of the command enrolled in the programme.
The programme covers three indigenous languages- Hausa, Yoruba and Igbo.
(NAN)