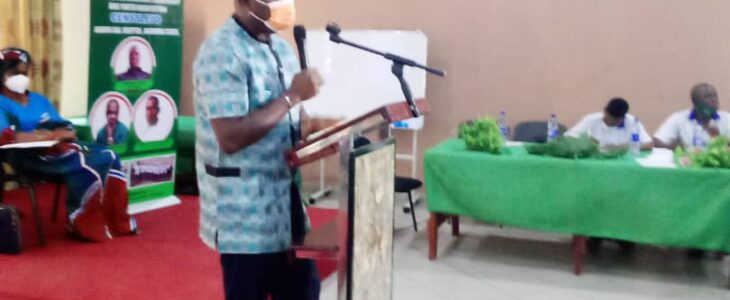 By Ifeoma Ejiofor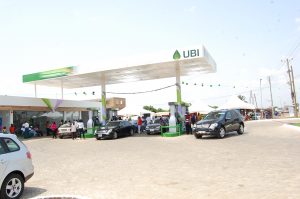 Valentine Ozigbo, the immediate past President and Group CEO of Transcorp Plc, has reiterated his commitment to entrenching a culture of continuous improvement in Anambra State if given the chance to govern.
Mr Ozigbo made this known when he visited Oyi Constituency as part of his ongoing statewide constituency tour.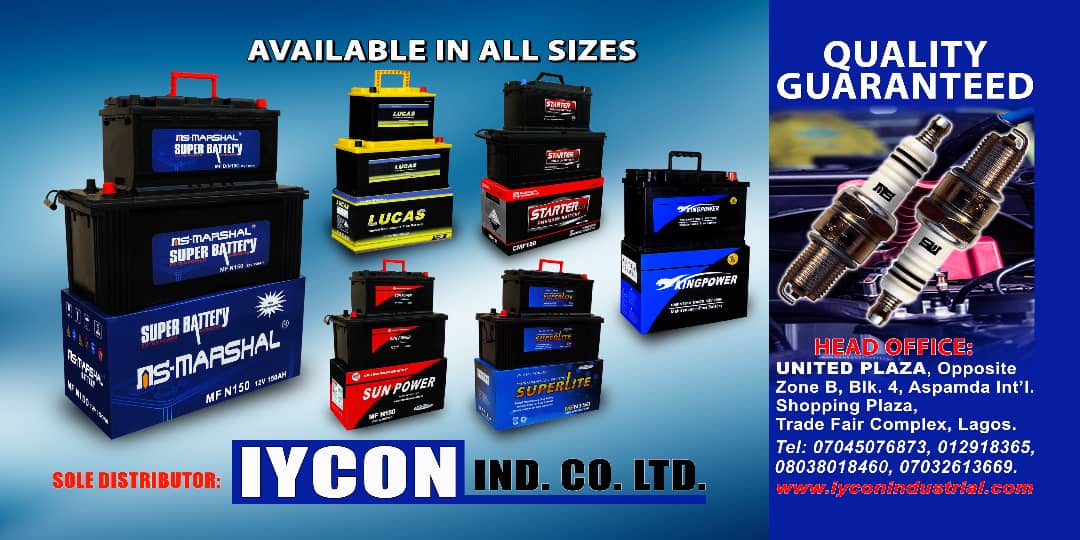 In his address to People's Democratic Party (PDP) stakeholders, Ozigbo remarked that Anambra was supposed to have attained enviable heights after the commendable achievements of the Peter Obi-led administration, but the former governor's giant strides were not replicated by the incumbent government.
According to the respected business leader and philanthropist, the bane of Anambra State is "the lack of the proper culture for excellence".
"In the private sector, it is common practice to periodically evaluate performance and seek ways to improve all-round efficiency," Ozigbo told the audienxe.
"The practice is embodied in the Japanese culture of Kaizen, a culture of continuous improvement.
"This culture supersedes every culture as it questions status quo, deletes all kinds of waste and ensures an unending quest for progress," Ozigbo remarked.
"This is the culture I plan on entrenching in Anambra State," he continued.
"If this becomes a way of life, it becomes impossible for successive governments to underperform."
Also speaking at the event, the coordinator of the VCO Organisation in Oyi Local Government, Barrister Okechukwu Ngoesina urged Ndi Anambra to avoid a repetition of the mistakes of the recent past where due diligence was not carried out before going to the polls.
He went on to reel out the credentials of Mr Ozigbo, explaining that what Anambra needs is a leader who is in tune with global best practices.