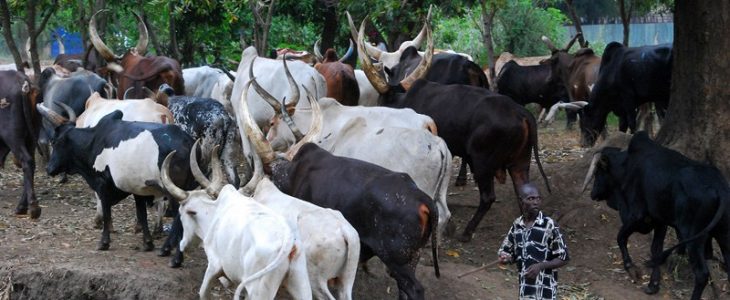 A member of the Oodua Peoples Congress in Ondo State, identified as Adejuyigbe Daniel, has been reportedly killed by some suspected Fulani herdsmen in the Iju community in Akure North Local Government Area of Ondo State.
The deceased was said to be one of the youths of the town who were searching for a missing farmer, Mr. Solomon Akinmeji, before he was attacked and killed by the bandits in the forest on Sunday.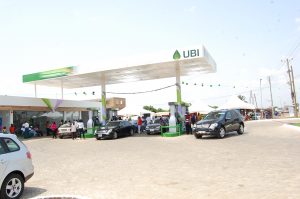 Akinmeji was reportedly abducted by the herdsmen in his farm on Saturday, at Okeji farm settlement in the town.
The incident happened two weeks after the state governor, Mr Rotimi Akeredolu, issued a four-point order to the herdsmen to vacate the state forest reserves, banned night and under-aged grazing and the movement of cattle on the highways and within the cities of the state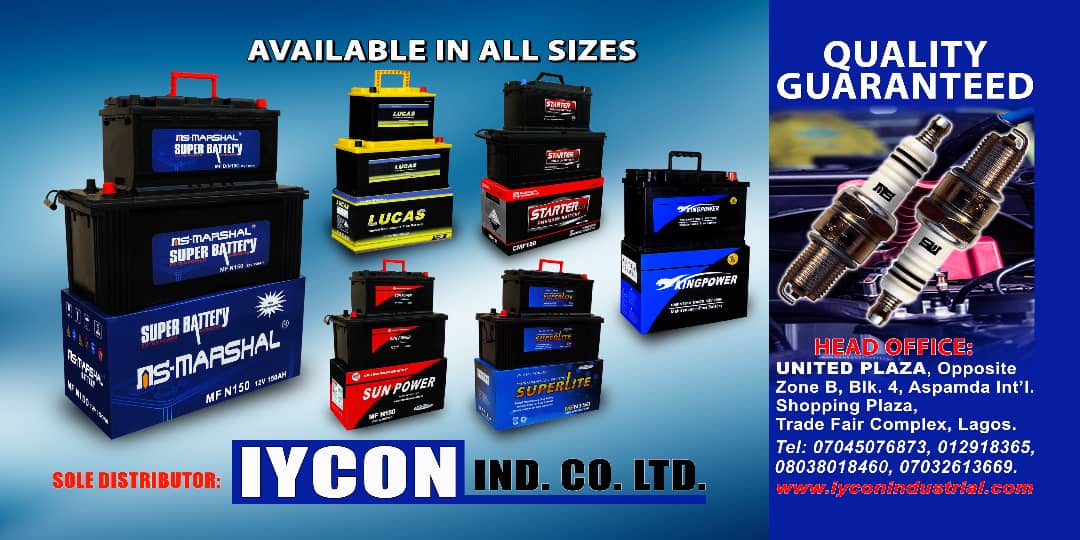 Speaking on the incident, the youth leader in the town, Mr. Ogundeji Ayodeji, stated that it occurred on Saturday when Akinmeji went to his farm and was allegedly abducted by some Fulani herdsmen while some other men with him escaped with bruises.
According to him, a search party was organised, comprising the youths and some members of the OPC in the town on Sunday morning in order to locate and rescue the victim from the captivity .
He said the search for the missing farmer continued on Tuesday morning, as the groups numbering about 30 moved to the forest in batches, while the late Daniel headed to a separate direction in order to continue his search for the missing farmer.
"Daniel fell out of his search group by moving afar to locate the missing farm owner before he was abducted and shot dead by the herders," the youths leader narrated.
He stated further that the deceased's lifeless body was later found at a place where the tent allegedly erected by the herders was located with his legs and hands tied and eyes blindfolded.
Ayodeji stressed that the farmer, Akinmeji was still at the kidnapper's den while the remains of the late OPC member had been deposited at the morgue of the General Hospital in the town.
The Police Public Relations Officer in the state, Mr Tee Leo Ikoro, confirmed the incident and said investigation had commenced to unravel the killing and the abduction of the farmer
The police spokesman also said the state Commissioner of Police in the State has ordered a manhunt for the killer herdsmen.
Credit: Punch