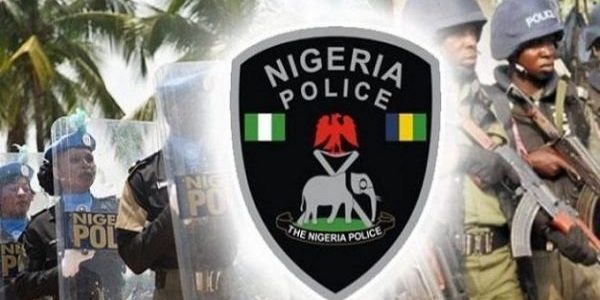 The inspector General of Police Mohammed Adamu has approved the
extension of police recruitment exercise going on in Anambra state for
two days.
In a release signed by Anambra State Police Public Relations Officer,
SP Haruna Mohammed, the move was to enable them do a mop up exercise
for candidates who missed out due to unforeseen circumstances.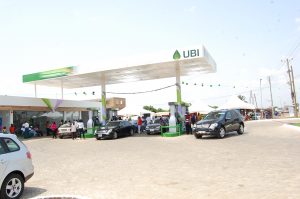 It said that so far one thousand, seven hundred and forty-four
candidates have been screened out of the over three thousand
candidates who registered for the exercise.
The release said that the mop up screening which started yesterday
will continue on Monday 7th and end on Tuesday 8th September 2020.