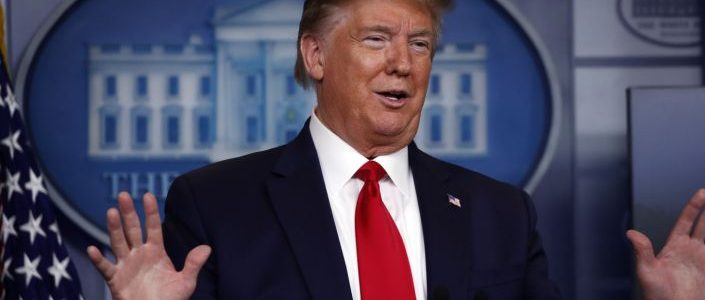 President Donald Trump wished the secretive North Korean leader well Tuesday, amid international speculation over Kim Jong Un's health.
"I just have to say to Kim Jong Un, good luck," Trump told reporters at the White House. "I've had a very good relationship with him. I can only say this, I wish him well."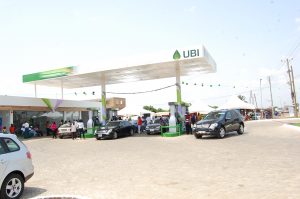 Trump, like much of the rest of the world, appeared in the dark over rumors that the North Korean dictator was gravely ill.
He said that although there were "very serious medical reports" as yet "nobody has confirmed" them. "These are reports that came out and we don't know," Trump added.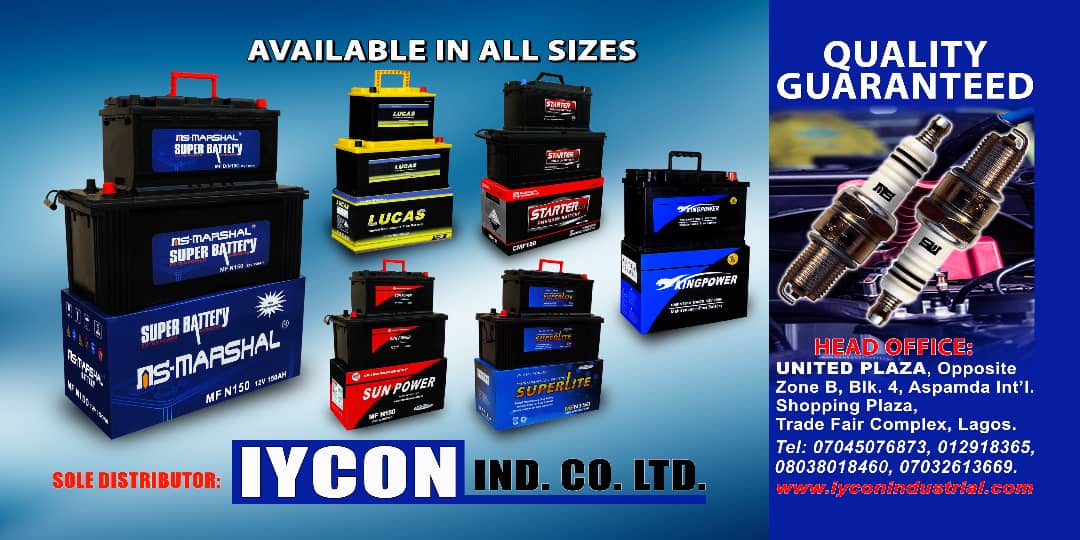 Speculation about Kim's health mounted after he failed to attend his late grandfather's birthday celebrations on April 15, the most important date in North Korea's calendar, known as "Day of the Sun."
Rumors accelerated Tuesday when the South Korean website Daily NK cited an unnamed source as saying that Kim, who is believed to be 36, had undergone heart surgery and was recuperating in a villa outside Pyongyang.
Several U.S. officials told NBC News that U.S. intelligence reporting indicates that Kim recently had cardiovascular surgery and had been out of public view for days. Some officials said the intelligence suggests Kim may be incapacitated. U.S. intelligence agencies and military are working to determine his health status, officials said.
But later on Tuesday, South Korean President Moon Jae-in's office denied that Kim was ill, saying he was at work and "currently touring provincial areas with his close aides."
The office said it had no "evidence to support speculation about his ill health."
Some South Korean lawmakers met with government officials on the Foreign Affairs and Unification Committee Wednesday, to discuss the health reports during an emergency-closed meeting, political aides told NBC.
The lawmakers questioned the government's statement that Kim was touring provincial areas, but government officials repeated their position, Kim Dong Hyun, an aide to South Korea's independent lawmaker Yoon Sang Hyun, told NBC News.
Credit: Yahoo