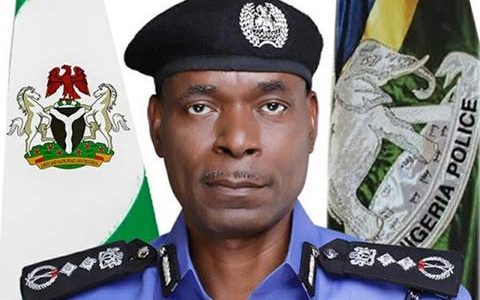 The Nigeria Police Force's legal team led by Dr Alex Izinyon(SAN), says the Court of Appeal has not nullified the Police Act 2020.
Izinyon said in a statement on Thursday that the media reports quoting the spokesperson for the Police Service Commission, Ikechukwu Ani, as making the claim in a statement on Wednesday was misleading.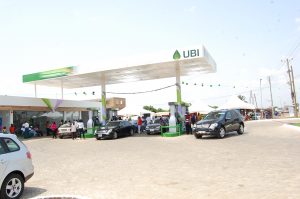 The judgment in question was delivered on September 30, 2020 nullifying the power of the Inspector-General of Police, Mohammed Adamu, and the NPF to recruit 10,000 constables.
The Court of Appeal in the judgment had declared that only the PSC had the exclusive power to recruit the constables.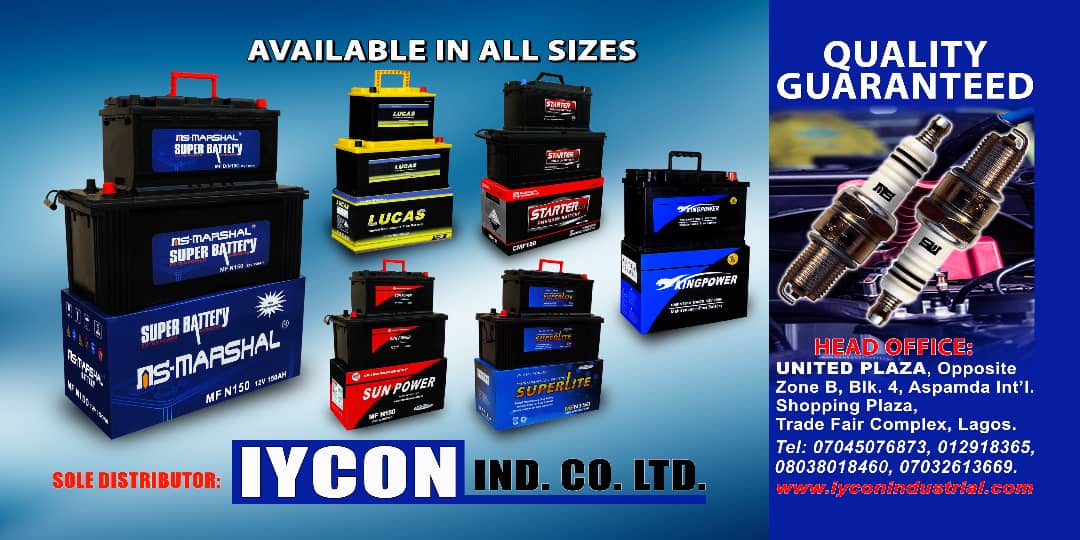 Izinyon, who has been representing the NPF, the IGP and the Ministry of Police Affair since 2019 when the case started at the Federal High Court, said the portion of the judgment relied on by Ani was only contained in the contributory judgment and not the lead judgment of the court delivered by Justice Olabisi Ige.
He said the concurring judgment delivered by Justice Emmanuel Agim and which was relied on by Ani had no "jurisprudential relevance."
He added that the new Police Act 2020, which was only signed into law on September 15, 2020, was never an issue in the case at both the Court of Appeal and the Federal High Court where the matter started in 2019.
The senior advocate who noted that he had since filed an appeal against the September 30, 2020 judgment, added that none of the parties to the case at both the Court of Appeal and the Federal High Court made any submission on the Police Act 2020.
He stated, "Our mission here is to state unequivocally and without any amphiboly that the issue of the new Police Act 2020 was never an issue before the Court of Appeal as the said Act was signed into Law on  September 15, 2020 while the judgment was being awaited which said judgment was delivered on September 30, 2020."
Credit: Punch