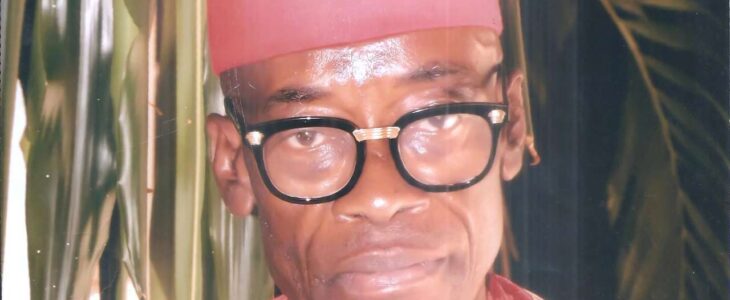 The Southeast of Nigeria Presidency Movement (SENPN) has called on other five geo-political zones of the country to support its bid to have a Nigerian president of Igbo extraction come 2023. Its National Coordinator, Chief Japhet Anyanwu, made this known in Awka, Anambra State, at the inauguration of the state chapter yesterday. It was led by Hon. Obiora Ireamoke. Other members of the state executive include Osy Nweke (secretary), Ugochukwu Ogudo (publicity secretary), Hon. Egbobe (auditor), and Eunice Onunkwo (assistant secretary).
Anyanwu warned members against turning the movement into an extension of political parties, saying: "We did not form SENPN as a political party, but it is a major movement of political parties that are pleading to their friends and well-wishers to support them to actualise the Southeast presidency project.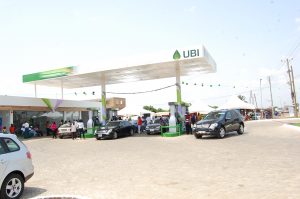 "The Southeast zone is most fitted to occupy the office of the President come 2023. As I speak, Southeast is the major geo-political zone which other zones should support. We are seeking support, but not asking that it is the turn of the Southeast zone. When you use such language, other people will say it is their turn and it suggests you are begging and this thing is going round for which others can also cash in as their turn."
He said the movement is also clamouring for political parties to zone their presidential tickets to the Southeast zone during their conventions in 2022 so that there would be peace and justice in the country.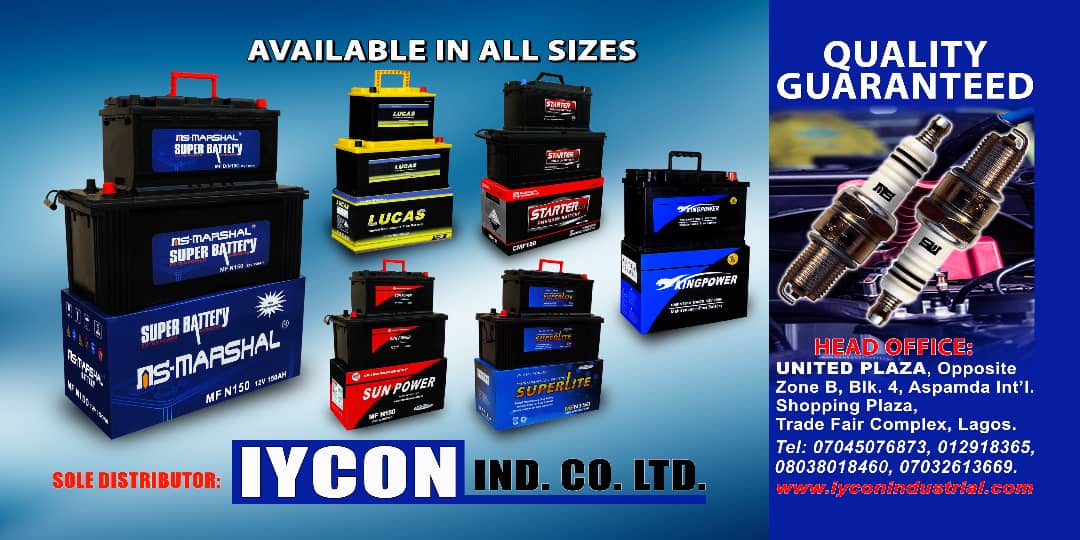 On the intrigues to throw up former President Goodluck Jonathan, an Ijaw from Bayelsa in South-South zone again as a candidate in the 2023 race to rubbish Southeast's quest, Anyanwu said he could vouch for Jonathan's integrity not to turn himself into cheap political tool.
He said; "It is a general language to say that Jonathan should run. Jonathan is too experienced and educated to become a fall guy. This is not turn-by-turn thing. This is the time Southeast people should stretch their hands of fellowship to other ethnic regions, which they have supported in the past. Leave him (Jonathan) out of it."
 
Also, the Southeast Coordinator of SENPN, Dimgba Nduka, said the event was a reminder that; "We are humans entitled to equal, inalienable rights".
Nduka described the group as "an ethno-political pressure movement burdened with the task of 2023 Nigeria President of Southeast extraction. We have a vision to produce or ensure to be produced a Nigerian President from Southeast come 2023."
He revealed that the major challenges facing the Southeast people included lack of political strategies, lack of social, regional and political cohesion among the elite, lack of political confidence, high level mental servitude across board, insincerity and as well as fear, ignorance and reliance on outside patronage.
According to him, the South-east, if given the opportunity to govern the country, aims to replicate economic revolution in Nigeria beginning from 2023, adding: "No one, no region loves this country more than the Southeast. We have paid the greatest price, offered the biggest sacrifice, not just for the unity of Nigeria, but national development, peace and progress.
"We hunt for political power to build an industrialised nation with systemic economic development founded on rule of law, equity and human right."
In his remark, President of National Evangelism Christian Outreach, Julius Otiji, disclosed that the mission to actualise a Southeast president of Nigeria was long overdue, stressing the major hiccups had been Igbo people.
Otiji, who is also the National Secretary of All Grassroots Alliance, expressed delight that Igbo people had taken up the gauntlet to champion for the emergence of a Nigerian President of Southeast Igbo stock through the homegrown SENPN, adding, "anything outside it is an error."
Also, the Southeast Zonal Women Leader, Mrs. Joy Onyekwere, called on women to come out and use their numerical strength to support the mission of the movement to produce a Southeast president in 2023. While appreciating the national leadership for taking the first step to inaugurate the Obiora-led Anambra SENPN as the first state chapter, Mrs. Onyekwere said the quest was in the interest of justice, equity and fairness.
Earlier in his remark, the state Coordinator, Obirora, assured the national leadership to count on the state to take up the challenge to actualise the mission, adding: "What will be our major task is to reach out and sensitise other Nigerians, so that they can join the crusade."
Obiora pointed out that a Southeast president in 2023 would give the people of the zone a sense of belonging, that they have not been treated as second class citizens over the years.
Credit: Guardian