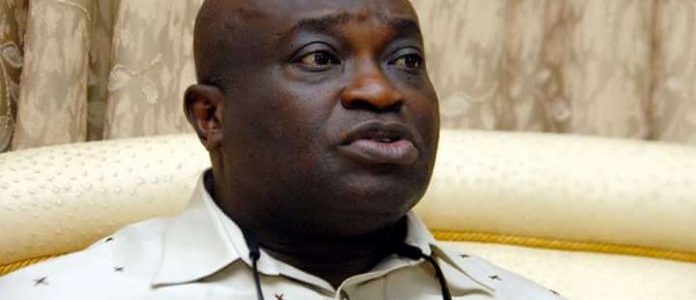 Abia State Governor Okezie Ikpeazu yesterday ordered the convocation of a mini-summit to hold from September 20 to 22 to find solutions to the problems of Abia State Polytechnic, Aba.
Okezie, who lamented the problems of the institution, including irregular salary payment and industrial crisis, said critical stakeholders would attend the summit with himself as Chairman.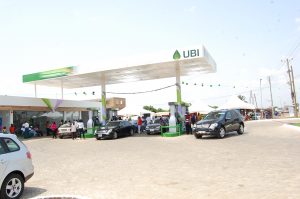 National President of the Academic Staff Union of Polytechnics (ASUP) Comrade Anderson Ezeibe, and state Ministry of Education officials will be part of the summit.
The governor said: "We cannot afford to allow the bleeding at Abia State Polytechnic to continue as the institution is key to the realisation of our dream of leading the rest of the country in technological advancement.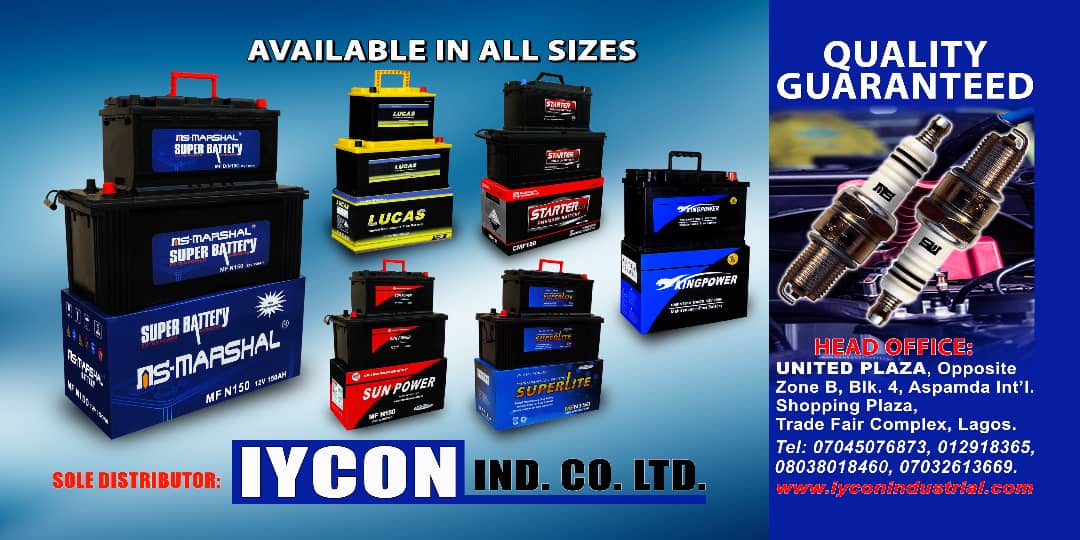 "It is, therefore, necessary for us to sit down and collectively agree on a way forward that will ensure that workers, students, and other stakeholders are happy to contribute their own quota to realise the dreams that led to the setting up of the institution."
The state government recently appointed Dr. Okorie Osonwa as the new Rector of the school.
While receiving the report on the proposed Abia State International University of Science and Technology, Aba,
from the Exploratory Committee on its establishment headed by Prof. Anya O. Anya during a virtual session, Ikpeazu said Abia people should embrace science and technology.
Credit: The Guardian