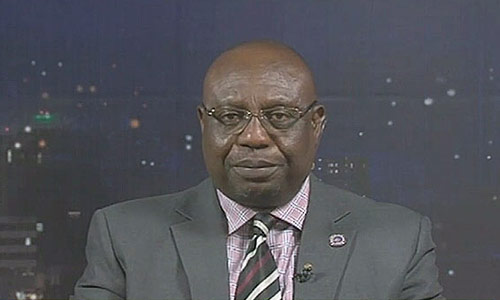 Less than 12 hours to the governorship and house of Assembly election, the Independent National Electoral Commission has given an insight into how polling unit results will be transmitted across the states of the federation.
Controversy had trailed the failure of INEC to upload results as early as possible during the presidential election, with major opposition parties such as the Peoples Democratic Party and the Labour party holding on to this as one of the bases for rejecting the presidential poll result where Asiwaju Bola Tinubu of the All Progressives Congress was declared winner by the commission.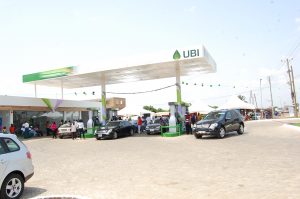 He said: "The law as of today prescribes a dual mode of either transmission of results or transfer of results,".
Okoye said when polls closed at the level of the various units, the Presiding Officer who superintend the polling unit would enter the scores of the various political parties in form EC8A which is the polling unit level result, adding "The PO will sign that particular result sheet and stamp it, the PU agent or party agent if available will also countersign and copies will be given to them and the police.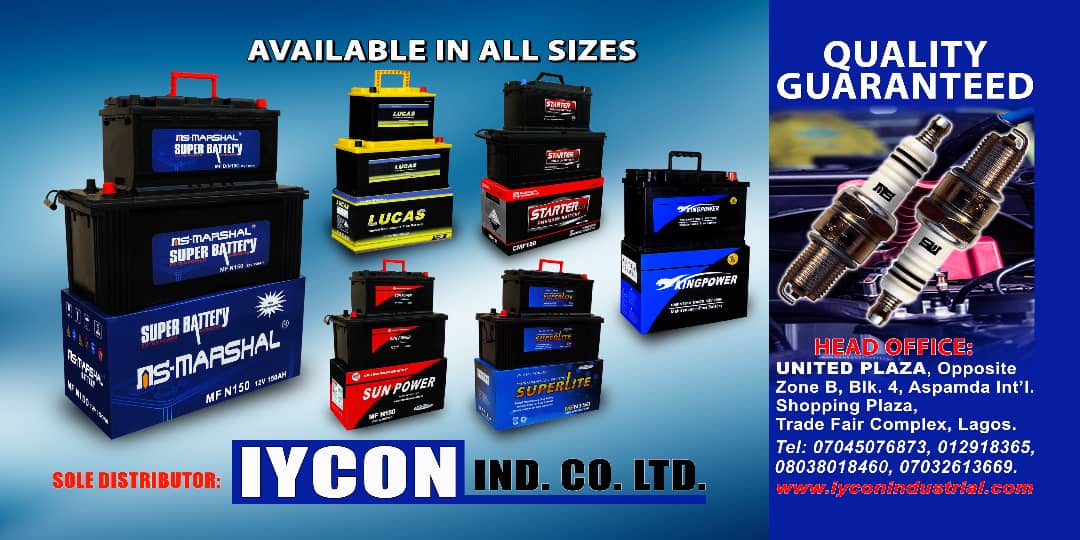 "That original result will be what will be scanned and uploaded to our INEC Result Viewing Portal for public viewing. Not only that, the accreditation data that has arisen from that polling unit will also be uploaded, but the physical result and the BVAS itself will also be taken to the Registration Area Collation centre."
Credit: The Nigeria Lawyers