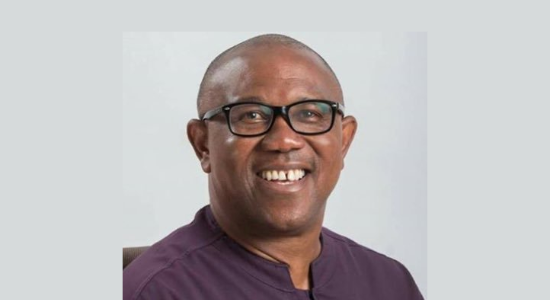 Peter Obi, presidential candidate of the Labour Party (LP), says it is not true that he is planning to hold an 'end INEC', 'end Nigeria' protest in the country.
Obi in a post on his official Twitter handle on Friday said the story of the plan to hold such a protest was orchestrated by the opposition.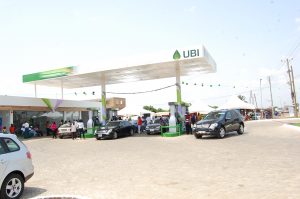 "My attention has been drawn to social media postings suggesting that a nationwide groundswell "#ENDINEC", "#ENDNigeria" Protest is being planned by the Obidients. We are aware that those postings are being orchestrated by the Opposition," Obi said.
"My position is clear: Without prejudice to constitutional dictates on freedom of speech and freedom of assembly, I have publicly stated that in the matter of reclaiming our stolen mandate, we shall do so robustly, via the courts and due process.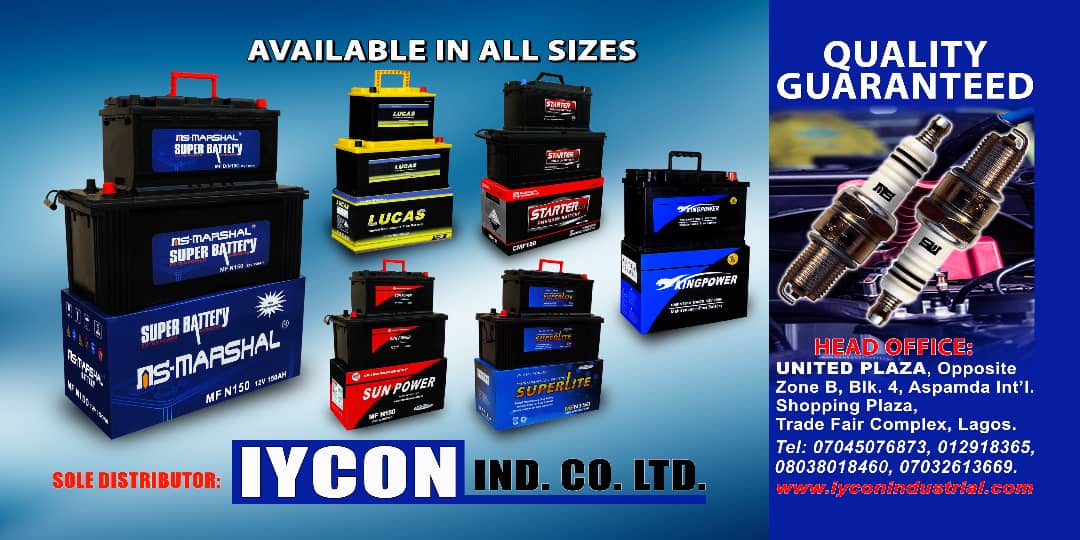 "Regardless of the misgivings many may have about our judiciary, we must strive to build strong and resilient institutions, of which the judiciary is one.
"As a firm believer in the separation of powers between the three arms of government, I am conscious that every so often, the judiciary is called upon to vindicate itself on epochal national public-interest issues.
"The matter presently before the Presidential Electoral Tribunal (PET) is one such litmus test case.
"Therefore, we are committed to pursuing due process in an unfettered manner. That is our primary and priority option."
On March 1, Mahmood Yakubu, chairperson of the Independent National Electoral Commission (INEC), announced Bola Tinubu, candidate of the All Progressives Congress (APC), as the winner of the February 25 election with 8,794,726 votes.
Atiku Abubakar, candidate of the Peoples Democratic Party (PDP) had 6,984,520 votes while Obi polled 6,101,533 votes.
The opposition candidates have expressed their intention to challenge the result in court.
Credit: The Nigeria Lawyers