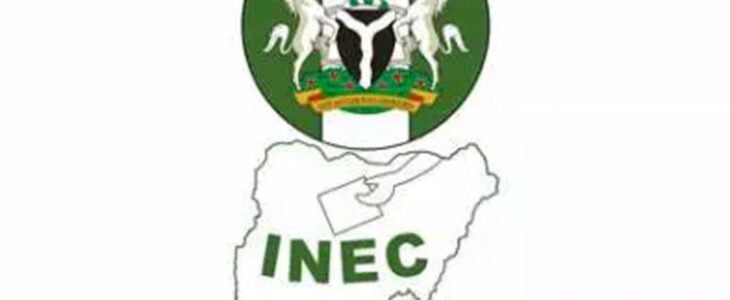 THE Independent National Electoral Commission (INEC) has shifted to Sunday 19 March, the Governorship and State Assembly elections in Asari-Toru Local Government Area (LGA) and parts of neighboring Degema LGA where it failed to conduct the polls due to lapses.
Vanguard gathered there was commotion at the Registration Area Center (RAC) in Buguma, Headquarters of Asari-Toru LGA when voters couldn't find the INEC Electoral Officers (EOs) and Result Sheets for the area.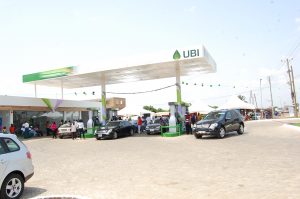 It took intervention mm of security agents on ground to calm the agitated voters who insisted on identifying the INEC EOs and Result Sheets before materials could leave the RAC to the various wards and polling units.
Under the tense situation, INEC Adhoc Staff had to shut operations and returned to base with the electoral materials at hand.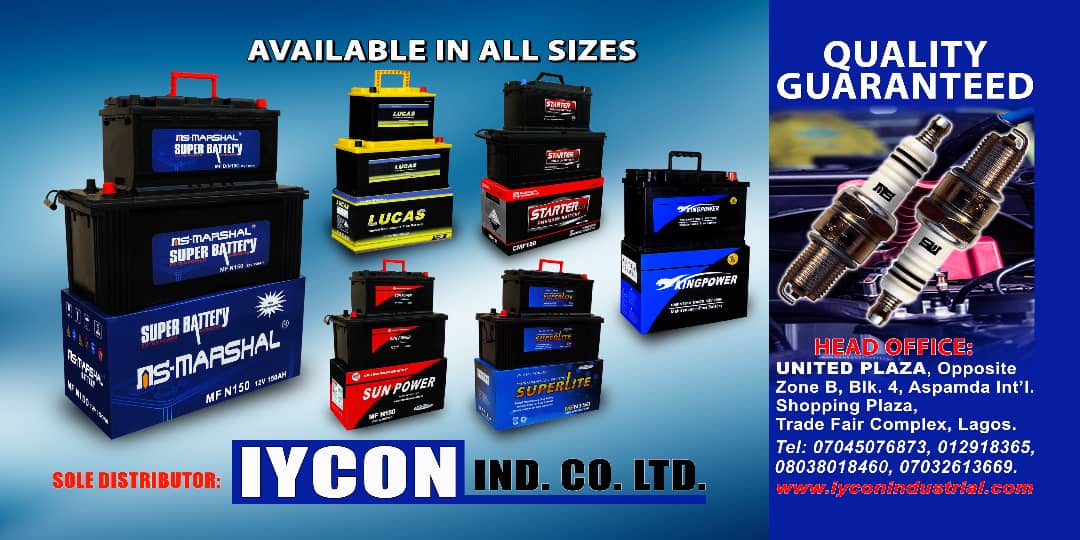 Stating the commission's position on the development, Dr. Johnson Sinikiem, Resident Electoral Commissioner, INEC, Rivers State, confirmed elections could not hold in Asari-toru LGA and Ward 14 of Degema LGA.

"Elections could not hold in the mentioned places as a result of the Voters resisting deployment of election officials and materials for Governorship and State

House of Assembly election. Voters and other stakeholders demanded seeing the Ward Collation Officers before they would allow election to commence.

"At Ward 14 of Degema LGA, voters equally demanded that the SPO must come to the RAC with collation sheet which is the responsibility of Collation Officers, thereby not allowing election to hold.
"Standing on this premise and relying on section 24 of the Electoral Act 2022, the INEC has decided to conduct the election of Asari-Toru local Government Area and Ward 14 of Degema Local Government Area on the 19 of March, 2023", the REC stated.
Credit: Vanguard News Nigeria