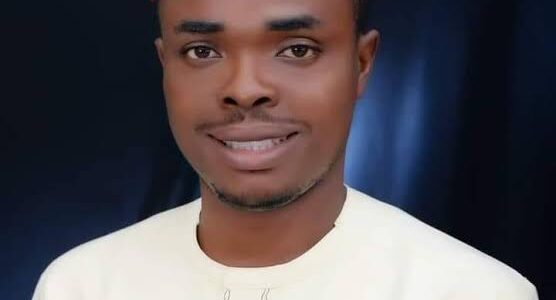 The race for the Anambra State House of Assembly seat for Nnewi North LGA is now history.
It was a clinical finish for Ikedoji and his party, the Young Progressive Party (YPP). To put it mildly, it was a smackdown of the highest order considering the hefty resources deployed by Hon. Peter Nwosu to execute the election. The other candidates were not a factor.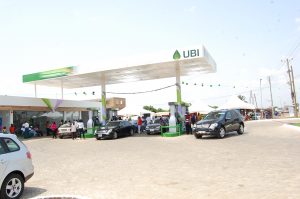 The information reaching Vision Newspapers is that Sir Ikedoji's principal, Senator Patrick Ifeanyi Ubah, was already celebrating this winning which he felt was the icing on the cake in his quest to prove his political mettle.
Vision Newspapers was also made to understand that a celebration is planned for Monday at Senator Ubah's house.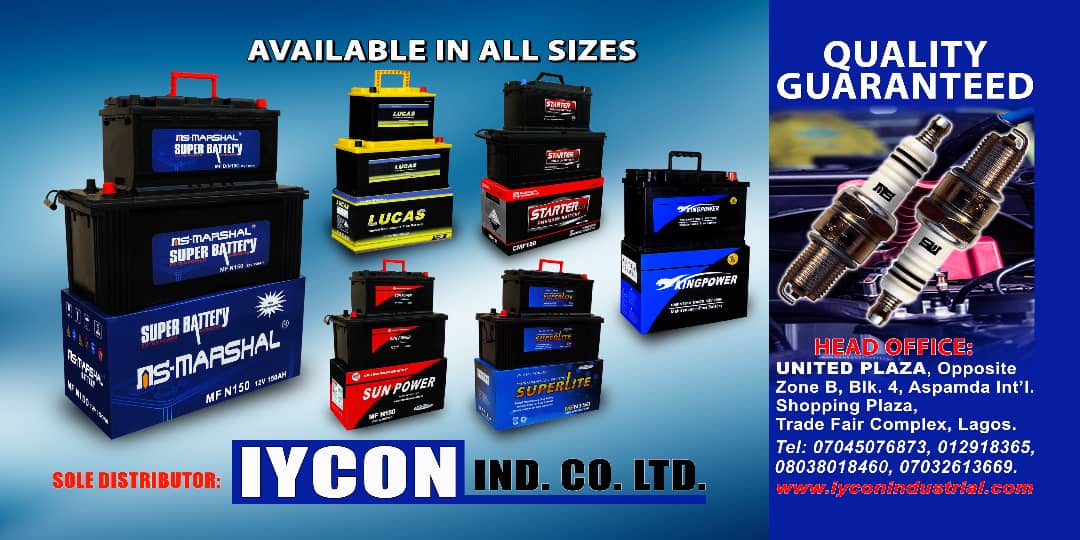 Ikedoji demolished all other contestants by an unexpectedly wide margin; haven defeated all the candidates in the ten political wards of Nnewi North LGA.
Below is the result:
Otolo 1
YPP 2230
APGA 700
LP 491
Otolo ward 2
YPP 1776
APGA 574
LP 333
Otolo 3
YPP 1960
APGA 358
LP 237
Uruagu 1
YPP 2153
APGA 631
LP 528
Uruagu 2
YPP 2336
APGA 858
LP 454
Uruagu ward 3
YPP 585
APGA 280
LP 135
Umudim 1
YPP 2297
APGA 574
LP 433
Umudim 2
YPP 2676
APGA 633
LP 786
Nnewichi ward 1
YPP 2088
APGA 932
LP 680
Nnewichi 2
YPP 2099
APGA 552
LP 837