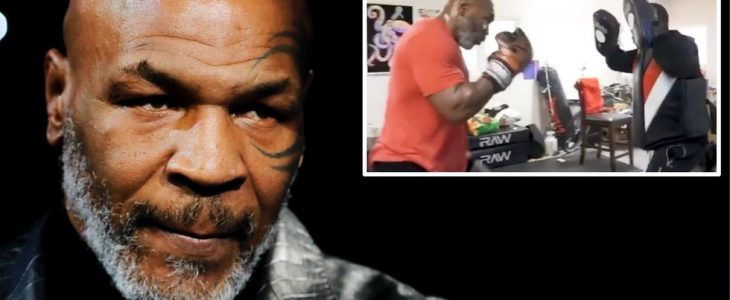 'Iron' Mike Tyson doesn't appear to have lost a step in the 15 years he has been away from the ring, as the boxing legend showed off his thunderous speed and power ahead of a rumored comeback.
Tyson last fought in 2005 when he lost to Irish journeyman Kevin McBride and swiftly announced that he was hanging up his gloves.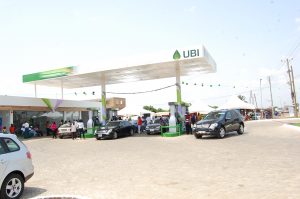 Since then, Tyson has embarked on a successful post-fight career. He has become a public speaker of some repute, hosts the regular podcast Hotboxin' and is the owner of a burgeoning marijuana empire at his Tyson Ranch near Los Angeles.
Still, though, the lure of competition has led to many a retired boxer doubling back on retirement talk – and while Tyson's comeback won't see him pursuing a world title, he says that he is more than capable of taking part in a handful of exhibition bouts for charity.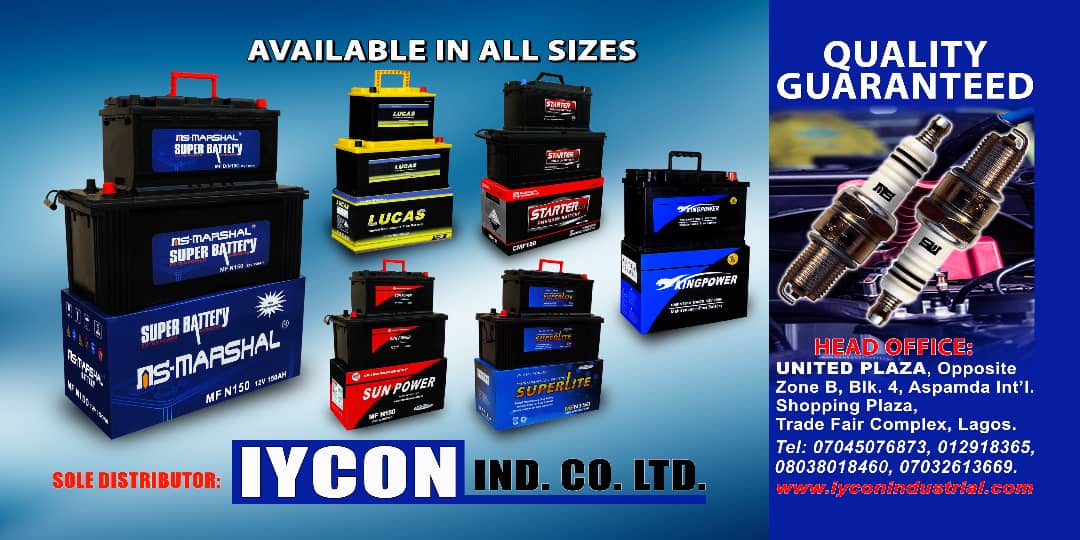 And judging by the evidence Tyson posted to his Instagram page, it seems difficult to argue otherwise.
The five-second video shows Tyson working the pads with Brazilian MMA and kickboxing coach Rafael Cordeiro as he unleashed a devastating combination up top, before following up with a series of left hooks to the body.
Tyson's heavy-handed combination was then finished off with a powerful overhand right – the type of punch that earned Tyson the reputation as one of boxing's most fearsome punchers during his heyday.
Credit: RT