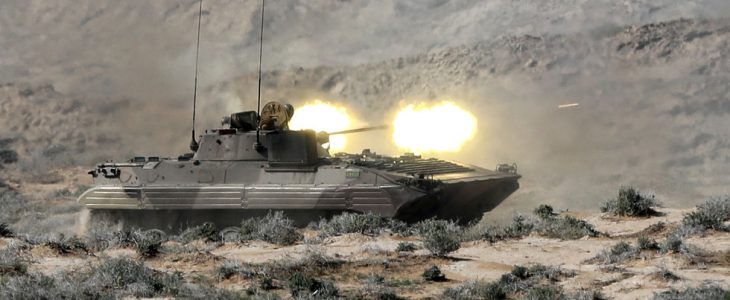 A top Iranian official has warned that the US extending the ban on conventional arms sales to Iran would be the last nail in the coffin for the 2015 nuclear deal. He called on the EU to choose between "dignity" and "humiliation."
Iran's Supreme National Security Council Secretary Ali Shamkhani sent out a tweet warning that the embattled 2015 deal on Tehran's nuclear program will "die forever" if the US circumvents UN Security Council Resolution 2231 and continues its "illegal" weapons embargo on Iran.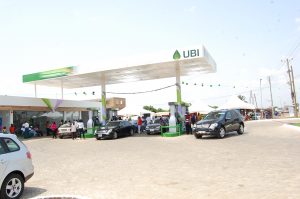 "Sanctions' virus is the US tool for survival of its declining hegemony," Shamkhani wrote.
The Iranian official also asked the EU whether it is willing to stand up to the US and save the nuclear deal or "accept humiliation and help unilateralism."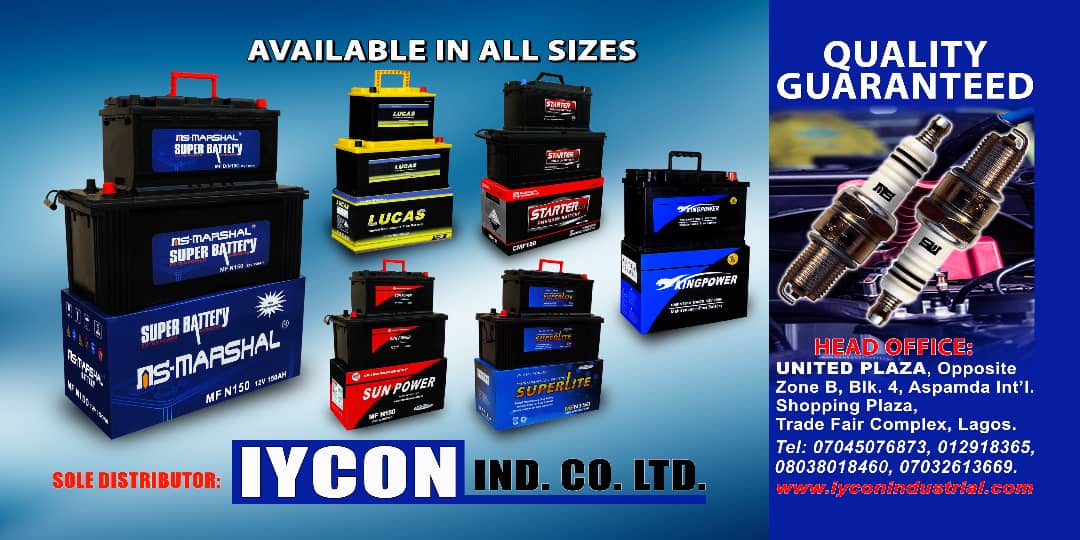 Credit RT